I wanted to experience a virtual gallery show opening, so there I was at the Community Gallery #9 night hosted by imnotArt. Another first of the many firsts that I planned to enjoy. I'm ecstatic to be part of this, I'm g.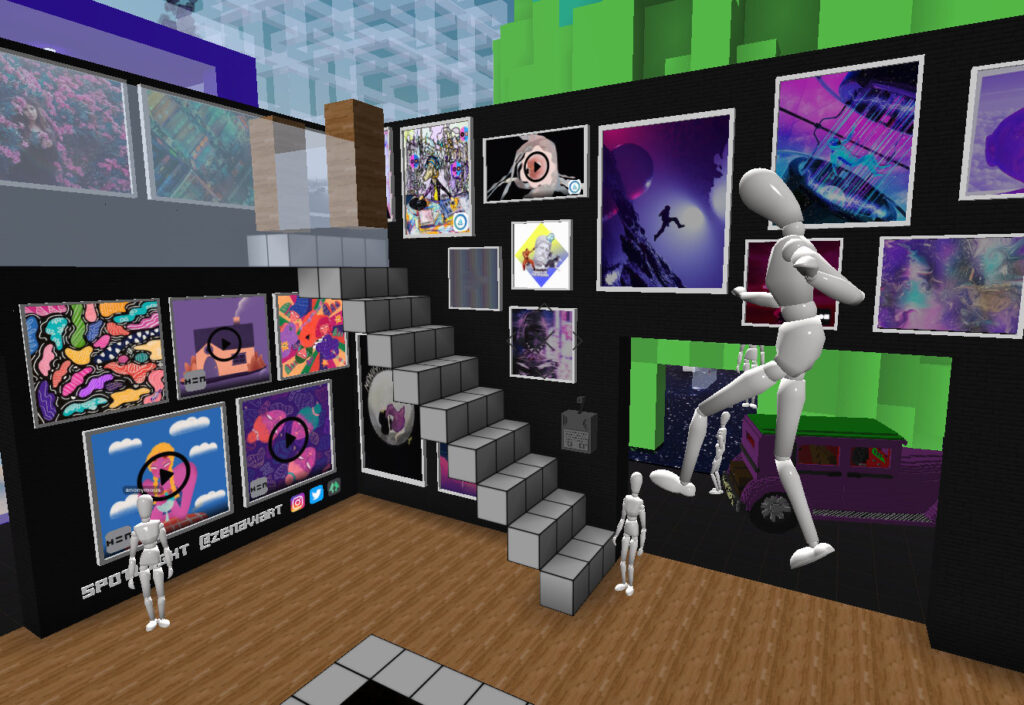 It's great that we're able to freely participate without pressure, it's an inclusive community with lots of welcoming vibe. Even the full-on introverts will be thrilled to be here!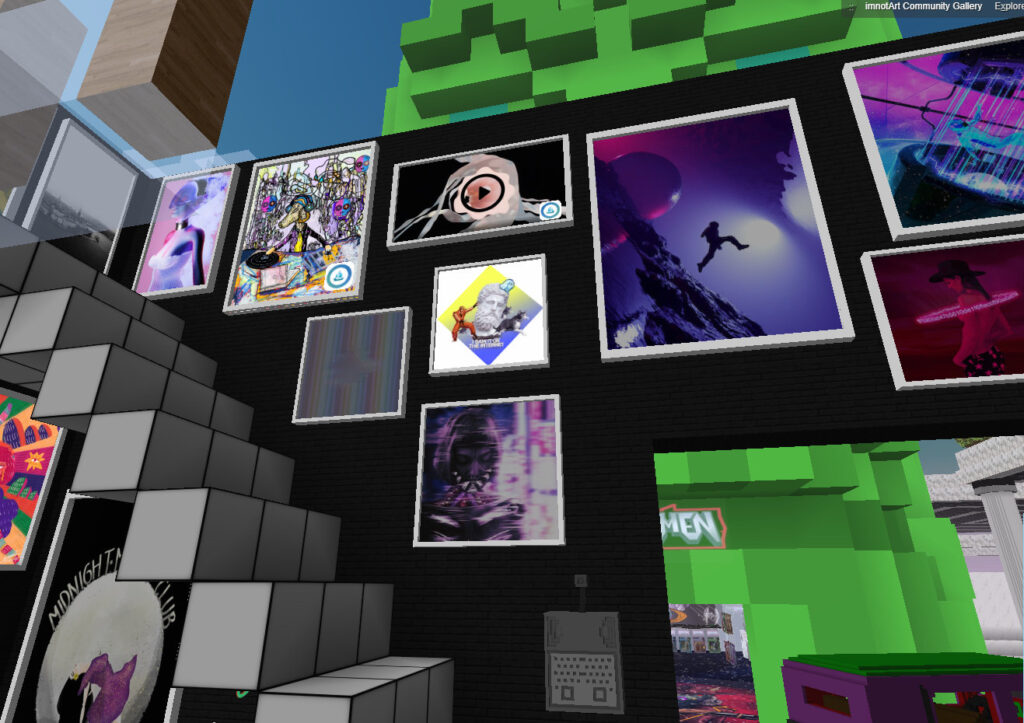 Drop by the gallery here 
Enjoy!