To continue my exploration of contrasts, here's a digital remake of a previous work.
I appreciate how it turned out. The original piece was done in water-based mixed media, I didn't wanna lose that traditional touch of watercolor and acrylic.
About the artwork
"Lost in the Music" is inspired by my love for music, how it brings me to multiple dimensions unknown to anyone oblivious to existence. And even though I am not a musician and only dreamed of being one, I find that I could express myself in other people's melodies and lyrics and for that I am grateful.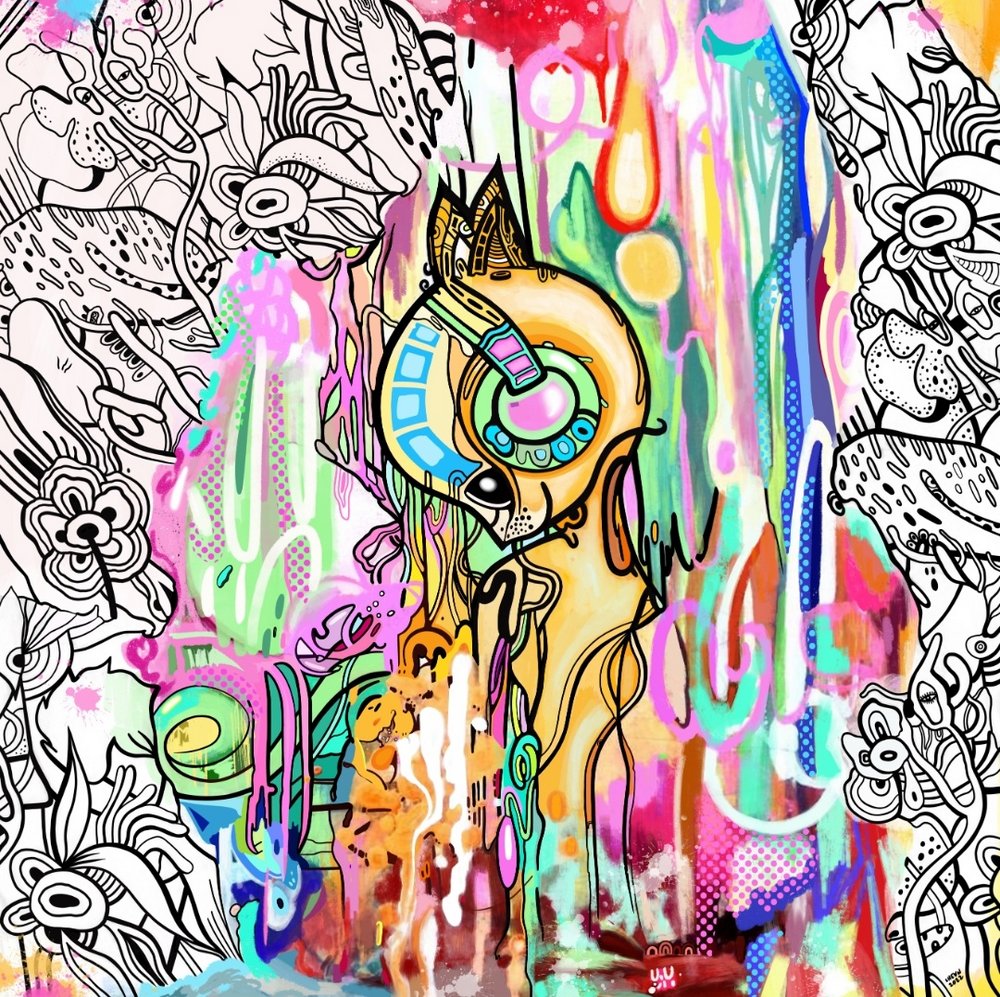 Details
DROP ME A NOTE
Your message & contact info will not be published.

Or DM via Twitter/Instagram *All artworks shown here and on IG are subject to availability.