Make You Smile, Vol 4
Please Collective
White Banana Manila
4 June 2022
If there was a 'Domino Effect' last weekend, it's in the most positive of ways.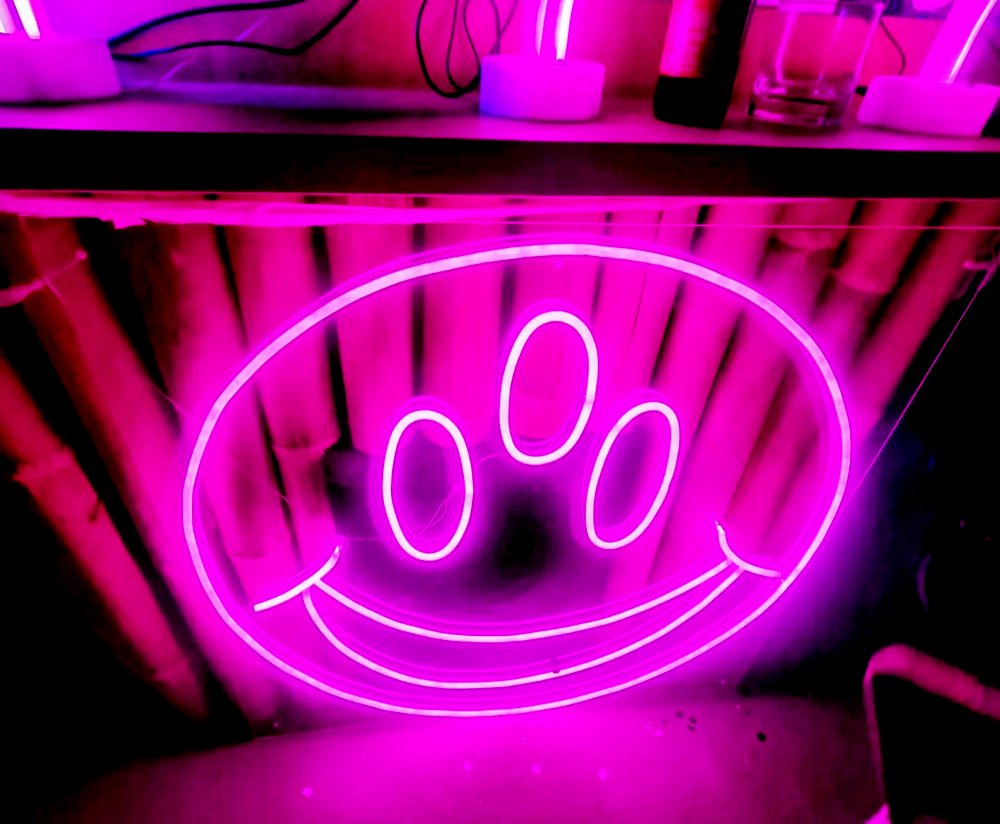 We were super spreading good vibes💯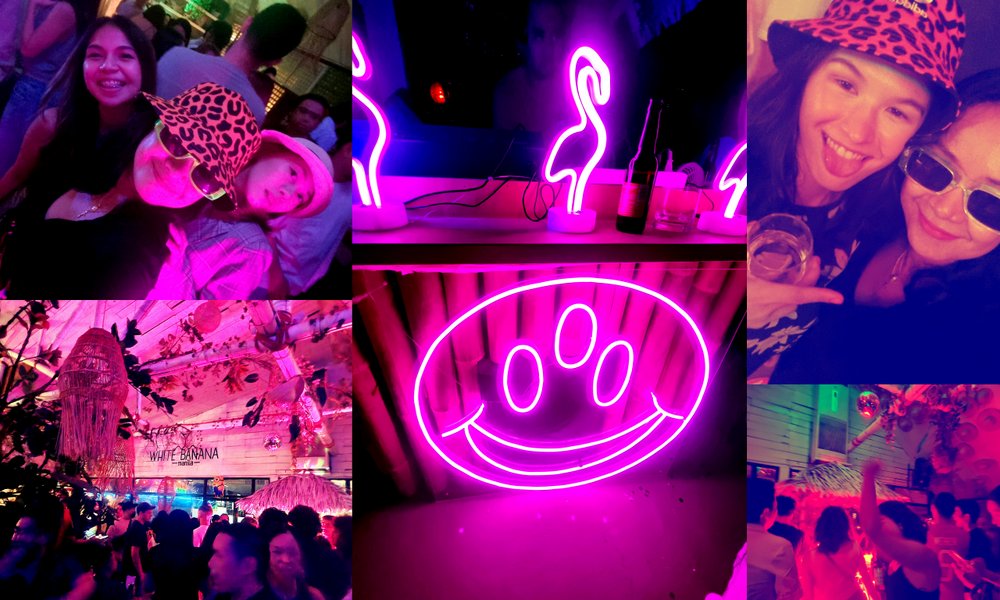 Grateful for such super cool yet the warmest, incredibly good energy.🙌 Can't even!
😊 Thank you, universe.
---
Make You Smile, Vol 4 ✨ Please Collective
Music: Mike Reefer  ✨ Beach Please
Hosts: Mica De Leon ✨ Gian Uy
DROP ME A NOTE
Your message & contact info will not be published.
DM via Twitter/Instagram *All artworks are subject to availability.