Vulan Elements
Full Moon Gathering
16 – 17 April 2022
Vulan has always been right under my nose, but I've never been able to attend. I was thrilled that I got to join this time, it was amazing to meet new friends, as to begin with— apart from music and getting away from the city, that was one of my main intentions.
I enjoyed camping (I rarely ever do this, I thought it will be difficult to set up my tent haha) and nature was vibrant and all welcoming— worth the tough road along the way.

♥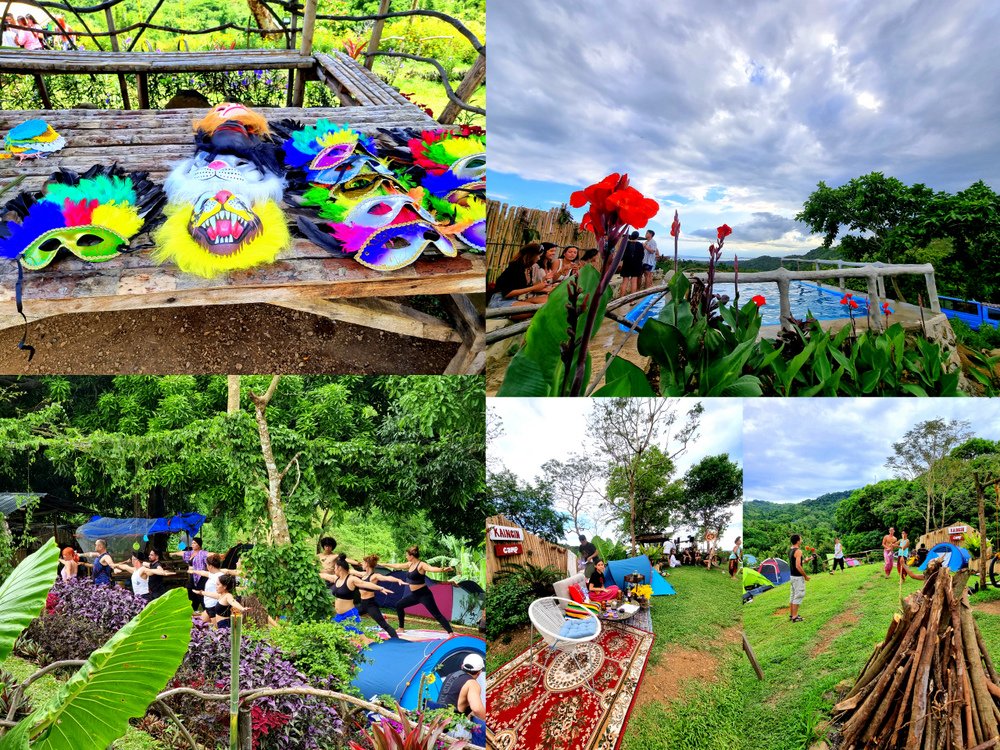 ♥
Grooved to Psytrance blasted by DJ Hitanaomi in the morning and it took me by surprise. It's rare to find a DJ here in the Philippines who's genuinely into the genre and who's not afraid to play a Psytrance set in an event where musical taste varies.

♥

♥
Music was even more spell-binding in the neon lights and night skies. There wasn't a tune I personally didn't like at all. The fire ritual was interesting and I'd love to experience another one, probably in a more sublime state-of-mind.
Coming soon: My trip to Siargao as I revisit the island months after the devastation of typhoon Odette.
DROP ME A NOTE
Your message & contact info will not be published.
DM via Twitter/Instagram *All artworks are subject to availability.