Art prints and stickers of "See You on the Dancefloor" are now available to order on
High Art Gallery.
Yey!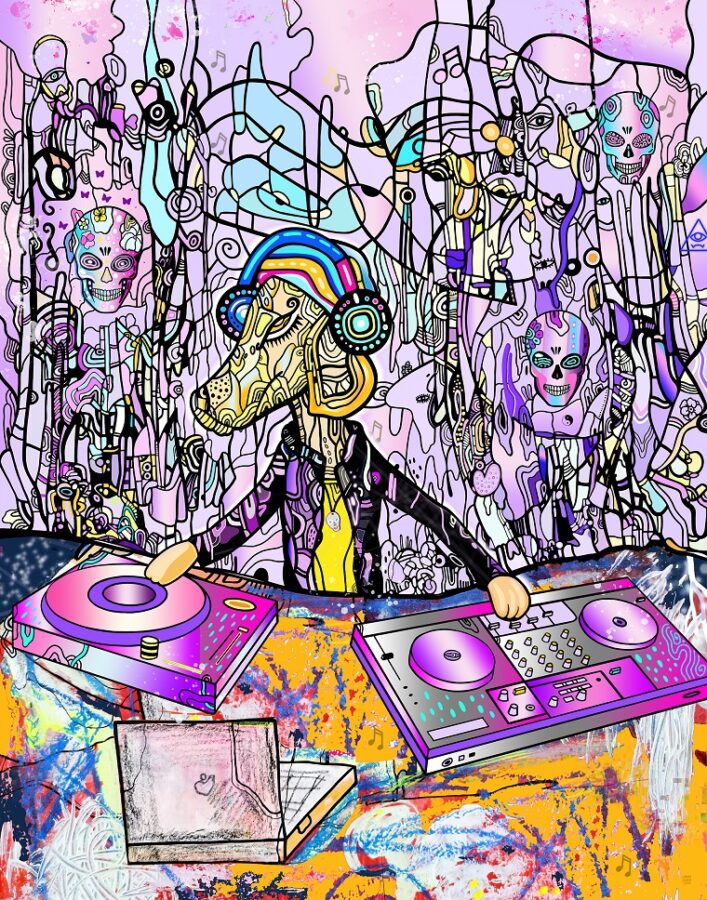 My artwork is featured with artists from over 140 countries around the world. Out of thousands of submissions my art was selected to be featured on the site. The piece also got in the Top 150 of last year's High Art Competition.
Check out the page and see your best option now. When you get one, feel free to tag me on IG 🙂
PS: Deadline for the next High Art contest is coming soon. Remember that AI submissions are not allowed. High Art is considering AI art next time, but I think if they do, they should have a category for it like in old school art contests where genre is categorized for a fairer competition.
DROP ME A NOTE
Your message & contact info will not be published.
DM via Instagram *All artworks are subject to availability.