I have specks of regrets, of events I've missed, of moments I could have done more against external forces, but glad they're only a microscopic fraction of everything else that's meant to be. "If only I had known"- see this is the exact thought I wanted to avoid each time I go YOLO with my decisions- both fun and serious.
Nevertheless, I got to have these nights and boy, were we that happy?
The Pool Party at Talisay Pool Villa where everyone didn't want the music to end

Sunset Session with Pat at White Banana. What a stunning view of the beach and sunset.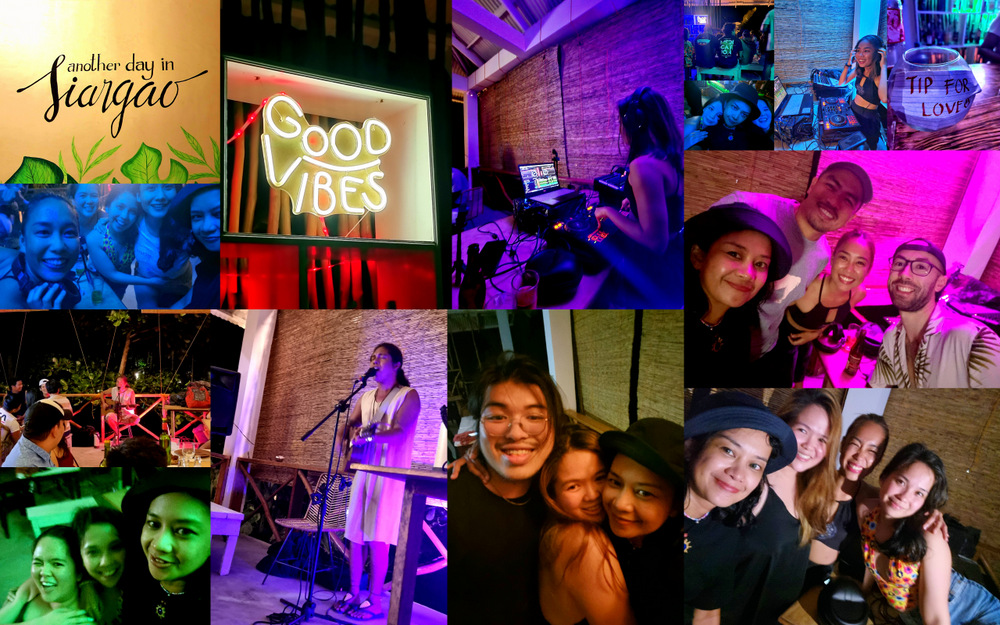 A joy-ride with acoustics by Castel and R&B with DJ Pat. Meeting new friends is always fun
Looking back, it seemed we were making the most of these nights before an Apocalypse. But we had no picture at all of what's bound to happen to the island. We simply were ourselves and got lost in the music.