Tagaytay Electronica Festival
Thrilled to be part of the event, we drove up to Tagaytay and created irreplaceable moments with music and art!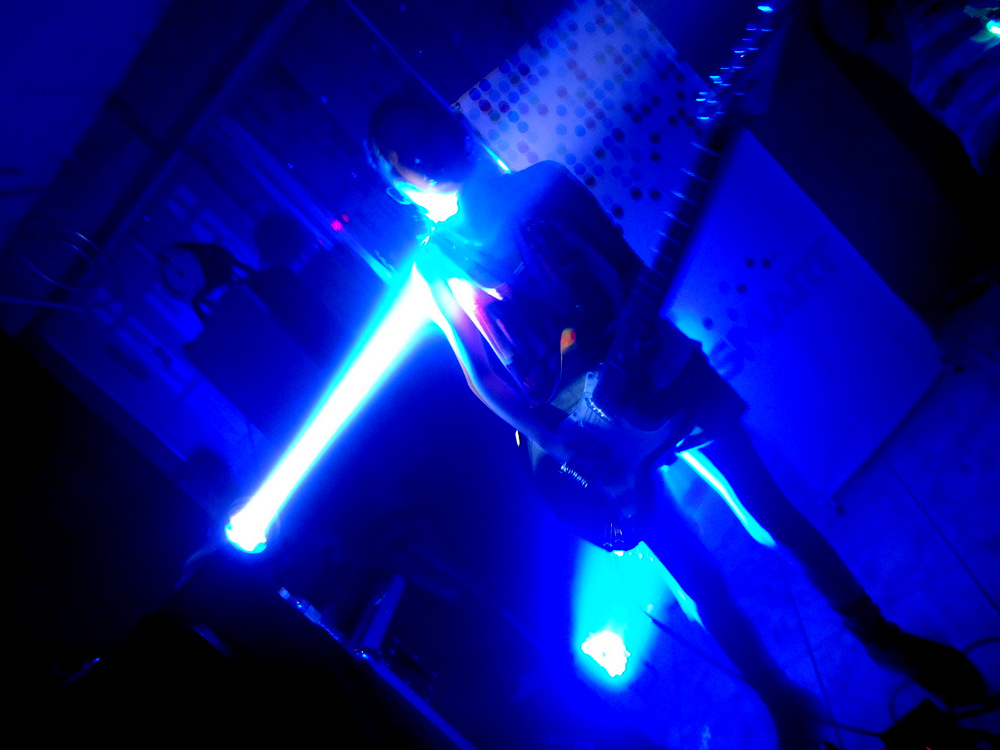 ♥ Thank you, Patty Tiu of Deuce Manila, TEF producers, guests, dancing friends, and lovely faces that painted with me at Mysticus! This is an event I'll never forget.