Recent Artworks
R H Y M E
Lhean Storm,
3200 x 4141 px, 300dpi
2022
RHYME is a tribute to how we connect with those who share our truths. Those who light a fire in our souls and inspire us to aspire to our loftiest ideals and dreams. We rhyme with individuals who know our hearts' secret desires and fan the flame of possibility.
As we mirror each other, we all bloom.
Let's connect!
📧writeme@lheanstorm.com
2021 – 2022

OWN  MY  
NFT
   |    More  
artworks
FEATURES
WOTW @ NFT NYC | 23 – 25 June 25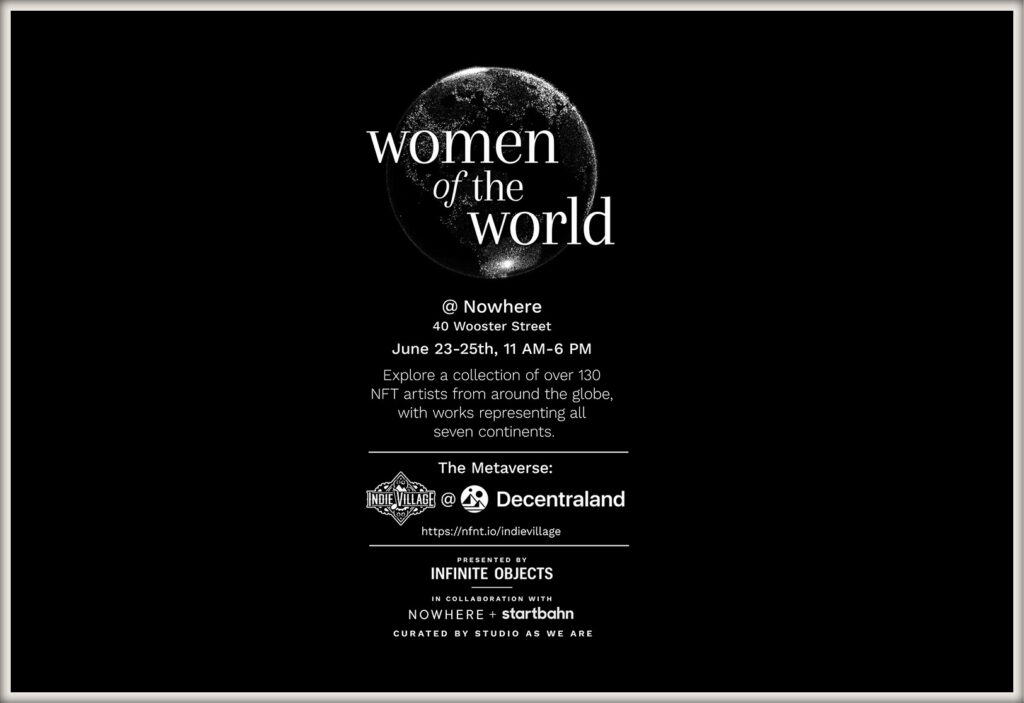 CAWA x METAJAM ASIA 2022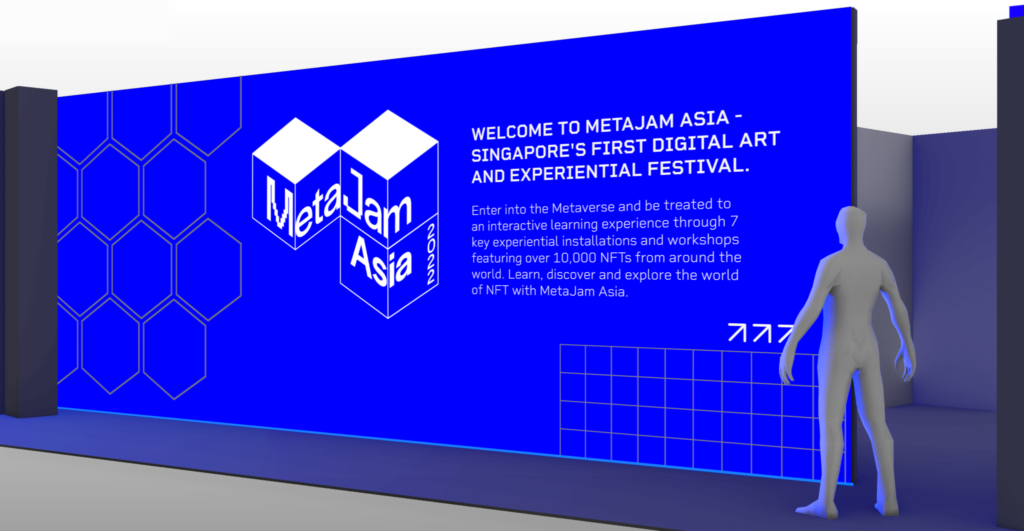 WIP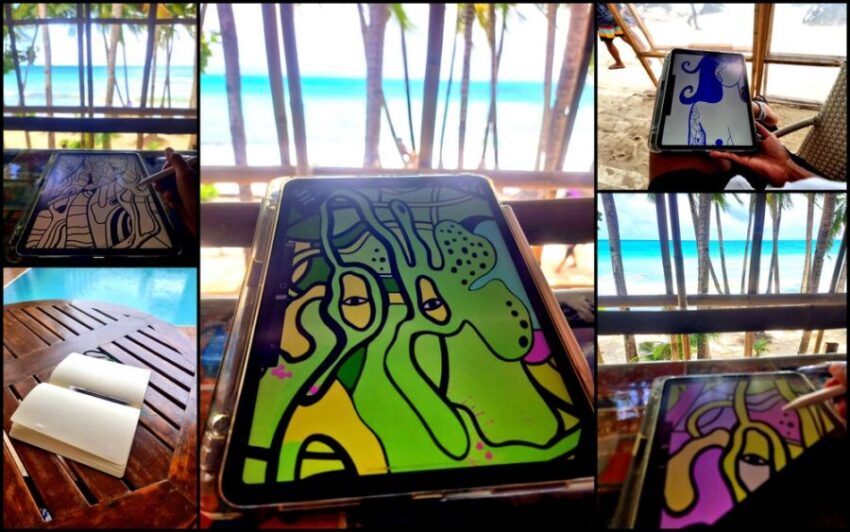 NFT Collab with "Song A Day," Jonathan Mann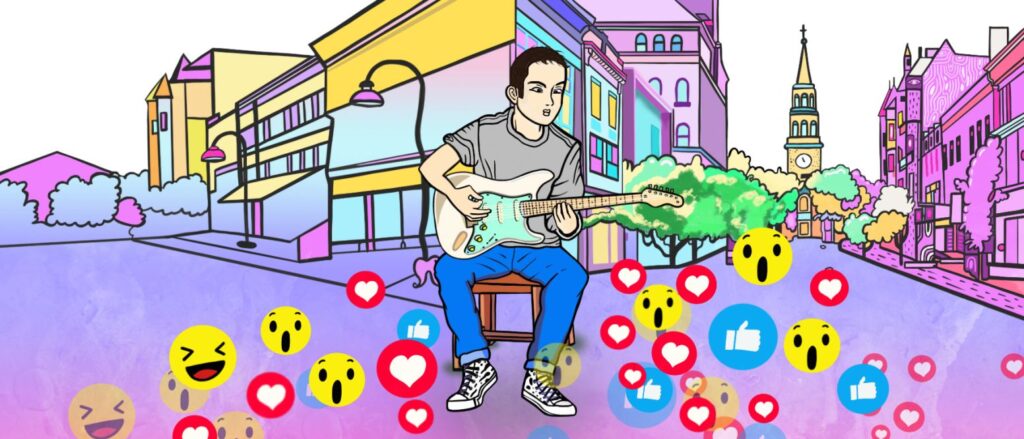 This was a successful project, btw, congratulations to Jonathan and every artist involved. Cheers!💜
DROP ME A NOTE
Your message & contact info will not be published.
DM via Twitter/Instagram *All artworks are subject to availability.