Dazed in a Labyrinth
When I draw or paint and it doesn't work out, sometimes I don't throw away the unfinished work- ideas don't come handy all the time so I keep whatever fruit I get from any process. I have a lot of these stored files of abandoned works. In my new series, I made use of some of them and created totally fresh pieces. It takes countless hours to finish these artworks.
Following up on my April 1st post, here is the process of DAZED IN A LABYRINTH which I started working on last month- I previously posted a WIP preview. Initial snapshots are a bit blurry here since a few of these previous ones were taken with low res lenses.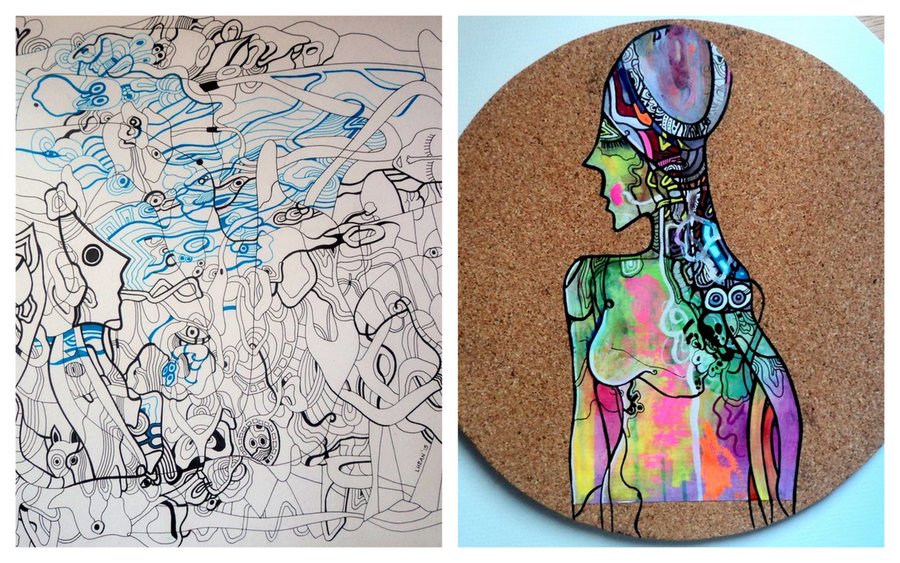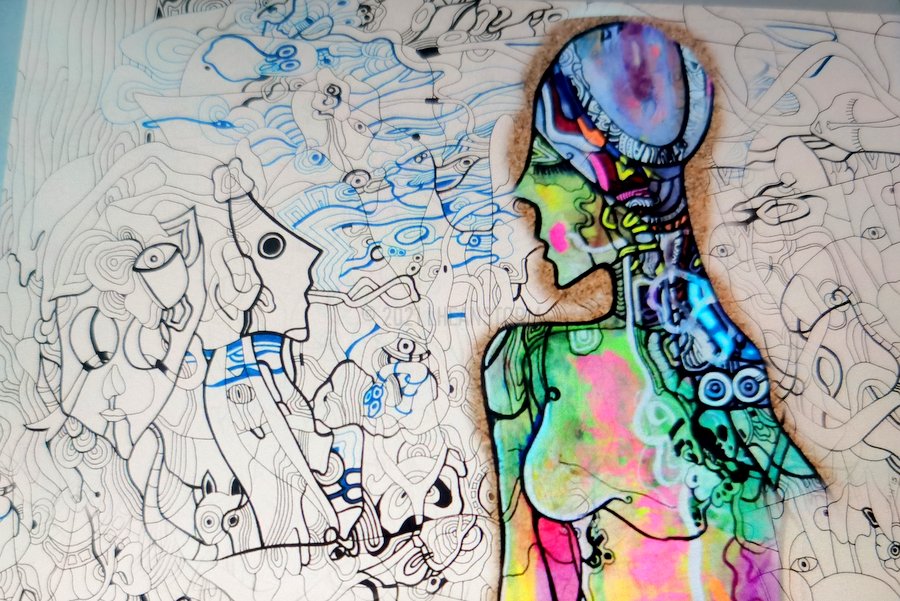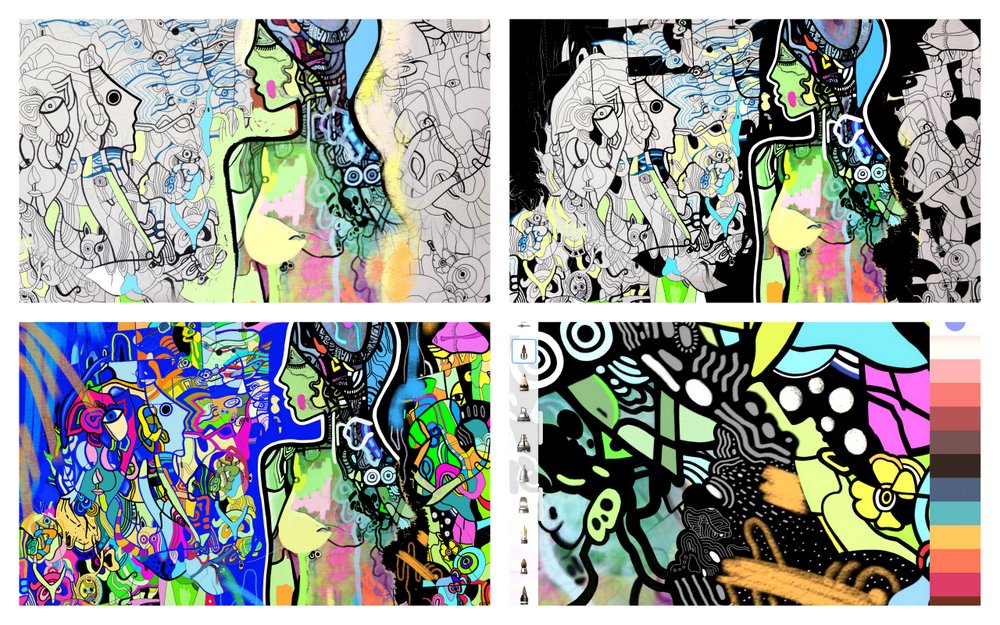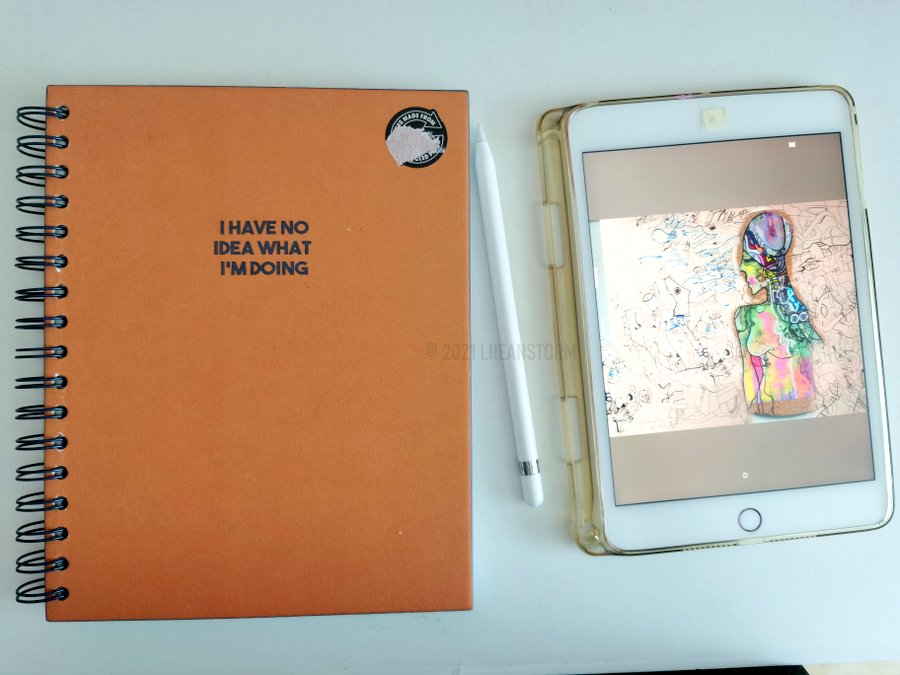 Tools: Sketchbook, Procreate on iPad Mini 5 + iPad Pro 2020
"You were born an original, don't die a copy."