I was reminded of the joy of attending exhibit openings at the unveiling of La Moderna Filipina art show last weekend. It was properly presented and women artists were truly honored.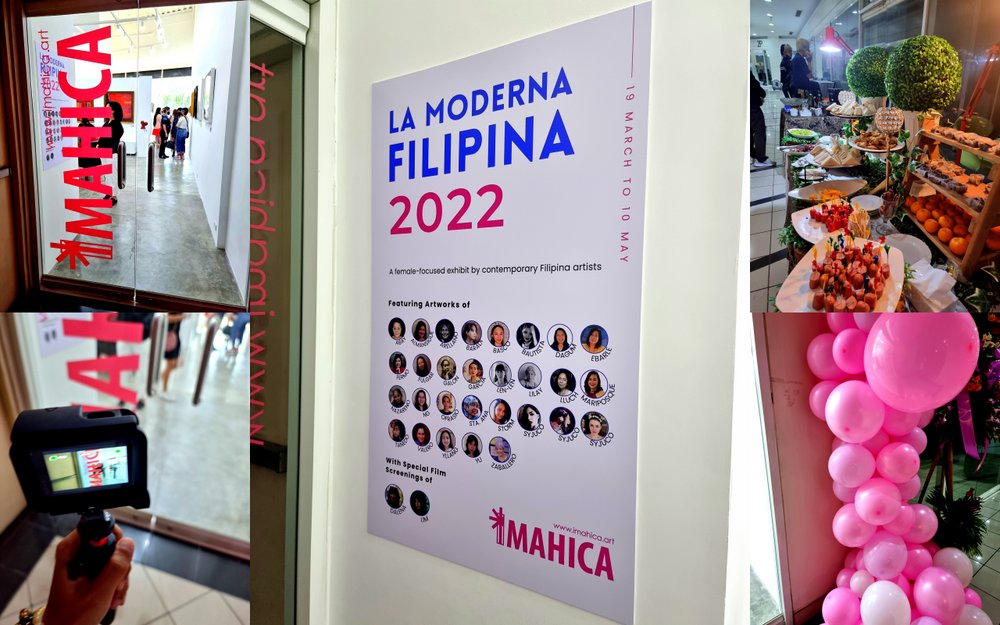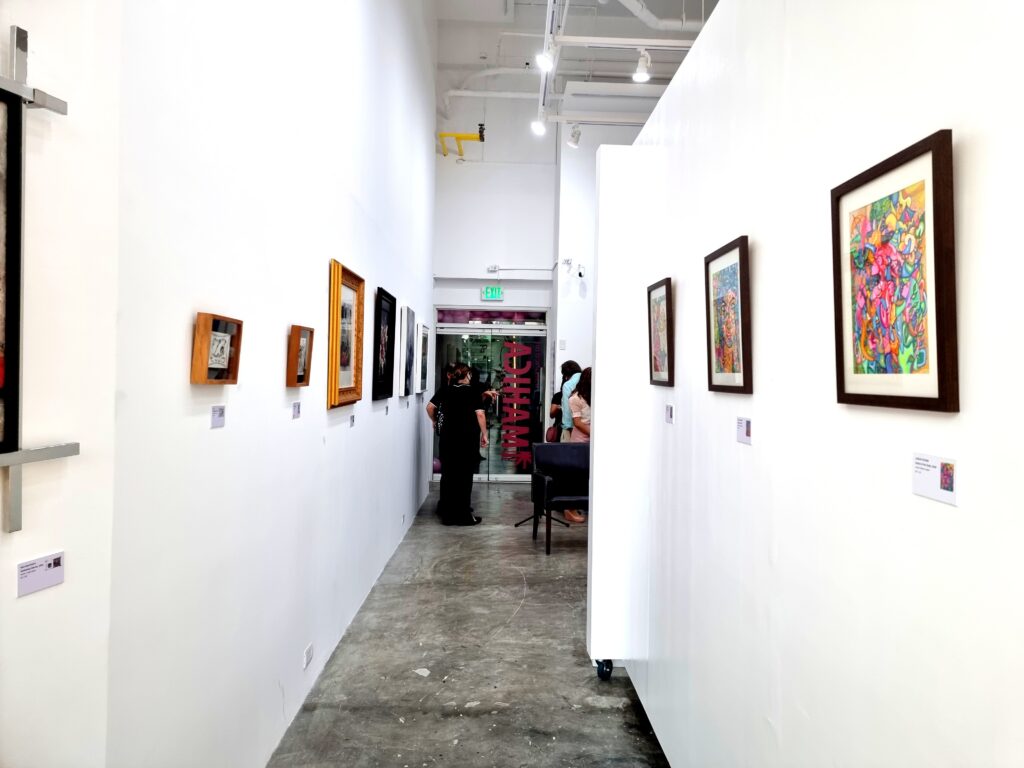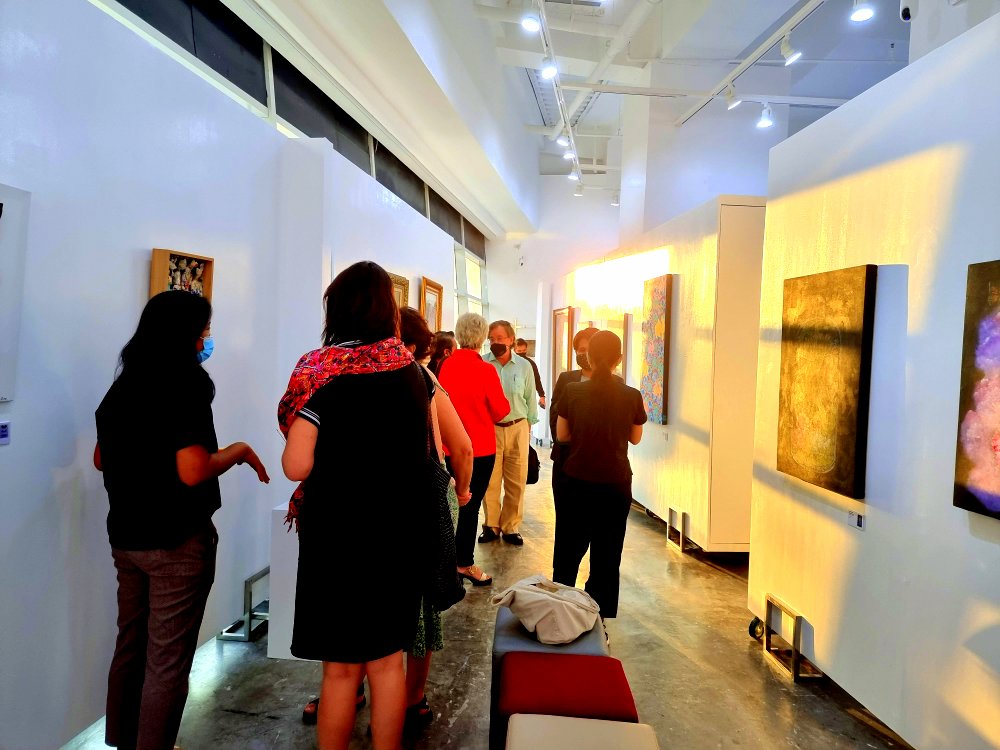 Big Thank you: Mariah, Bibi, and Imahica Art team for your excellent preparation as well as genuine support
DROP ME A NOTE
Your message & contact info will not be published.
Or DM via Twitter/Instagram *All artworks shown here and on IG are subject to availability.