My second visit to Forbidden Metaverse gallery, ongoing at Second Life Endowment for the Arts.
Snapshots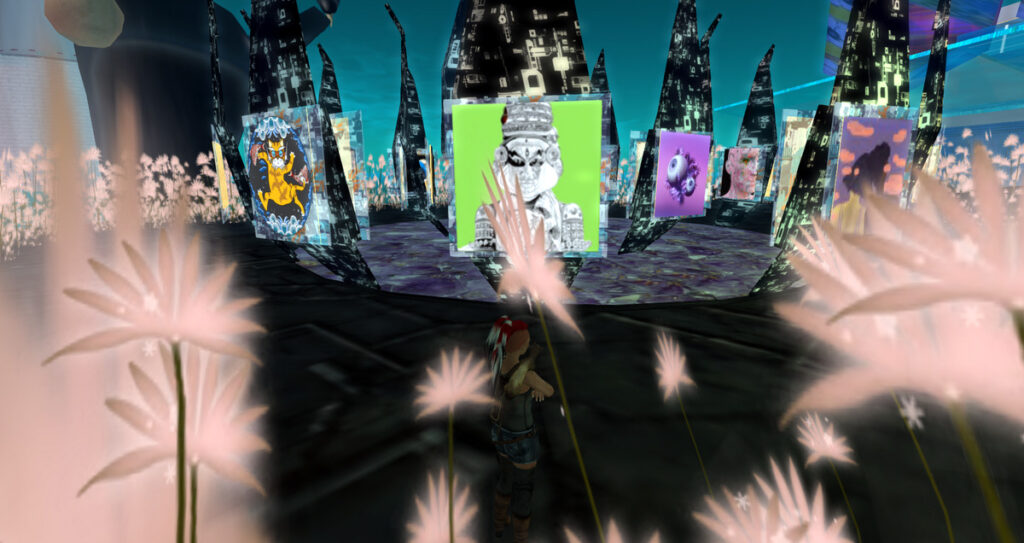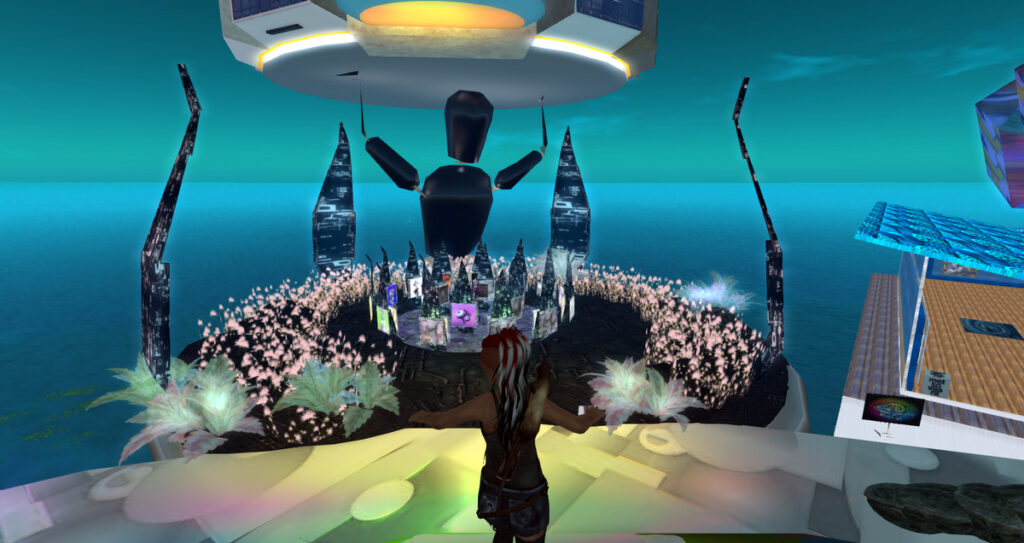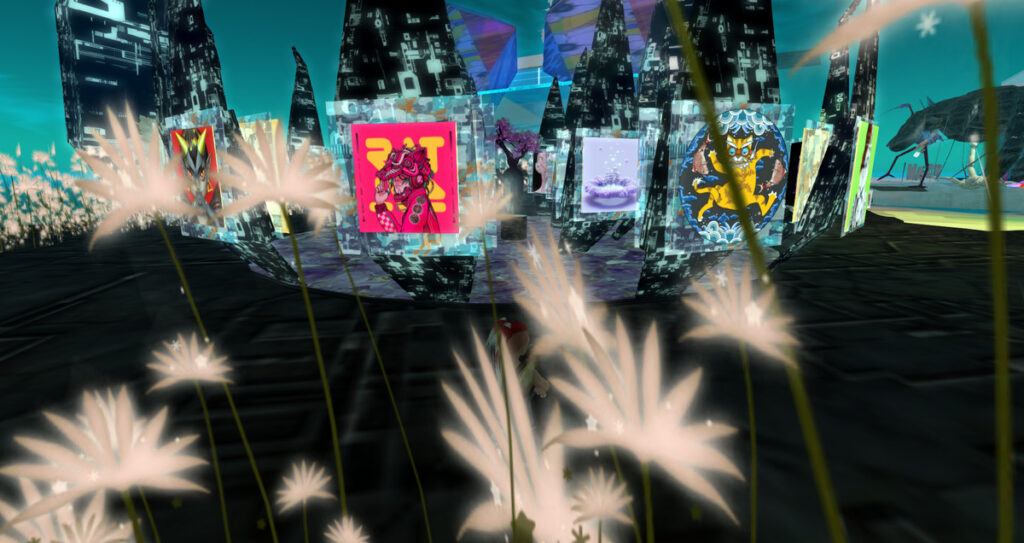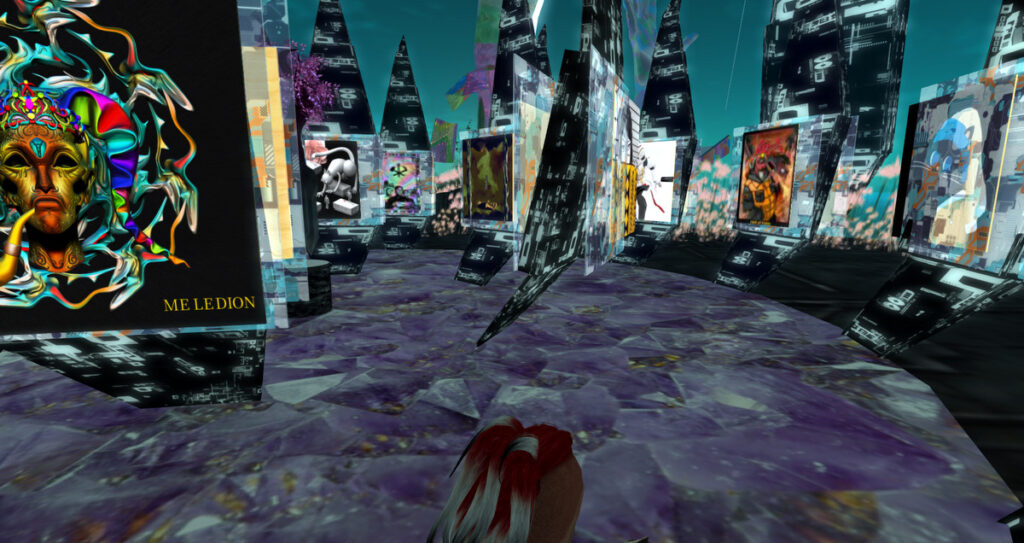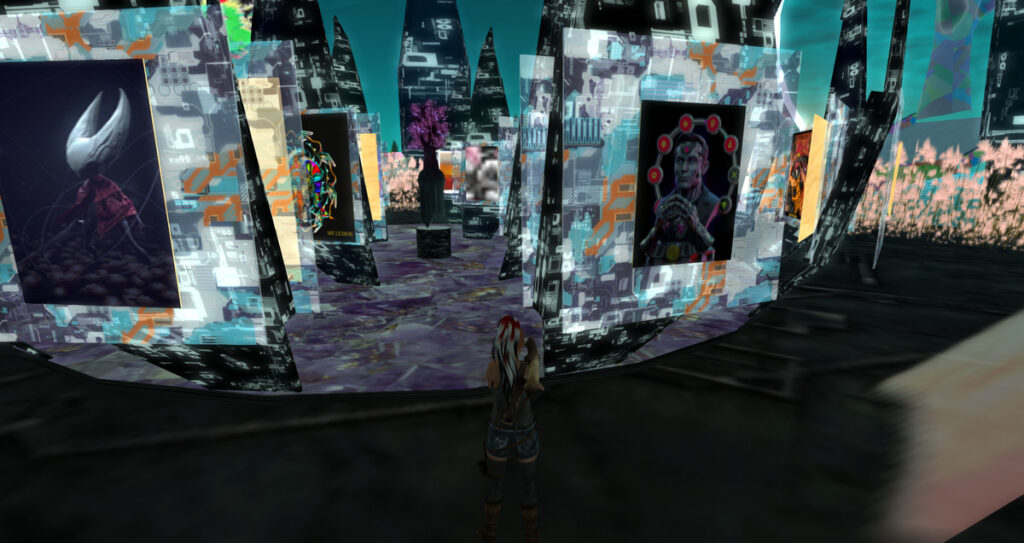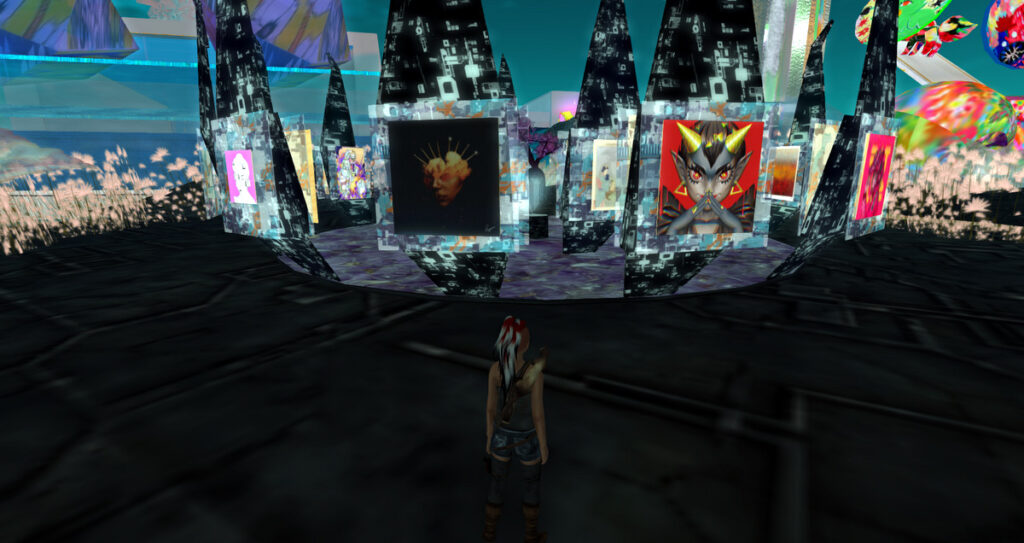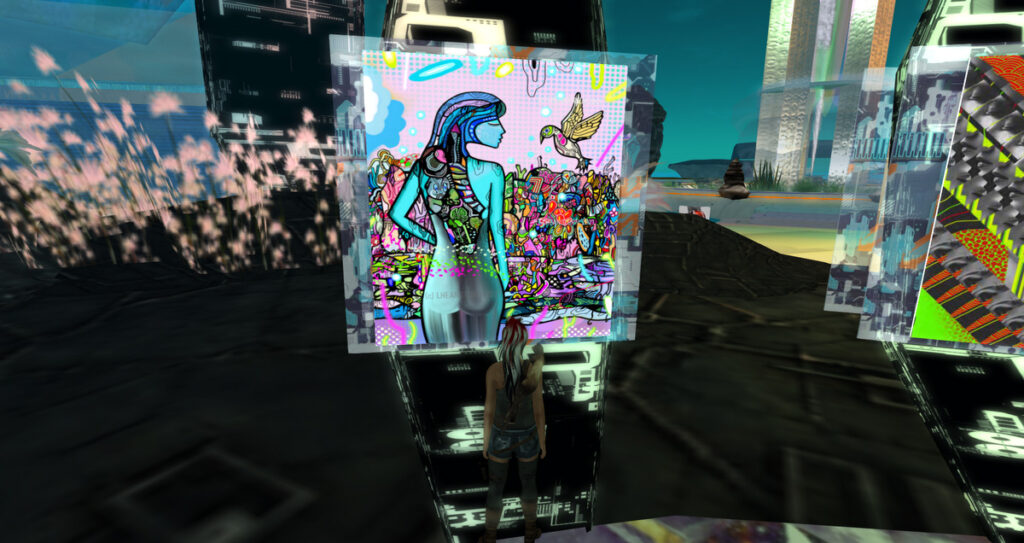 SLEA Zone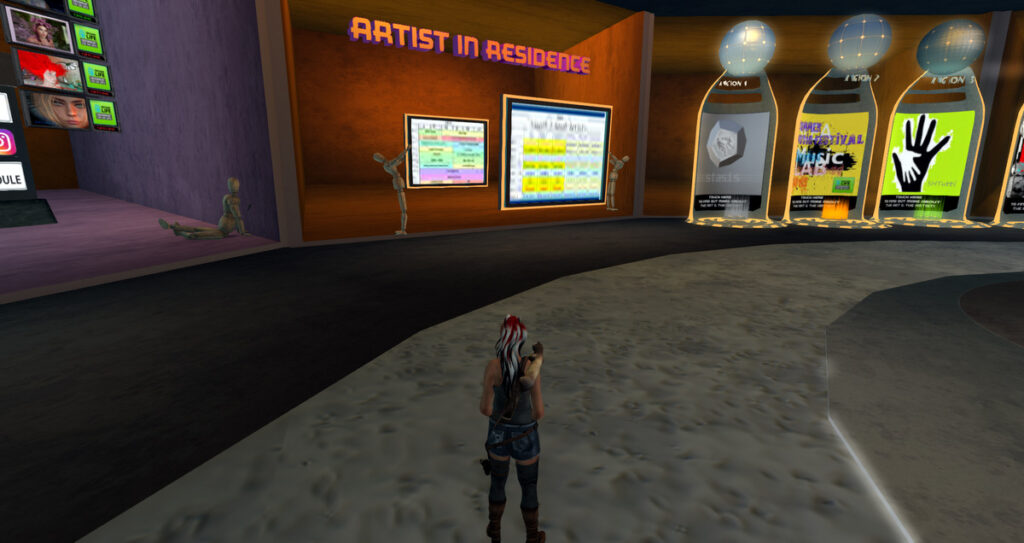 Forbidden's neighbors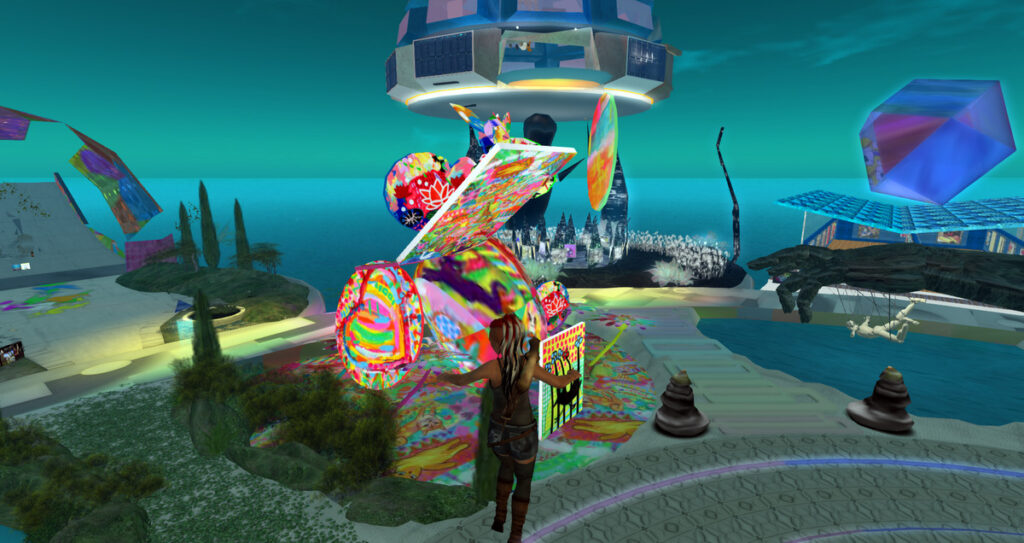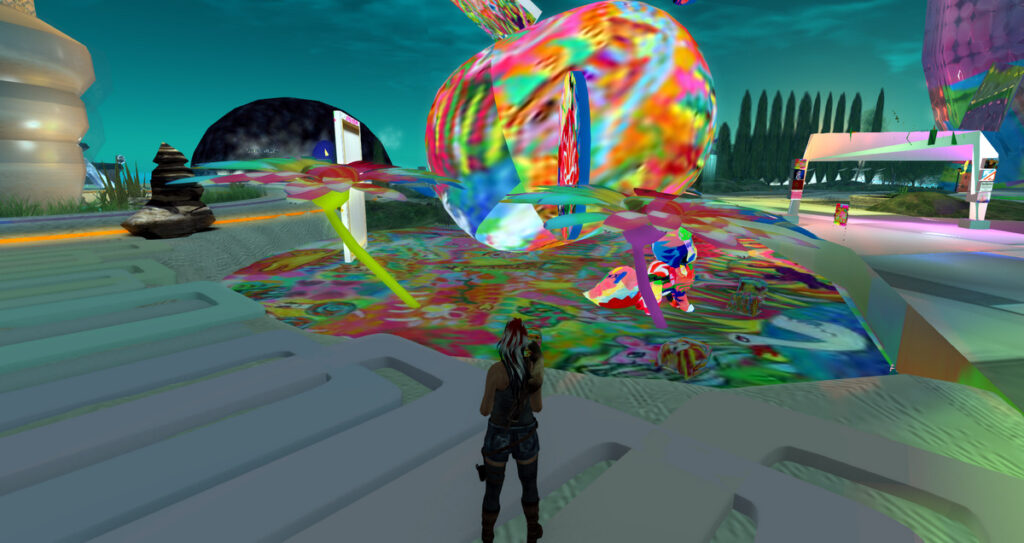 The Forbidden Metaverse gallery is created by 3Vlyn featuring Crypto Art Week Asia (CAWA) artists which was originally built within Burning Man's Virtual Regional – Emergence Event (Burn2) and then moved to Second Life Endowment for the Arts after both Burn2 and CAWA events last month.
DROP ME A NOTE
Your message & contact info will not be published.

*All artworks shown here and on IG are subject to availability.