Uluwatu, Bali Indonesia
September 2019
It was our first time in Uluwatu.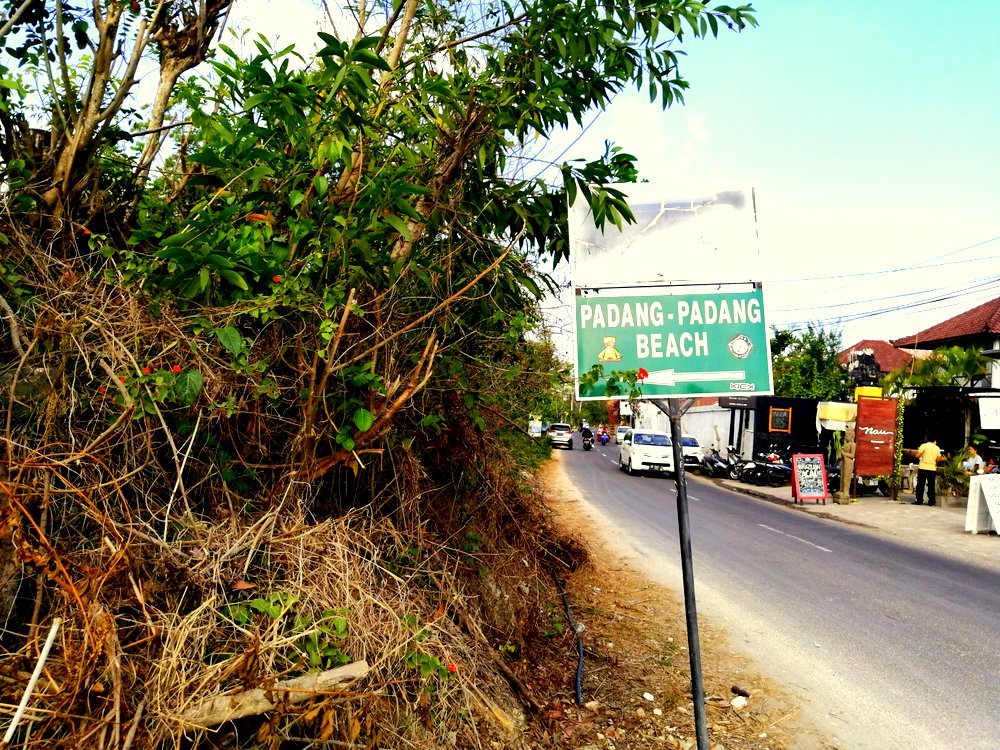 We arrived at night since most flights from Manila to Bali are always scheduled late. Not knowing what the culture and scenery was really like in Uluwatu (since we're used to being in Ubud and Seminyak,) we got in a state of panic when the roads were so deserted, there seemed to be no store in sight, and places were far apart from each other including the resort we booked.
We instantly thought of heading anywhere, but there! Panic to-the-max! Hahaha That was totally hilarious.
My sister said we should calm down and maybe try to book a car to the nearest convenience store. Upon knowing that we could actually still book a car, we calmed down and headed our way to shop for essentials.
Say that again, we panicked last night!?🤣 Me and my favorite, Bali coffee.
If we didn't give the place a chance, we wouldn't have known how marvelous it was to be there especially in the morning— well, minus the fucking transpo mafia!
Time to work out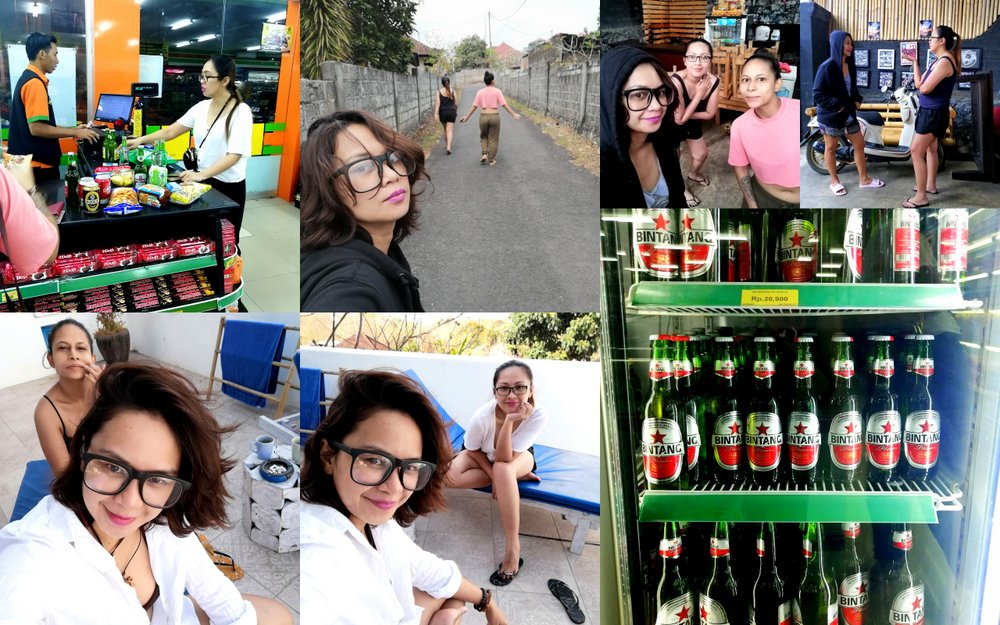 Around Bali Bio Villa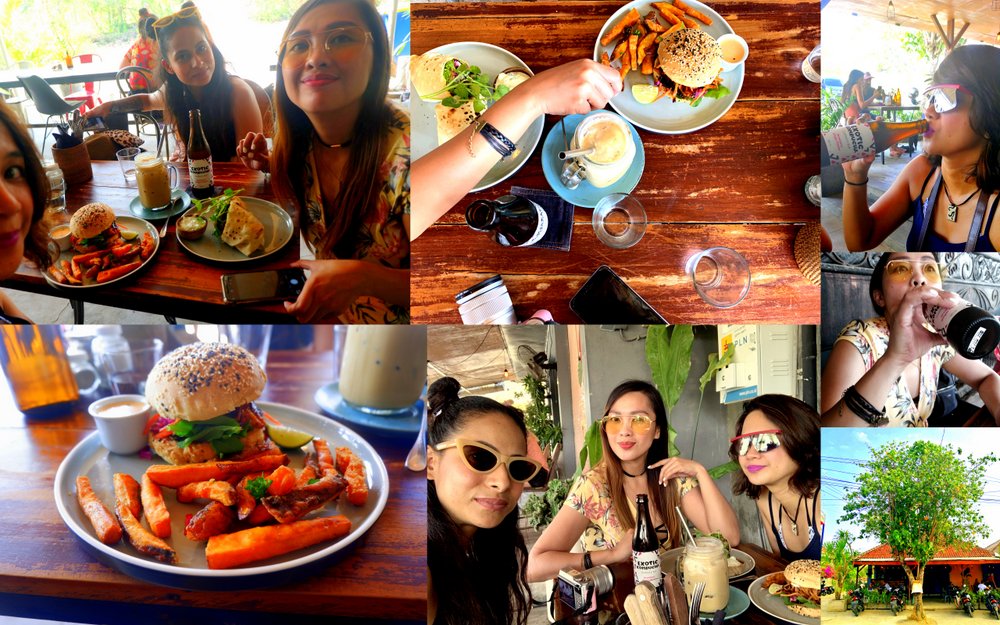 Must-try! Suka Cafe across the pathway to Thomas Beach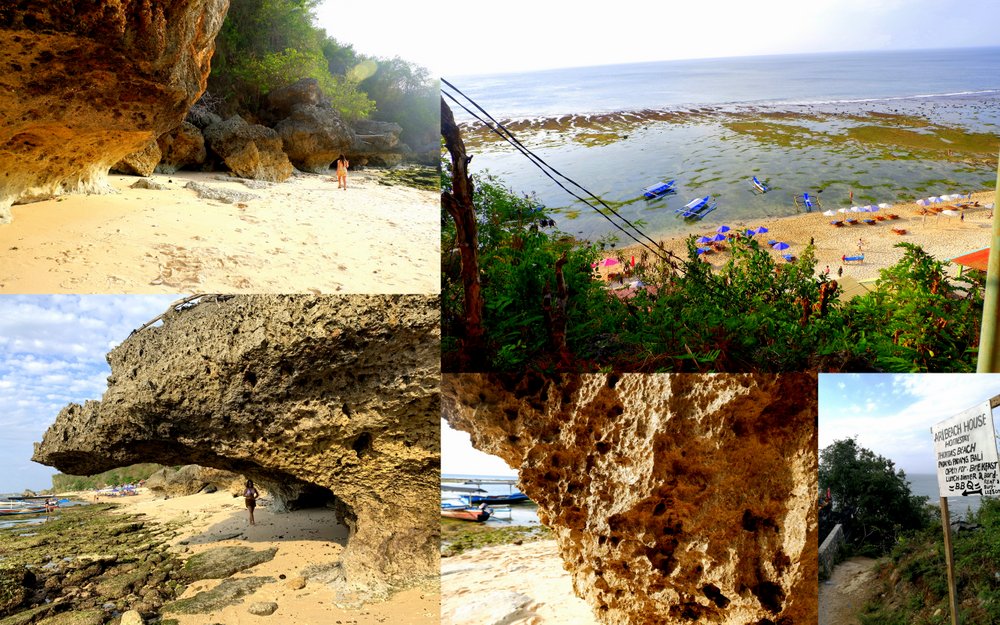 Thomas Beach: It was low-tide when we got there and the hike on the way down was both tiresome and thrilling lol
When you're not supposed to be in the photo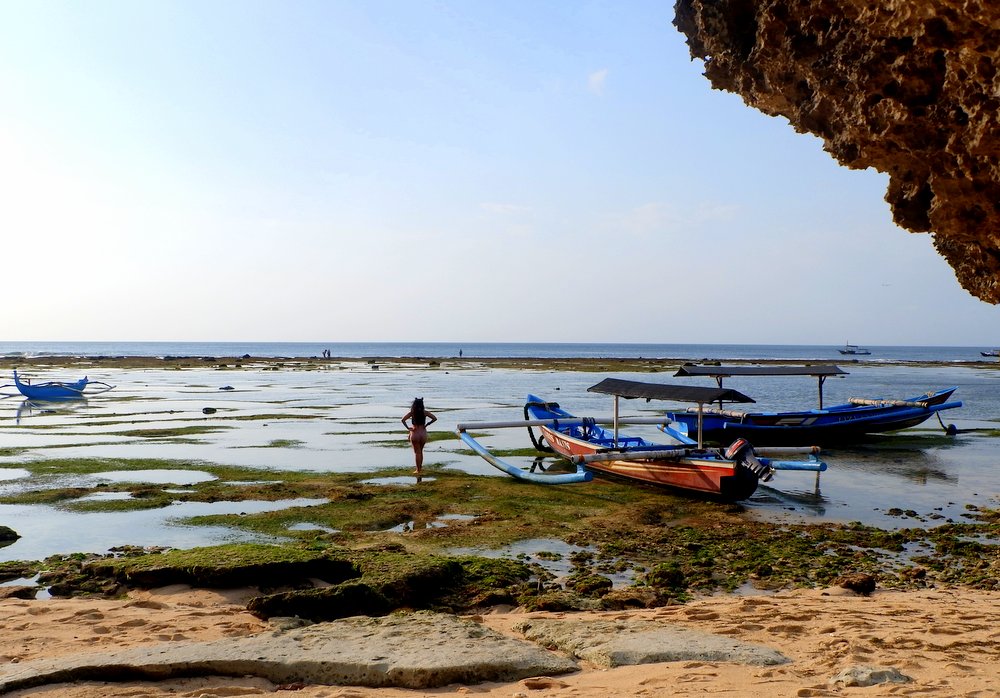 Batwoman at lowtide
Sunset ritual.
We bumped into this parade while we're trying to escape the transpo mafia who was making sure we won't ever ride the Gojek car. We were anticipating to catch the sunset at Rock Bar and what those guys did was completely horrible!
Anyway… nothing can stop us from experiencing the magnificence that's ROCK BAR.
The photos and videos online are nothing compared to actually being there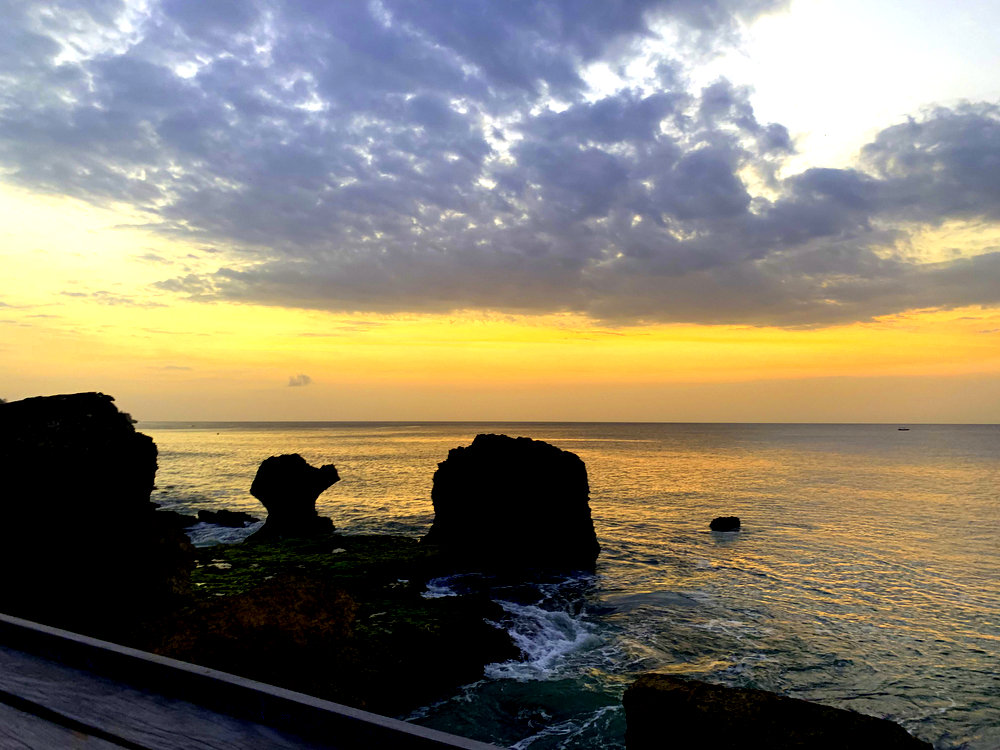 This spot, I must say, is one that's ever unique about Bali
We talked about future travel plans and dreamed some more.
SEE YOU IN THE FUTURE!