Photos taken on our visit to Pura Penataran Agung Lempuyang last year.
When traveling, I as a rule invest more energy taking snapshots and videos and obviously, getting a charge out of each easily overlooked detail if not having conversations over drinks or local delicacies. Offline is the best status. I generally imagine that I'm doing it for my future self-or on days when I'm not in that country or place any longer. While art making keeps me in the moment, photos are time machines for me to remember a past experience with distinctive subtleties. I see, these are one of those times I took these numerous photographs for— the year 2020… the pandemic… when it's wise to stay home.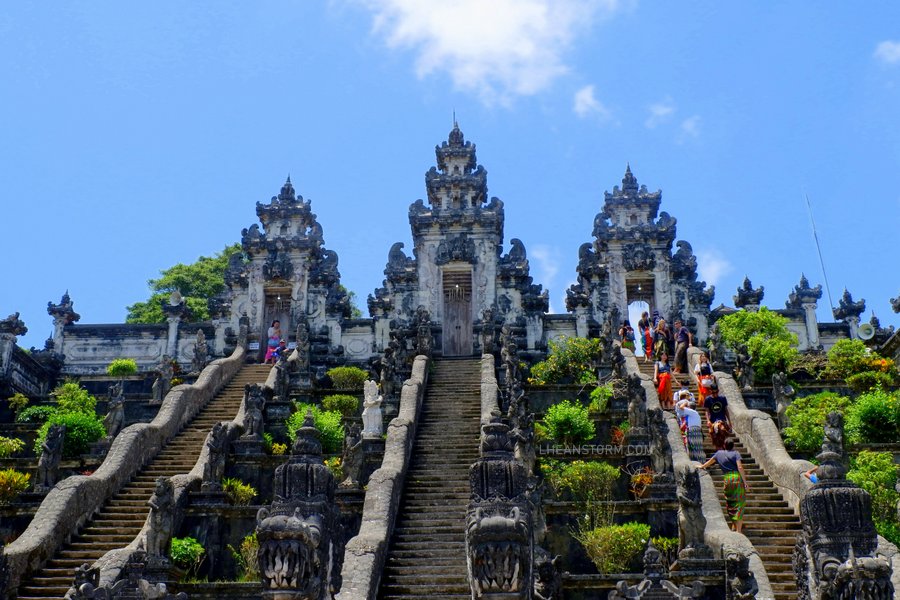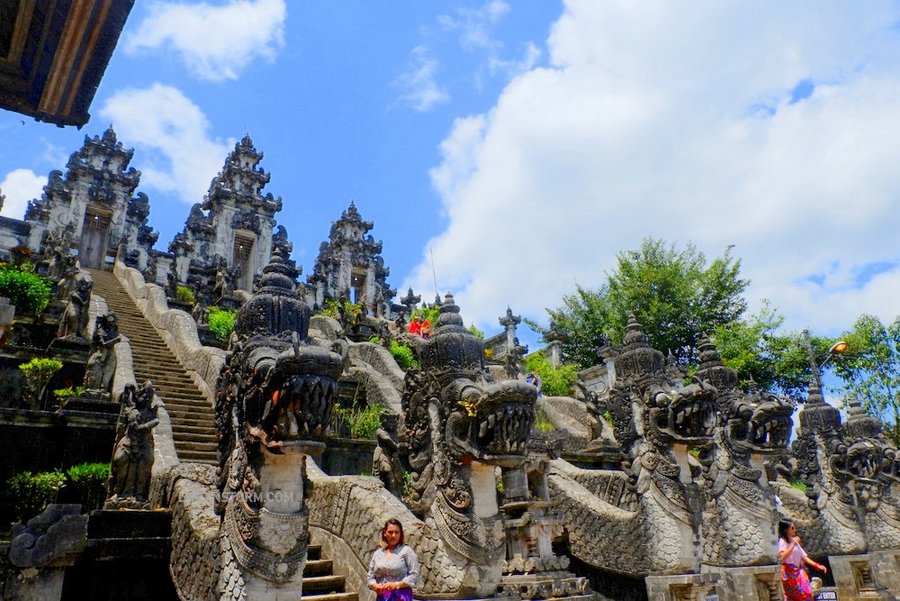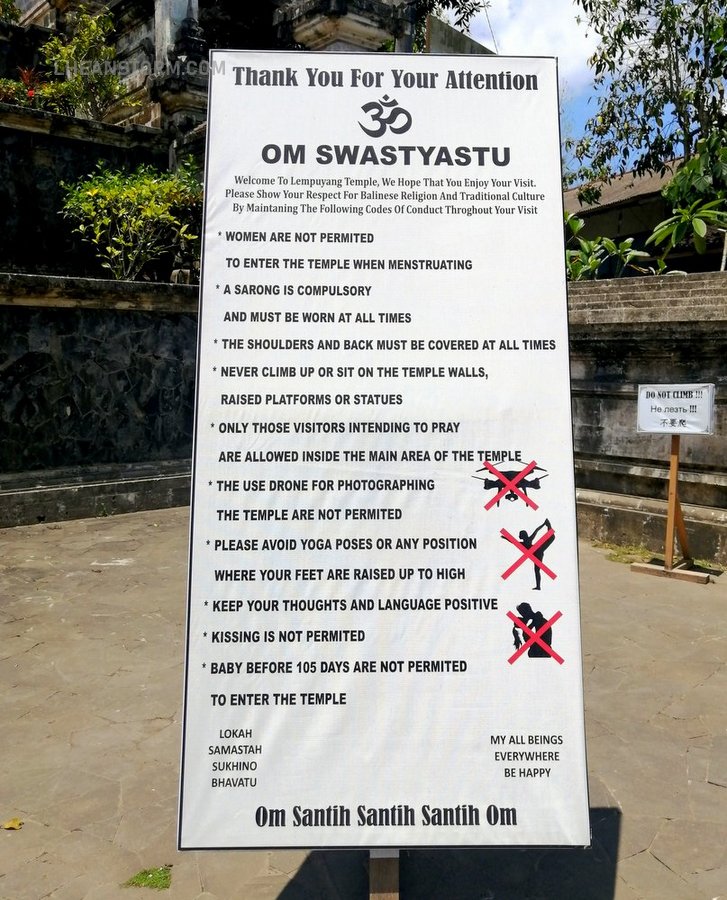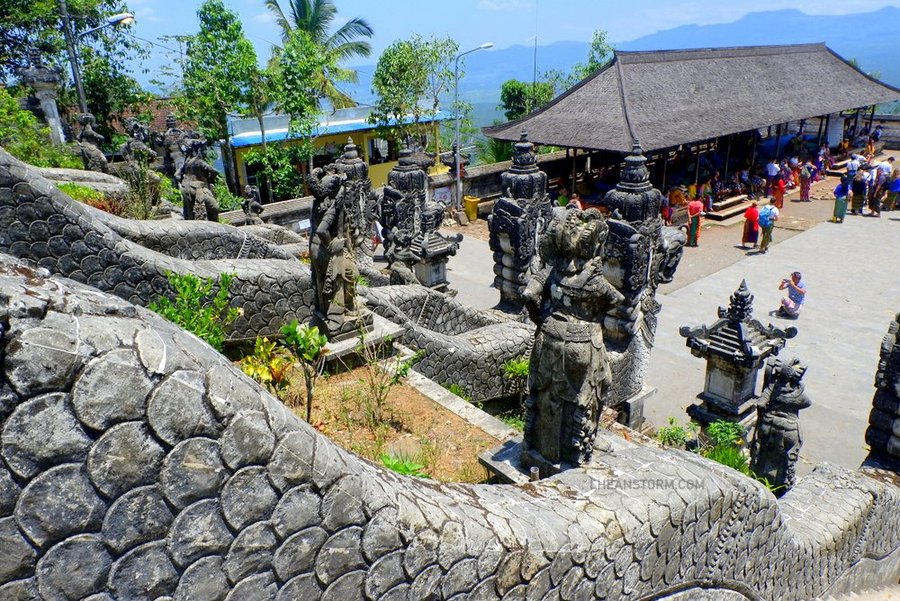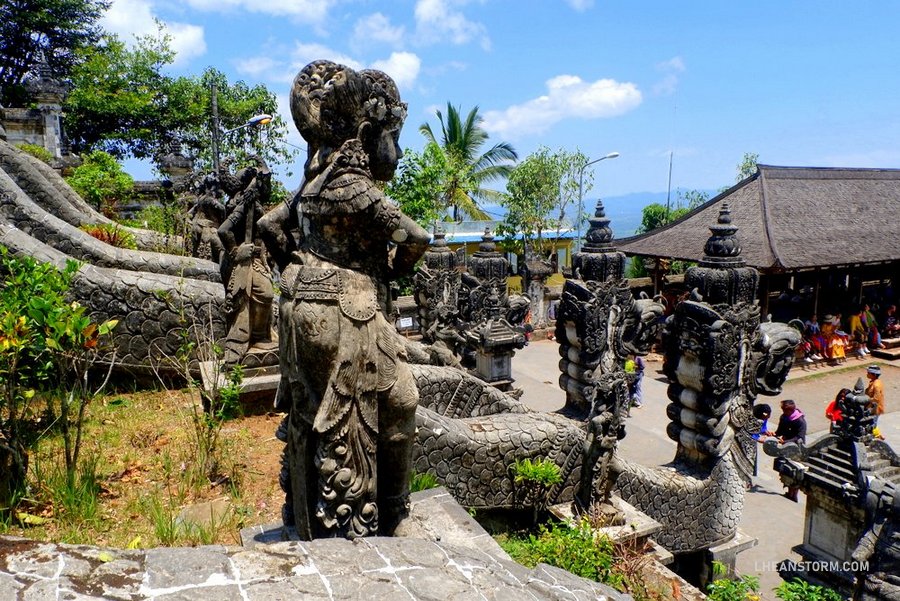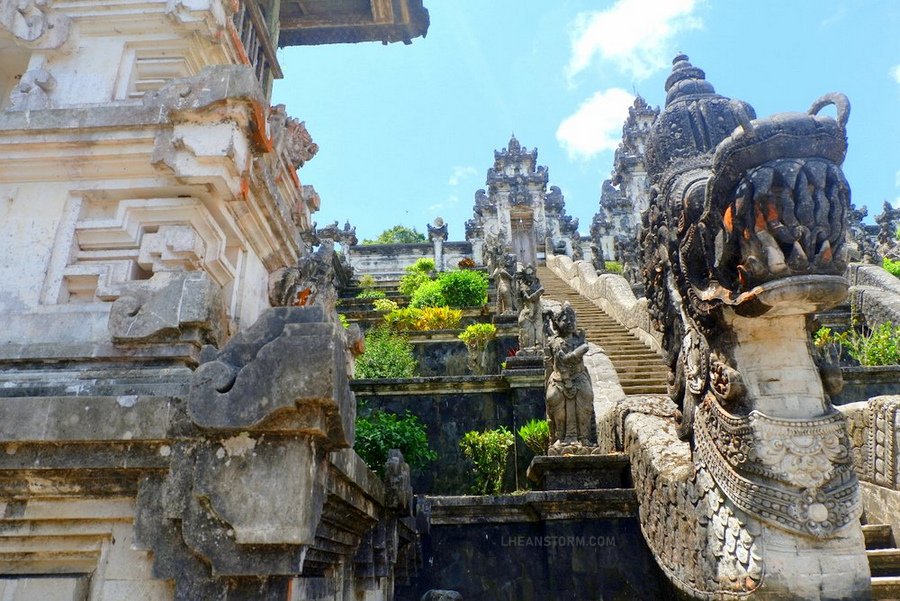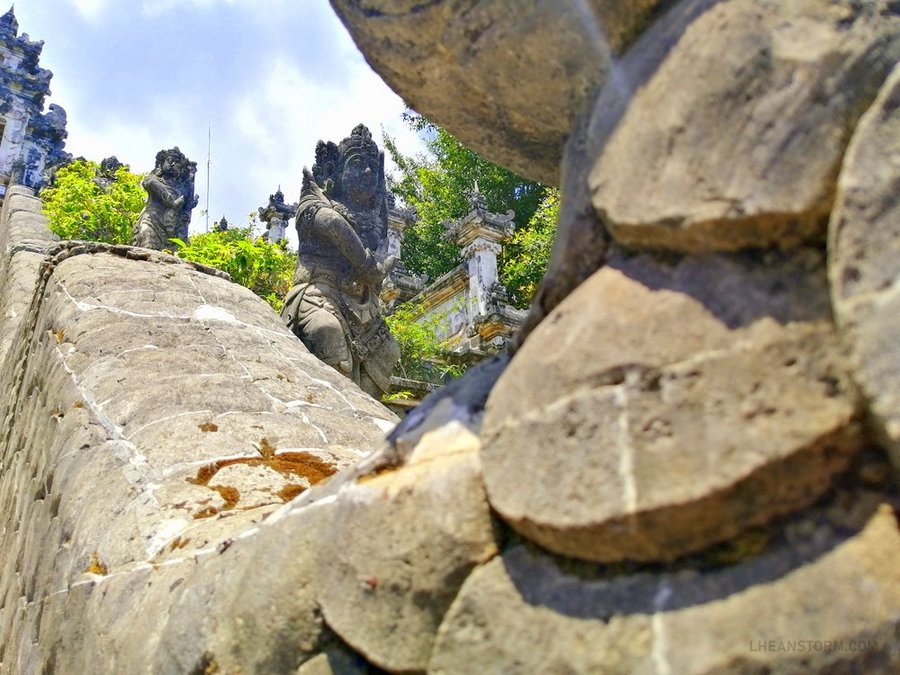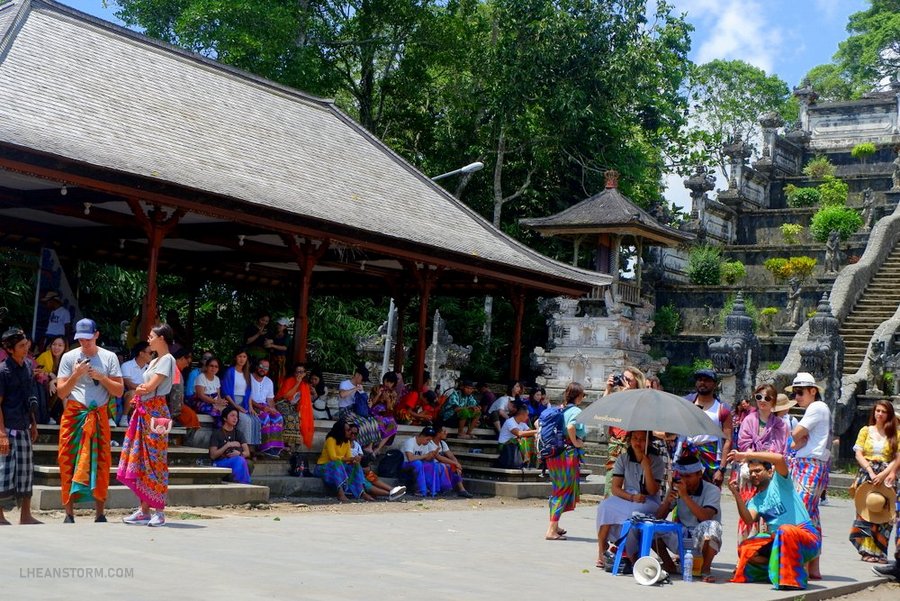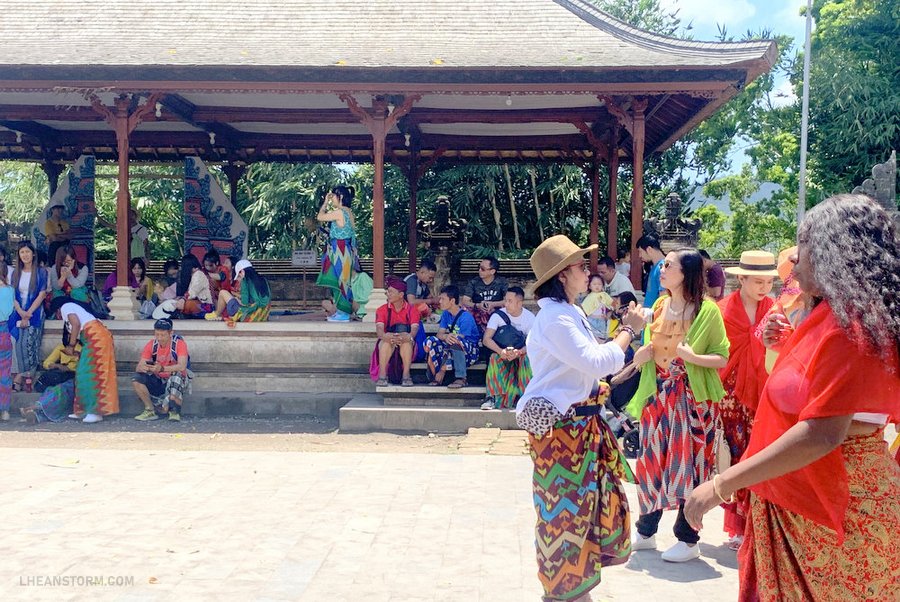 DROP ME A NOTE
Your message & contact info will not be published.