Siargao's beauty is straightforward. Even the parties, the DJ plays music, people come and dance. It promises adventure beginning from the small things I sometimes will not notice or do when I'm in the city to the toughest. A haven of tropical magnificence that despite the hardships some of the people are still going through right now, will pull them back up higher.
The island is a gift.
Once I arrived on the island, I went straight to the beach front and wandered a little bit. I always book a beachfront room when I'm at the beach, It's my cure for all things enclosed, like life in the city. Navigating the horizon and the vast ocean through my gaze is a favorite thing to do; I never get tired of it. I also rarely sleep in hostels with a group of people- I'm comfortable having more privacy.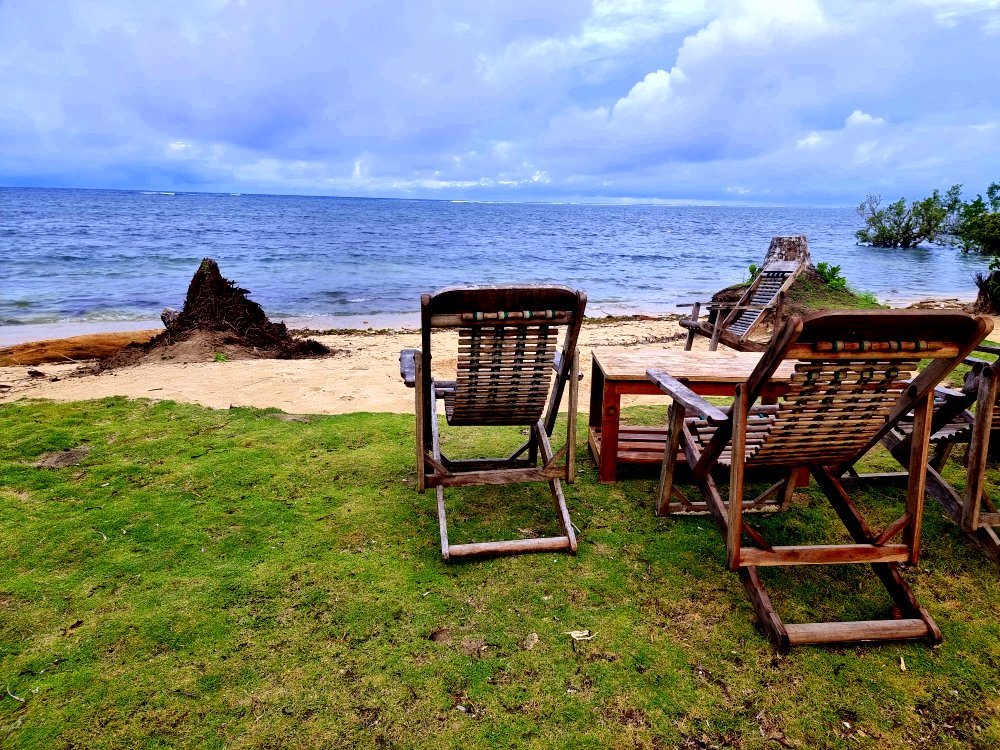 (Above photo) This area used to have a greener landscape of trees with fat bunches of leaves. It also used to have a hammock across the shore and a cottage where these seats were at. The typhoon has destroyed them, but glad that it didn't ruin the resort rooms. They're all pretty untouched. Most resorts' gates are still gone, so now I have an idea how some places look without getting in.
No matter how many walls you build, nature will tear them down eventually, whether you like it or not.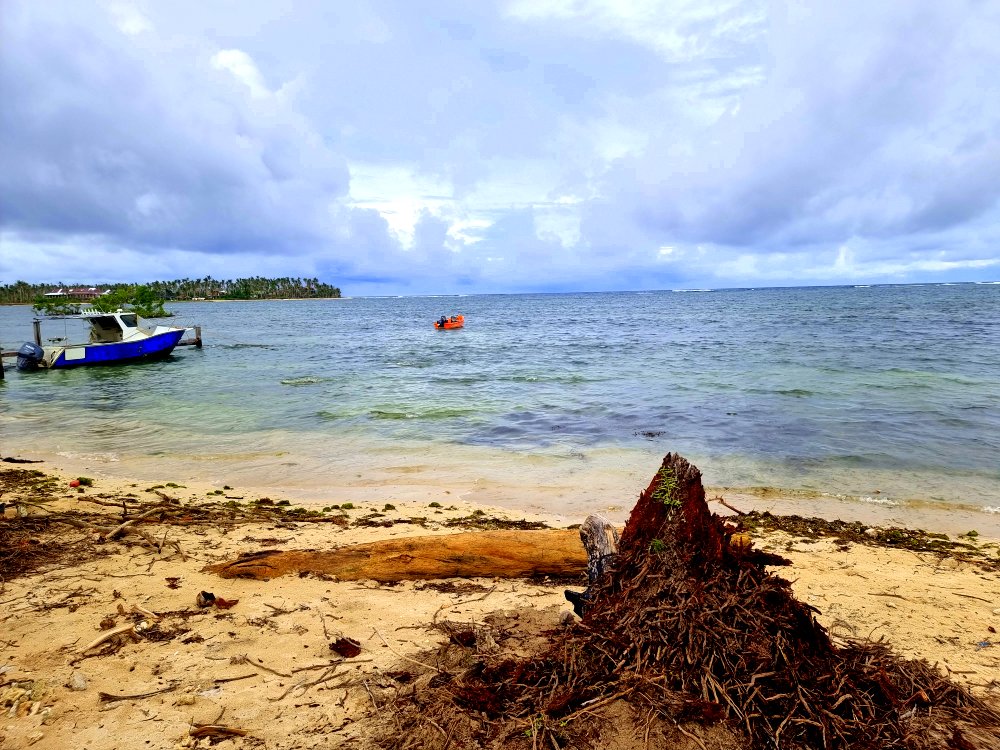 The next activity on my to-do list was to get my luggage and my bike from my previous apartment, but it rained so I had to wait the next day for it. At night, when the rain has calmed down, it was time to eat my favorite burger at Big Belly!!!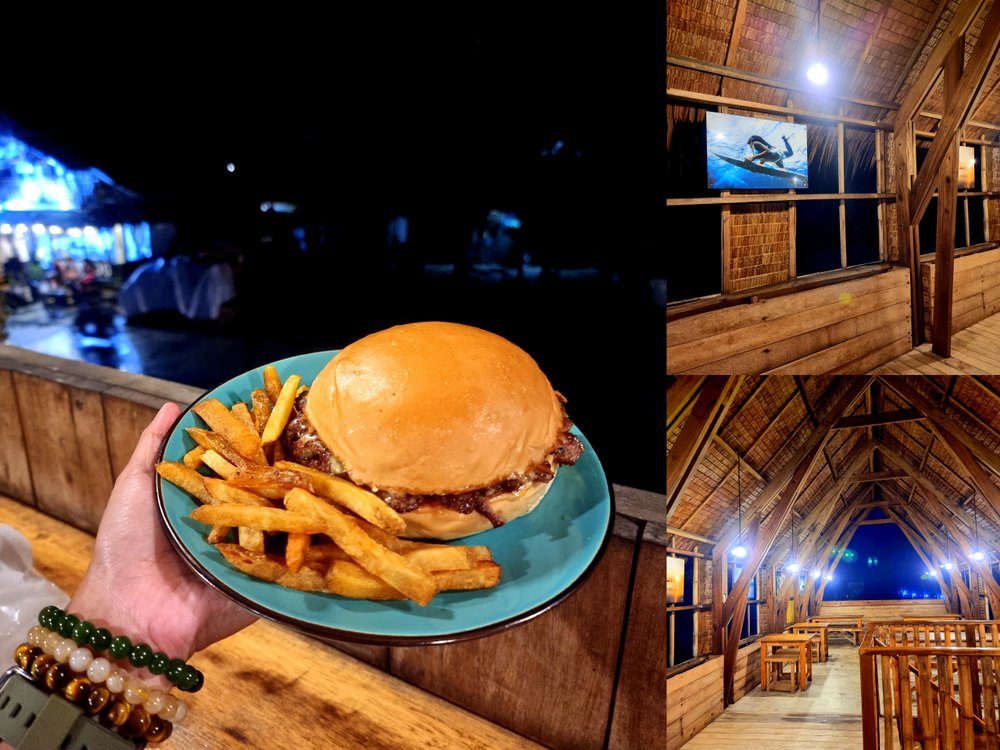 This sums up my first day since the rain kept me indoors. What I promised to myself last year after the typhoon was to show as much support as I could through my own little ways once I come back. I think I have fulfilled most of that although a two-week stay wasn't enough.
Sharing more photos soon💙
DROP ME A NOTE
Your message & contact info will not be published.
DM via Twitter/Instagram *All artworks are subject to availability.