Looking back at one of the works I created in the early days of quarantine— "We're Here to Dance." Stemmed from the deep craving for atmospheric, synthesized sounds of music at first, then turned into a piece about encouragement and accentuating what matters.
"Dance" means to live.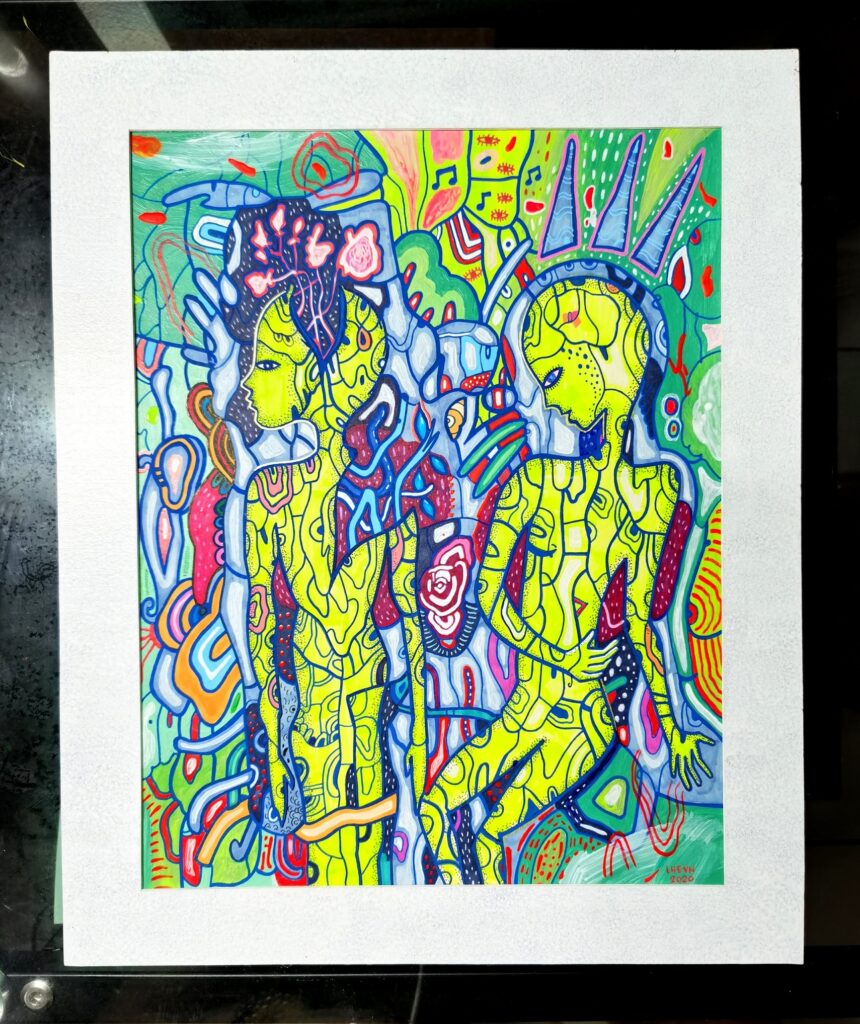 DROP ME A NOTE
Your message and contact info will not be published.