Creating art has always been therapeutic, it also gives me a sense of balance. Although I have experimented with digital processes lately, I still use traditional medium. Disconnecting from the internet is important for my well-being, it helps fuel my creativity, so being able to create art while unplugged feels good to me.
I also doodle and browse ideas from sketchbooks, I simply prefer getting ideas from my previous notes and sketches versus looking for it from other artists. While out walking, I take photos and take inspiration from that, too.
I pretty much take inspiration from anything, whether it's a good or bad event, I'm certain that creating art is there to help me overcome things if it's about the latter.
How about you?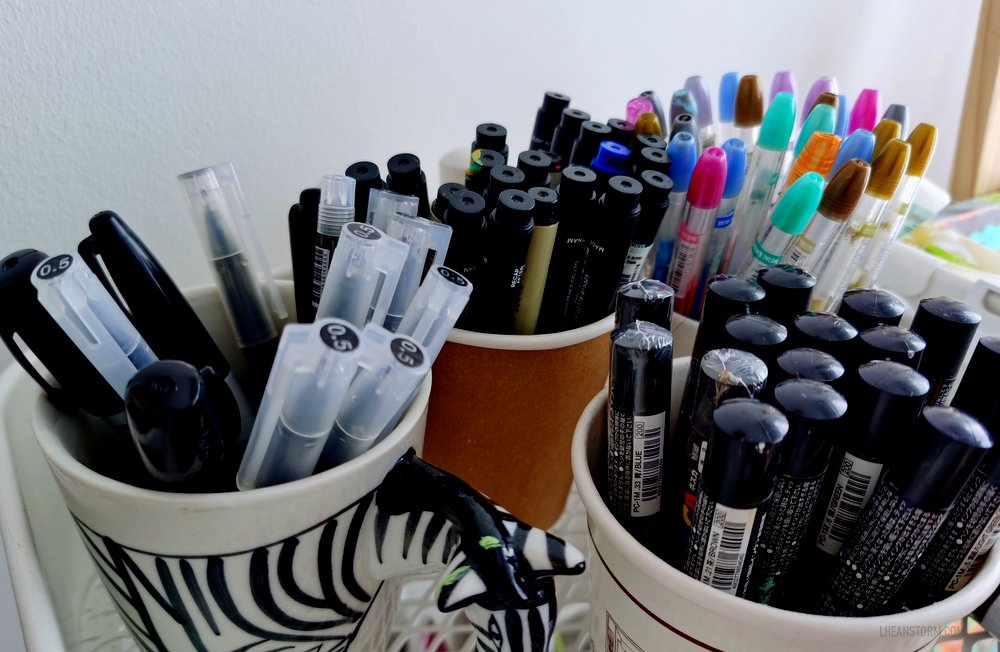 DROP ME A NOTE
Your message & contact info will not be published.

*All artworks shown here and on IG are subject to availability.