CrypTOKYO
Japan's First Physical Blockchain Art Exhibition is happening on June 26th to July 17th at Ultra Super New Gallery, Shibuya, Tokyo.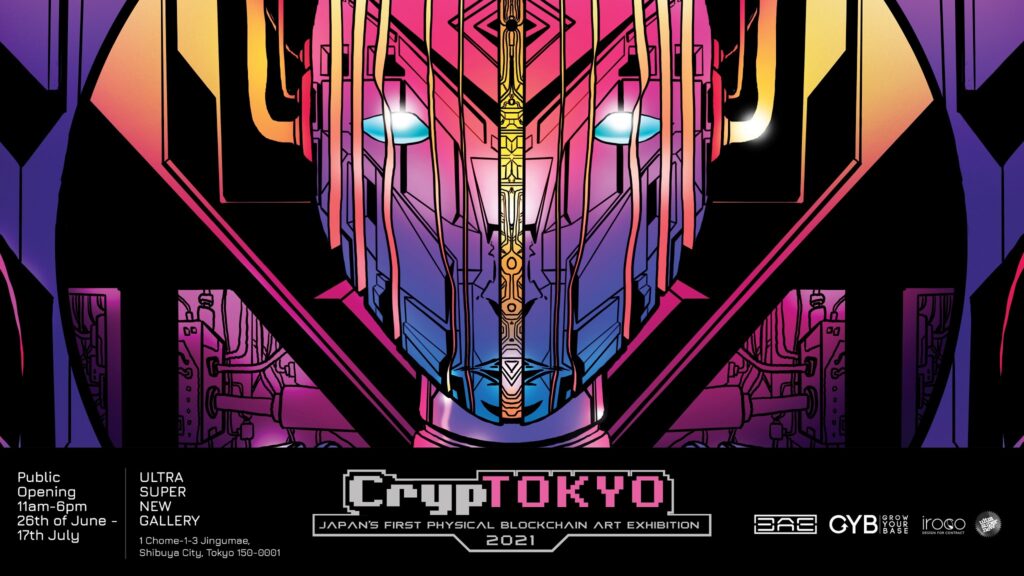 Curated by: Sascha Bailey of Blockchain Art Exchange
DROP ME A NOTE
Your message & contact info will not be published.

*All artworks shown here and on IG are subject to availability.