Last Saturday, November 16, the Hues of Happiness Exhibition by 23 Southeast Asian Artists opened to the public at Wisma Kebudayaan Soka Gakkai Exhibition Hall in Kuala Lumpur, Malaysia. I flew all the way from the Philippines to bask in its grand creative experience.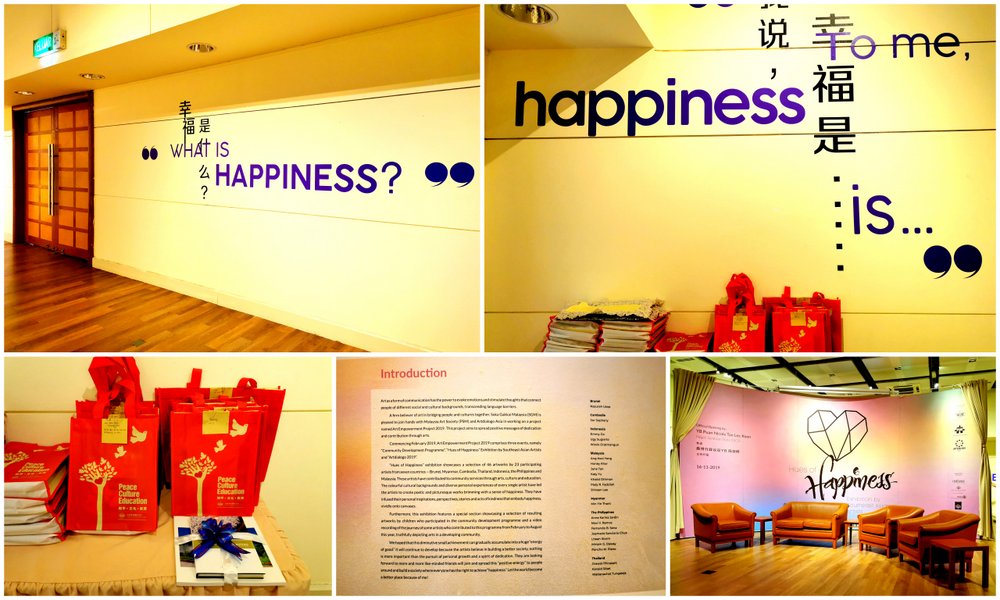 Opening Program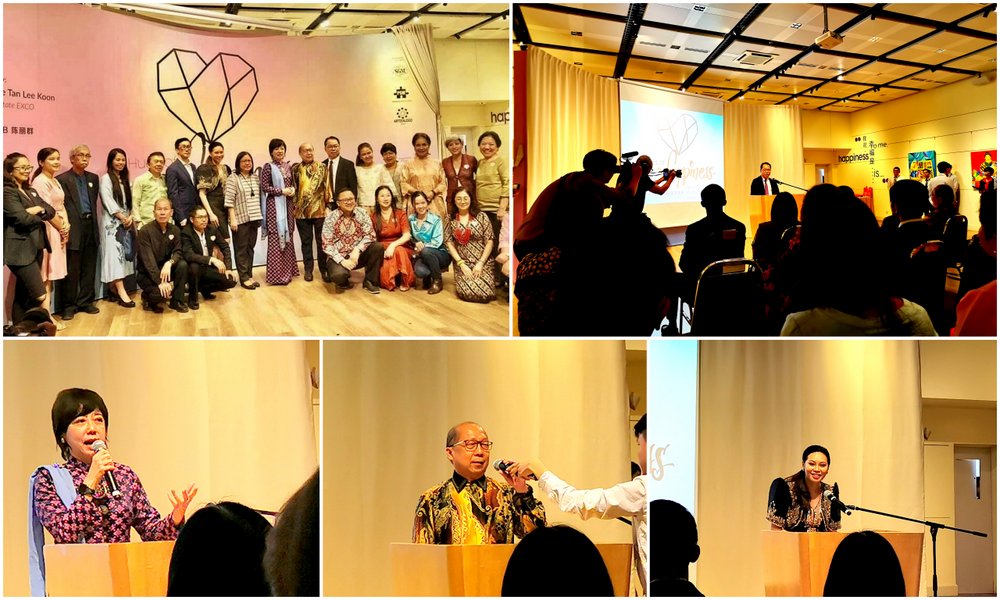 The Exhibit. Curated by Shireen Lee
Participating Artists: (Brunei) Nazurah Usop (Cambodia) Sor Sophany (Indonesia) Emmy Go, Ugy Sugiarto, Wiwik Oratmangun (Malaysia) Ang Kooi Yong, Honey Khor, Jane Tan, Katy Yu, Khalid Othman, Pady Fadzilah, Shireen Lee (Myanmar) Min Yin Thant (Philippines) Anna Karina Jardin, Maxi V. Ramos, Fernando Sena, Joemarie Chua, Lhean Storm, Miriam Daway, Pancho Piano (Thailand) Jirawat Phirasant, Kanaid Silsat, Wattanachot Tungateja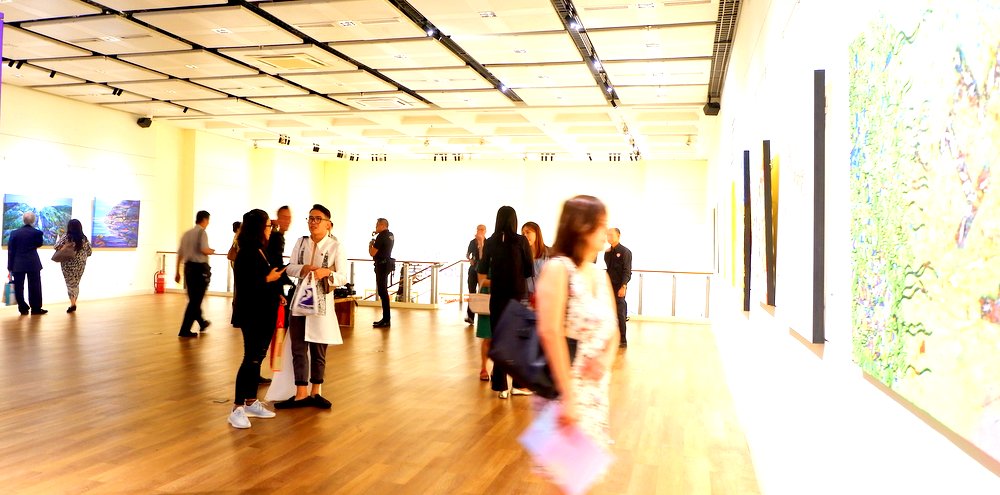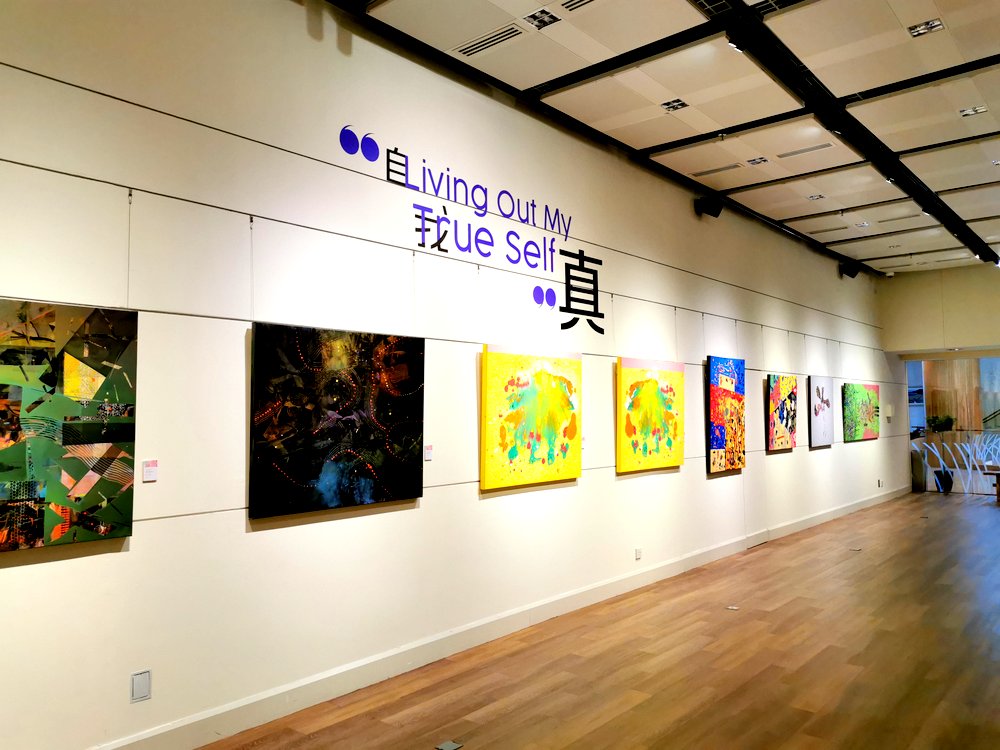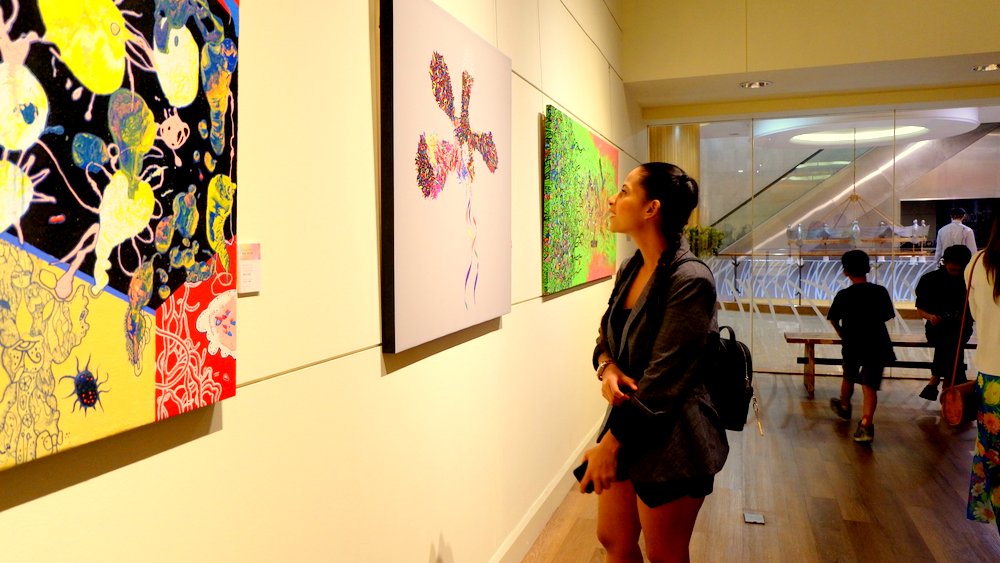 Art and Community Programs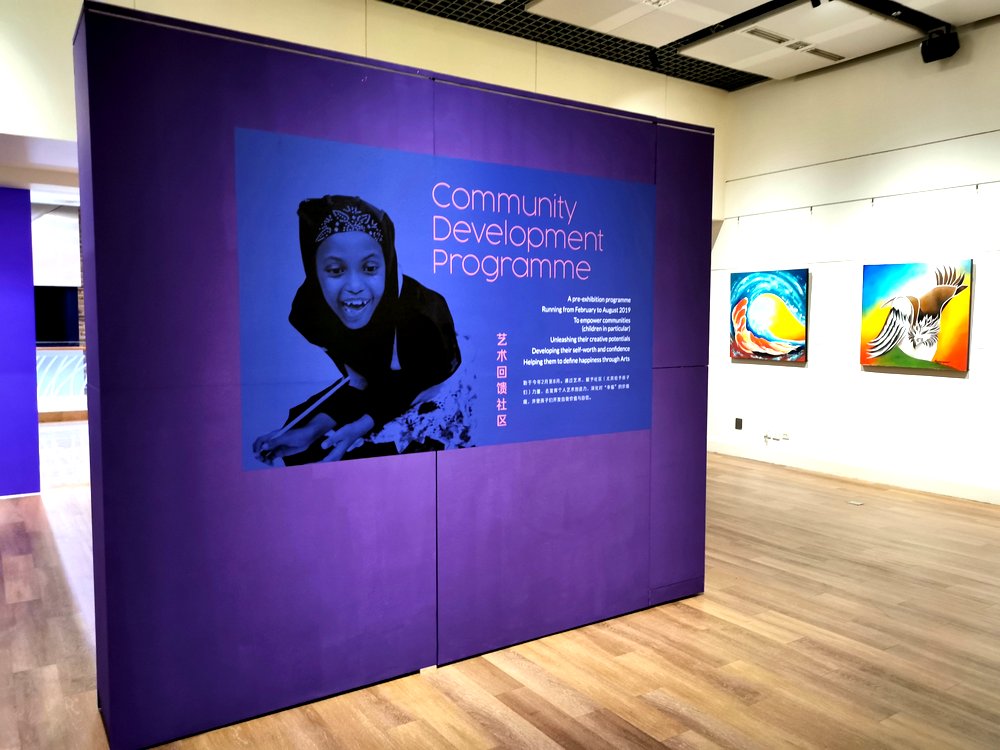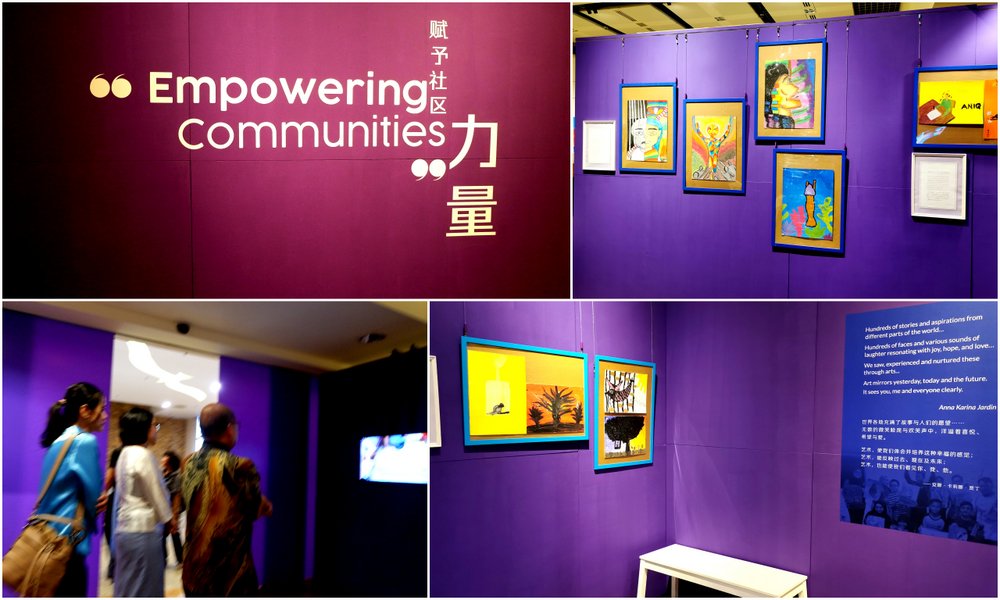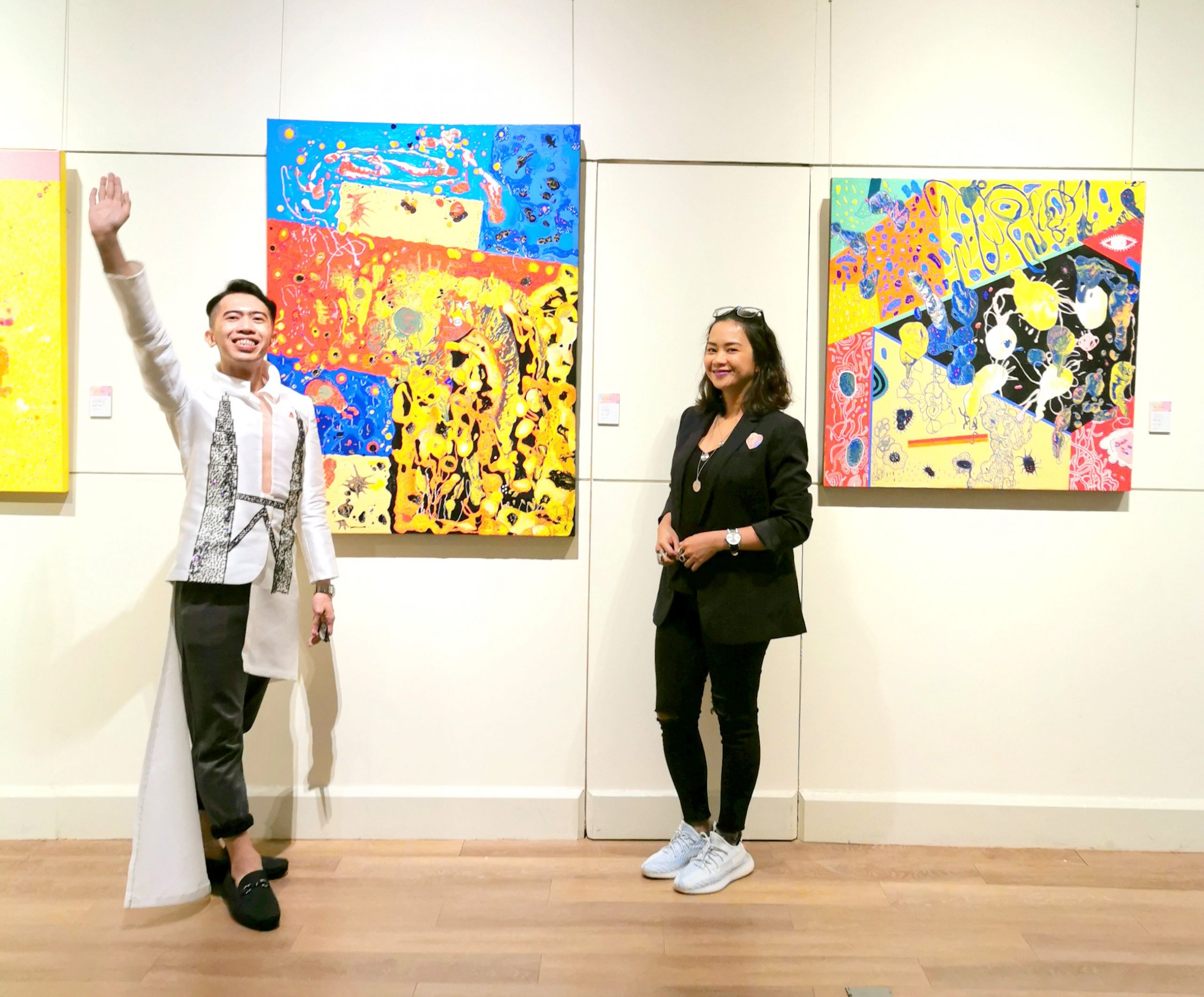 Thank You❤️: Anna Karina Jardin of Art Dialogo, Shireen Lee of Malaysia Art Society, and Soka Gakkai Malaysia; Guest of Honor, YB Puan Nicole Tan Lee Koon, each participating artists, the Philippine team, our friends, supporters, and family. Kuala Lumpur is beautiful. Honored and grateful to be part of this inspiring event. Till we meet again!
—
Hues of Happiness runs till December 8. For information, please contact Soka Gakkai Malaysia
(📸 All photos are mine except the group shot from Maxi V. Ramos.)