Infinite Objects has launched Women of the World Video Art Print Collection curated by Studio As We Are.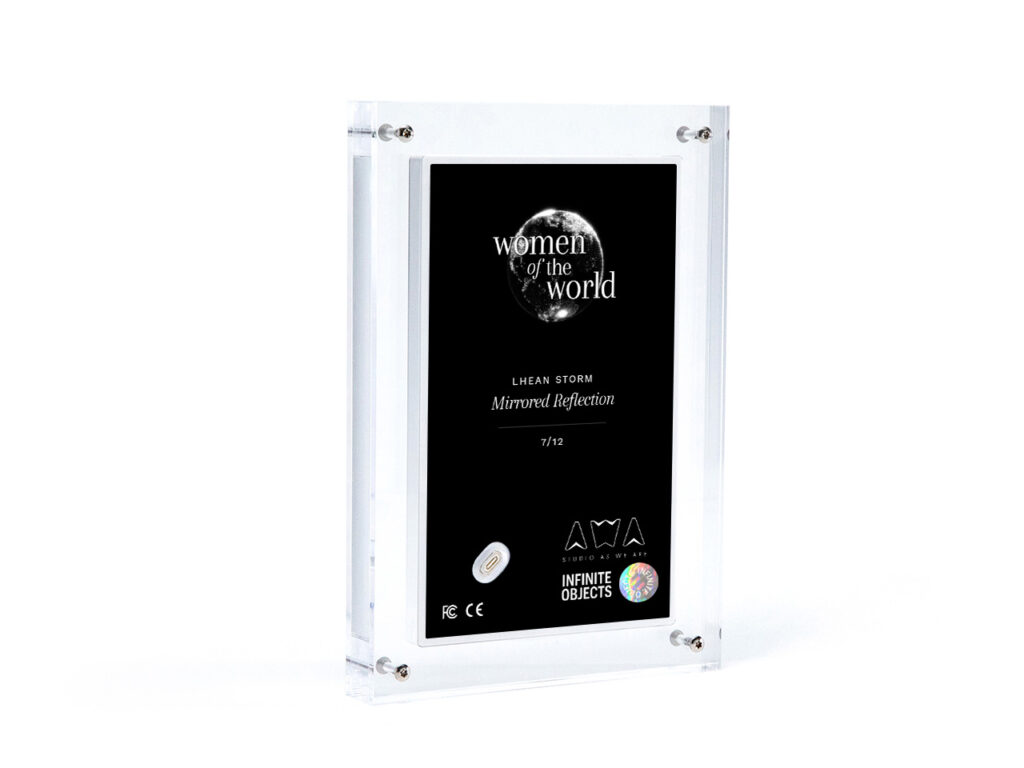 Curious about the collection and featured women artists?
Check it out now and scoop limited video prints via the link below:
https://infiniteobjects.com/collections/women-of-the-world
Here's a preview of my work, "Mirrored Reflection" when collected as framed print.
I am honored to be part of this collection. Such a talented team of curator + artists.
Big thanks to Jess Conatser of Studio As We Are and Veronica Stabley of Infinite Objects.
DROP ME A NOTE
Your message & contact info will not be published.
DM via Instagram *All artworks are subject to availability.