Canggu, Bali
February- March 2023
This is how I confront any dare and put it to rest.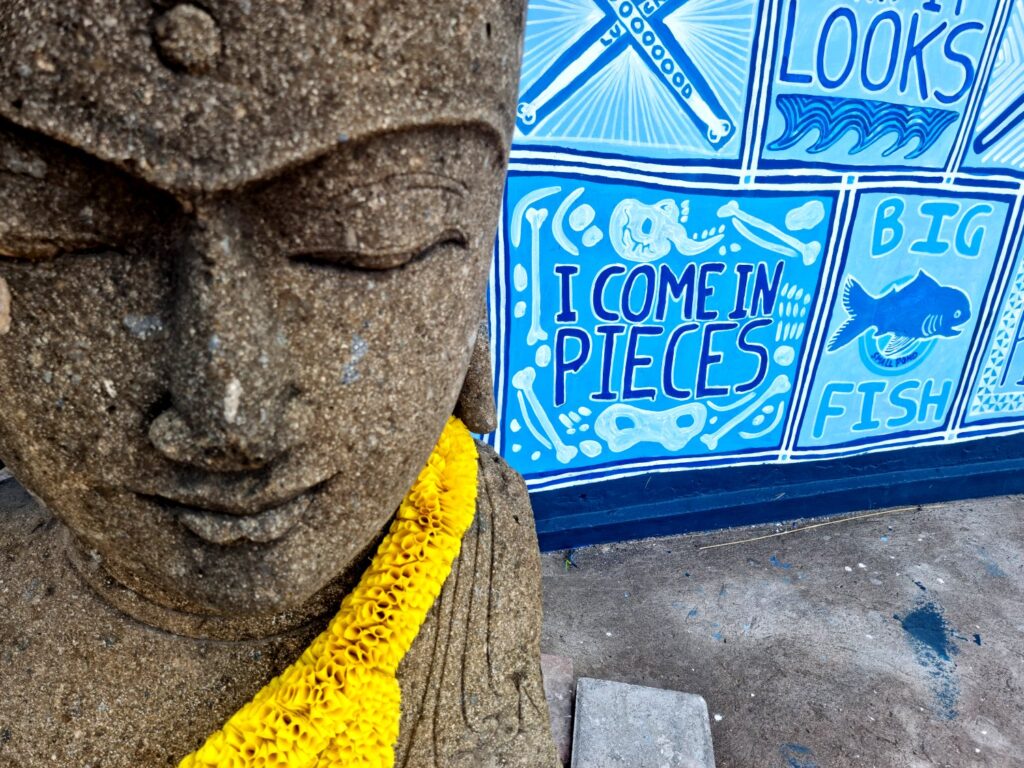 This episode of my trip actually made me cultivate a certain mindset.
That's definitely not the 2022 brain fog that has been lifted off my system. What a great shot!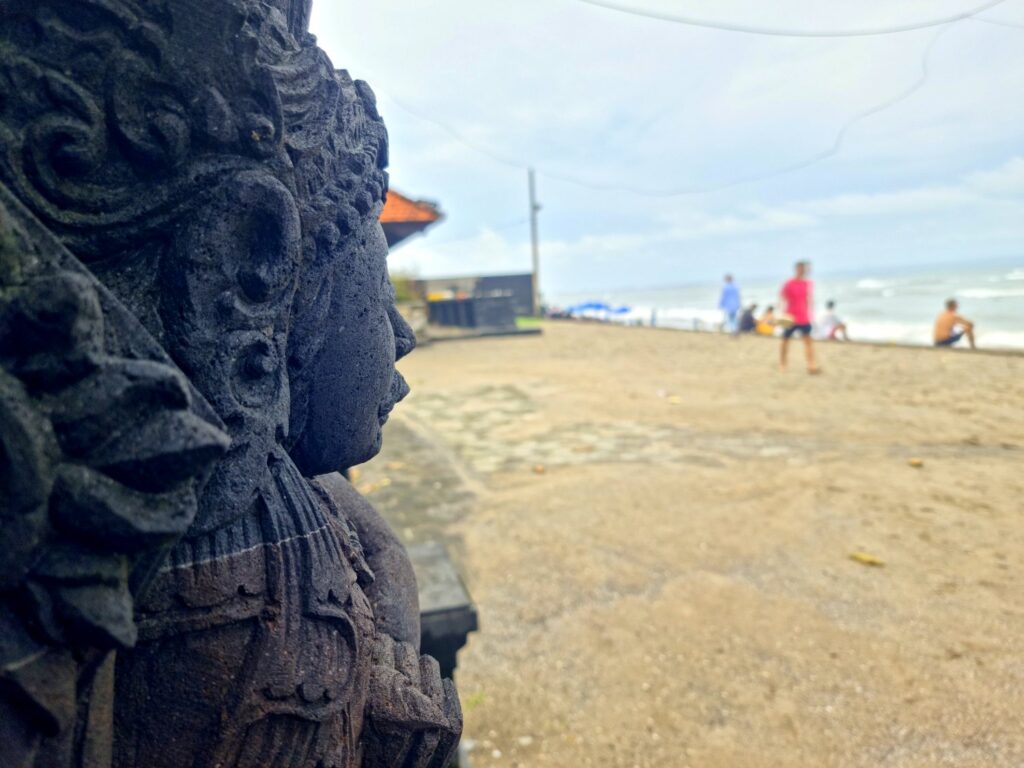 Views that could give you some sense of nostalgia.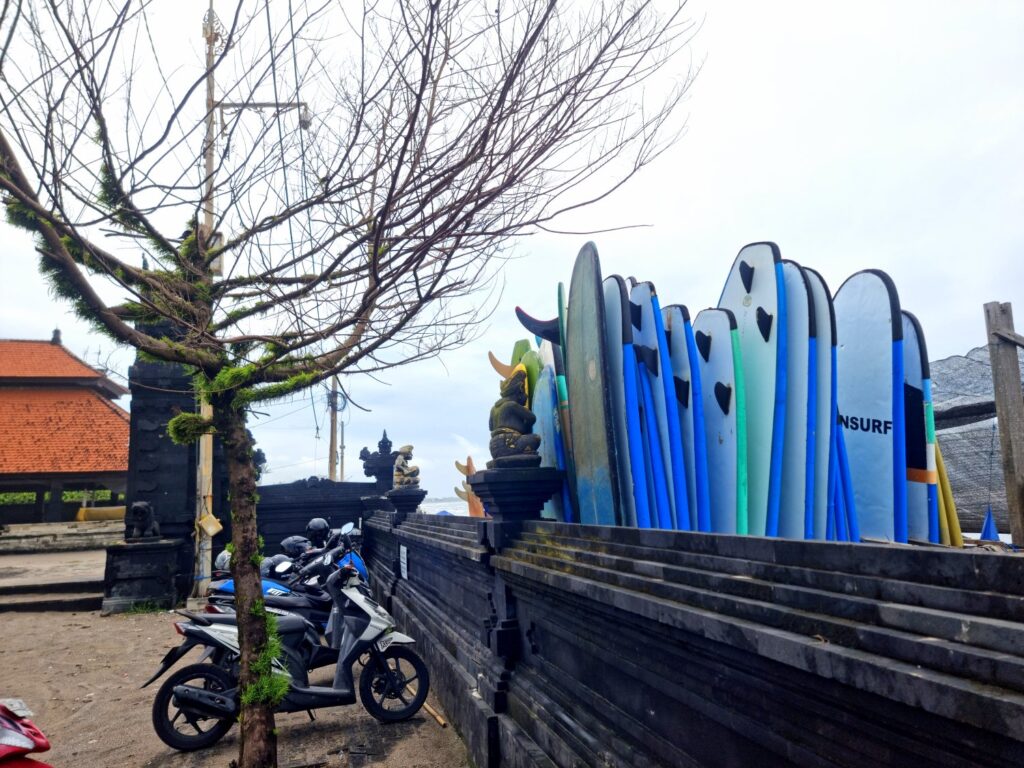 🌻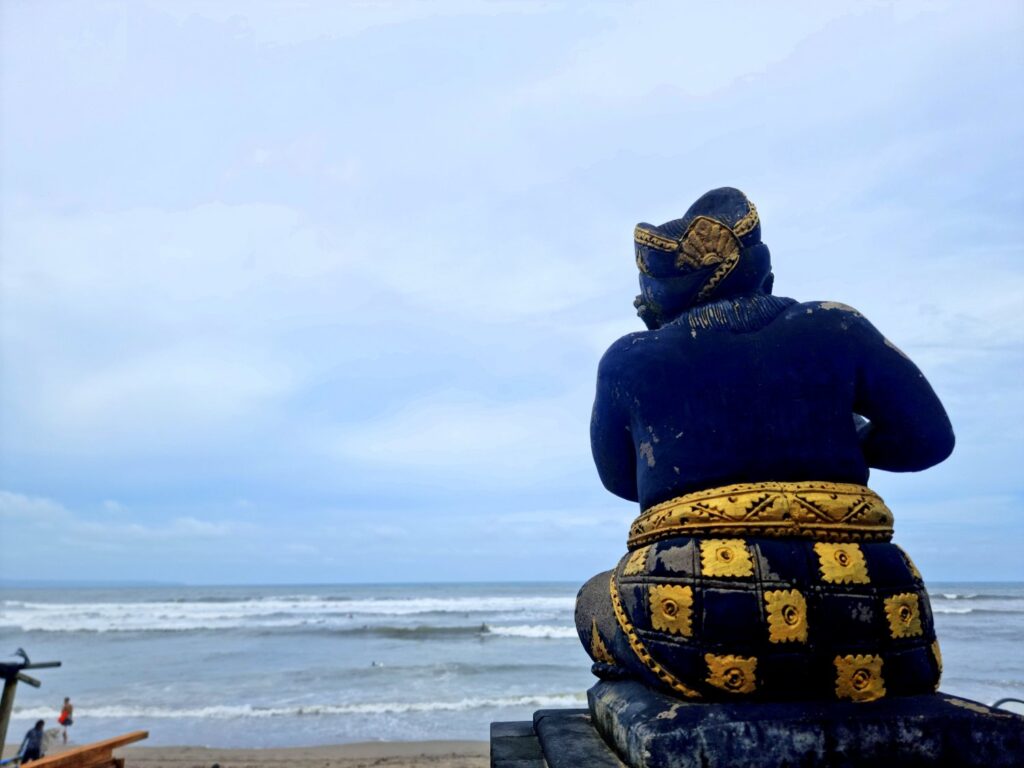 🌻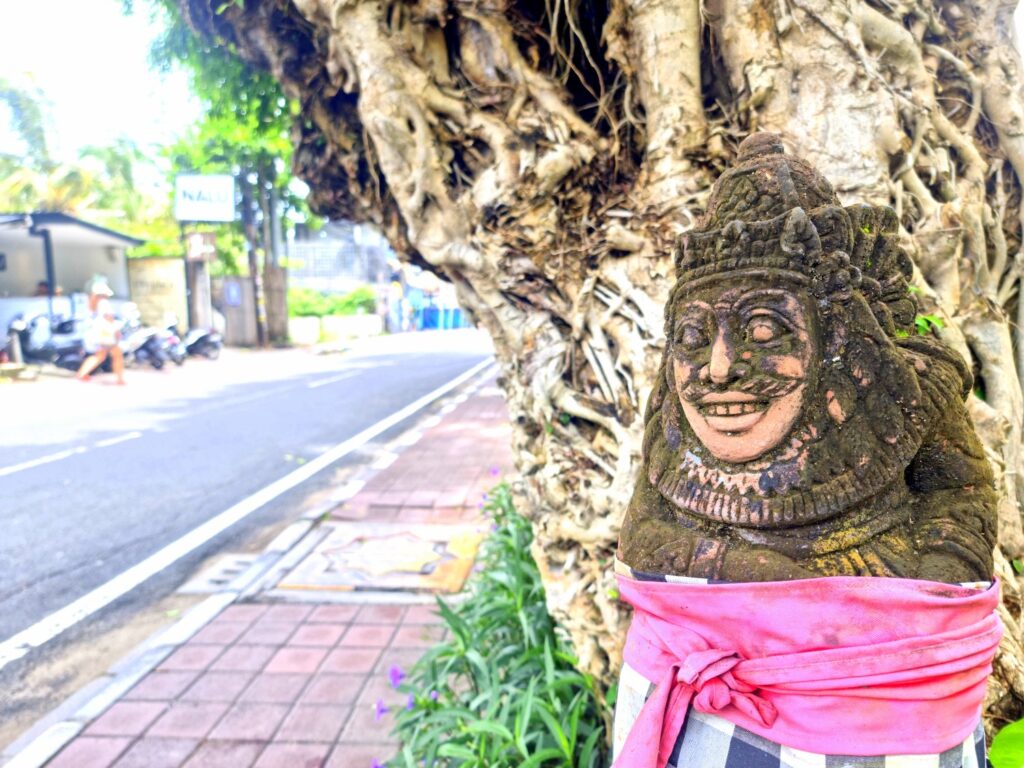 🌻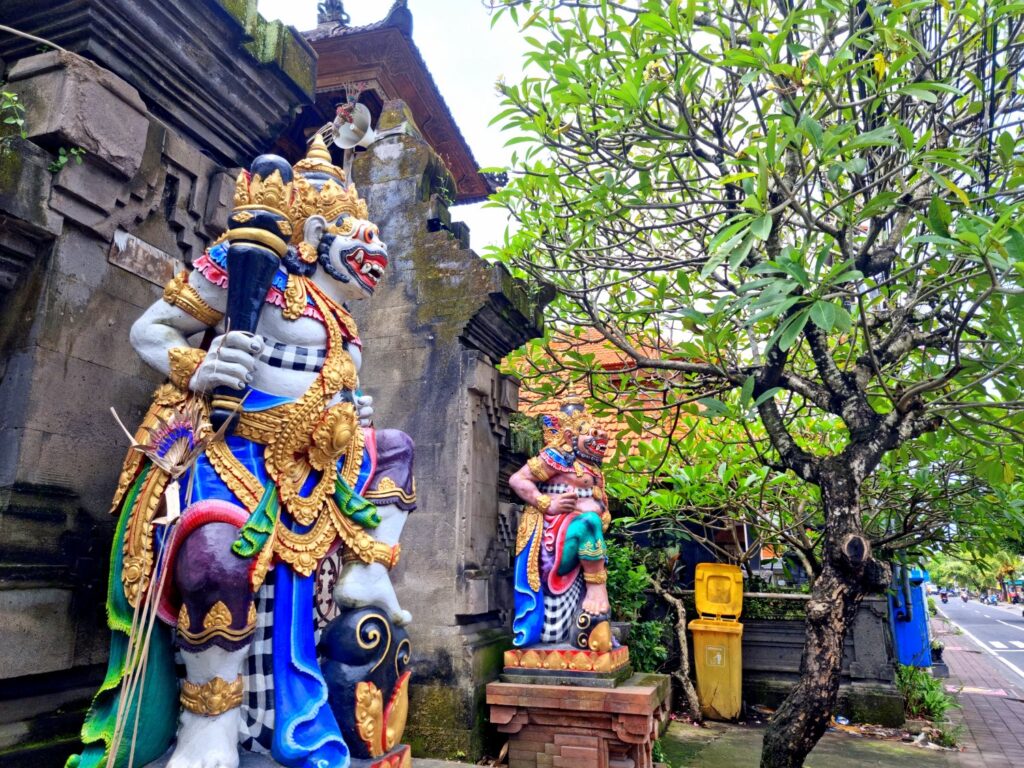 Scenes that settlers in Canggu have already overlooked.
Totally amazing.
The famous Batu Bolong.
🌻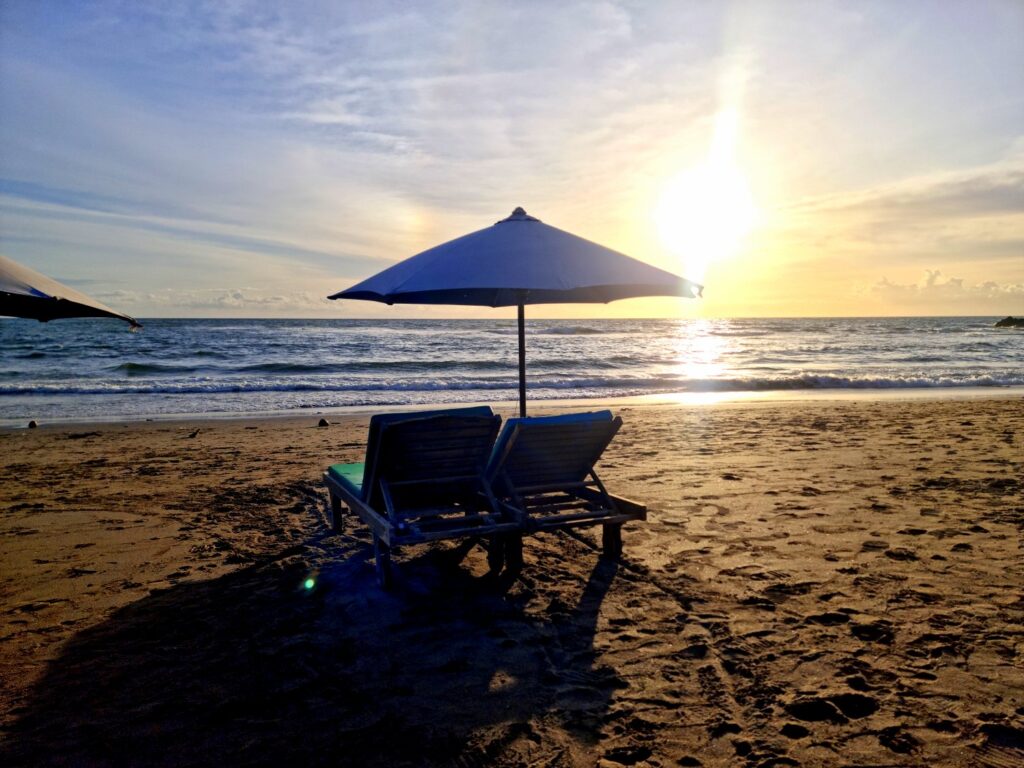 🌻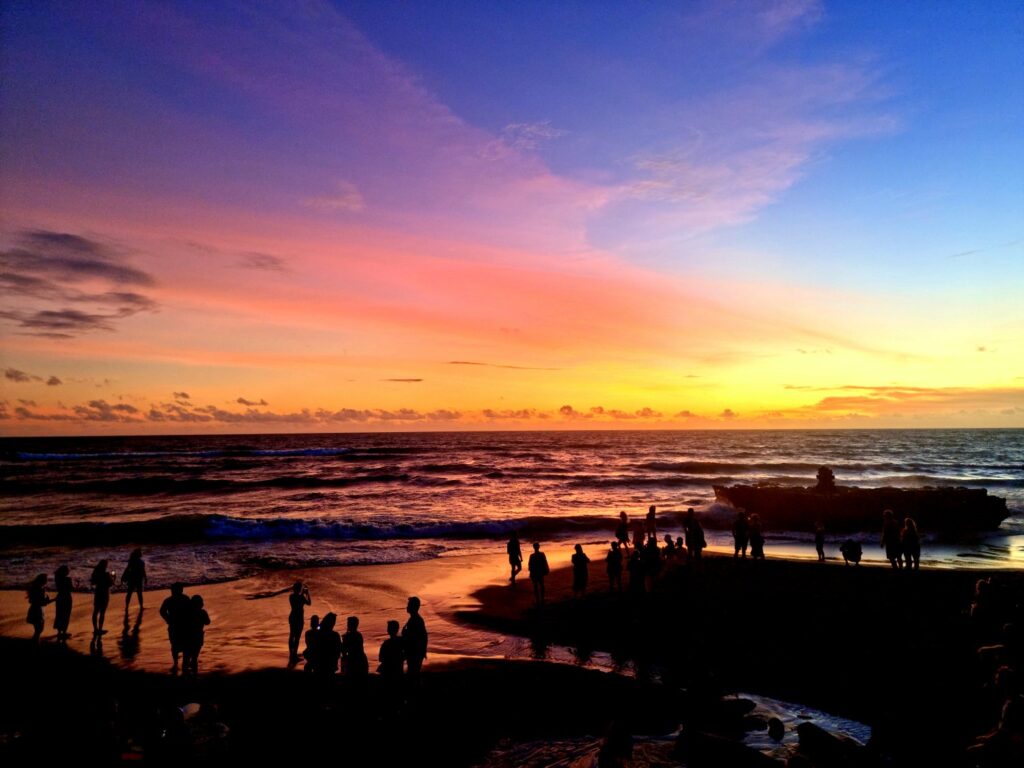 🌻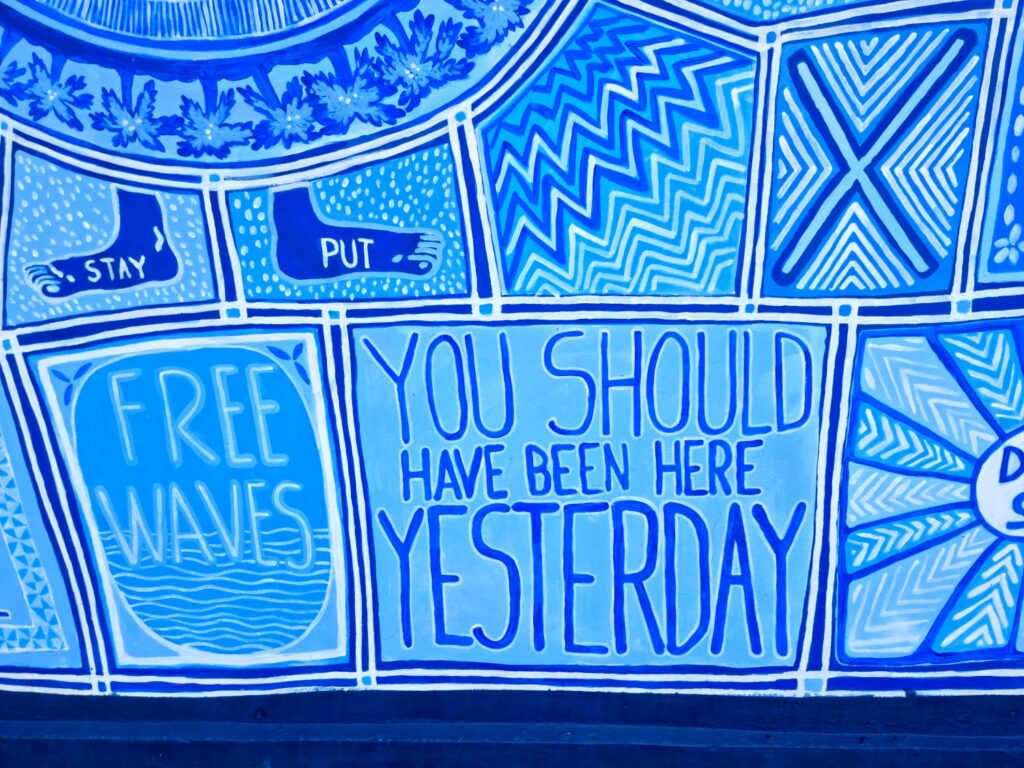 Probably, but I was a completely different person.
If you still believe in Fairy Tales.
🌻
Don't forget to pray.
Cut to the chase. EAT. PRAY. LOVE— BALI.
🌻
Have a Happy Summer! 🙂
DROP ME A NOTE
Your message & contact info will not be published.