Ubud, Bali
Indonesia
October 2016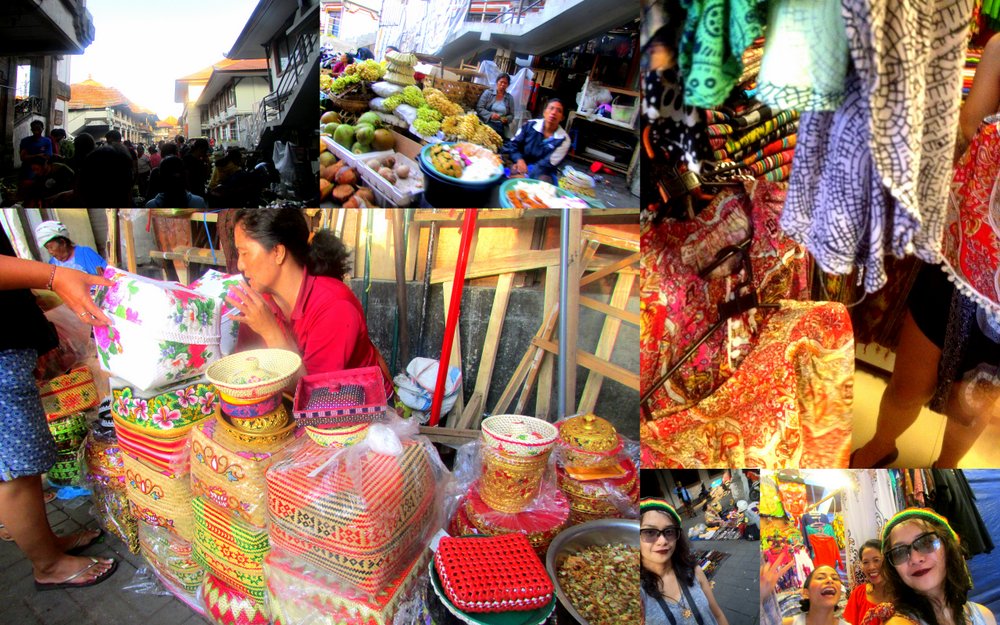 Ubud Market: First stop before going to our meeting place for Dance for Peace Festival. Also we got rekt by the vendors lol We paid too much!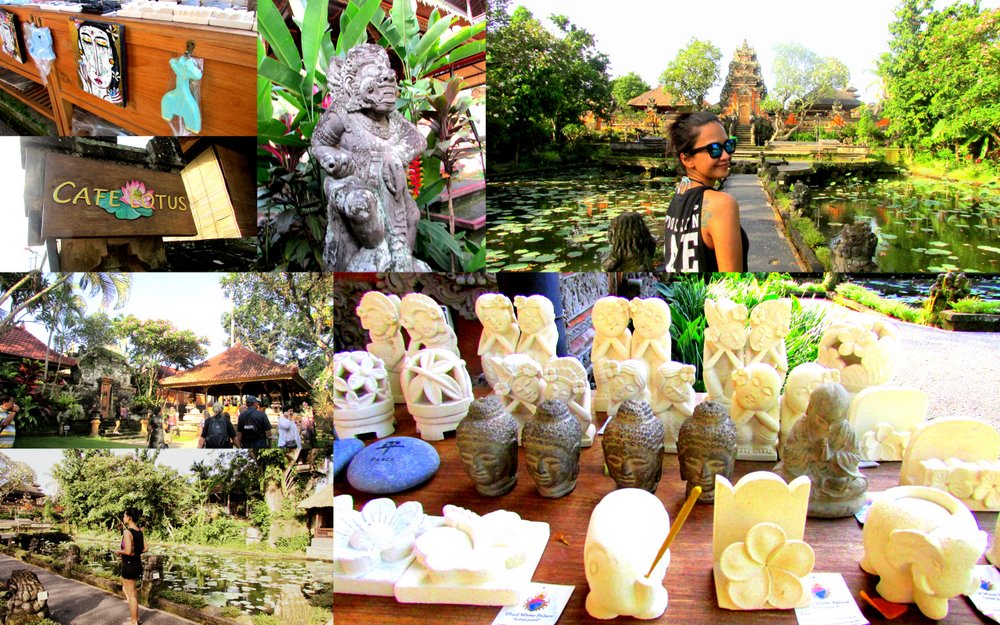 At Cafe Lotus within the Pura Taman Saraswati temple grounds

Padang Bai, taken as soon as we hit Bali from another island, Lombok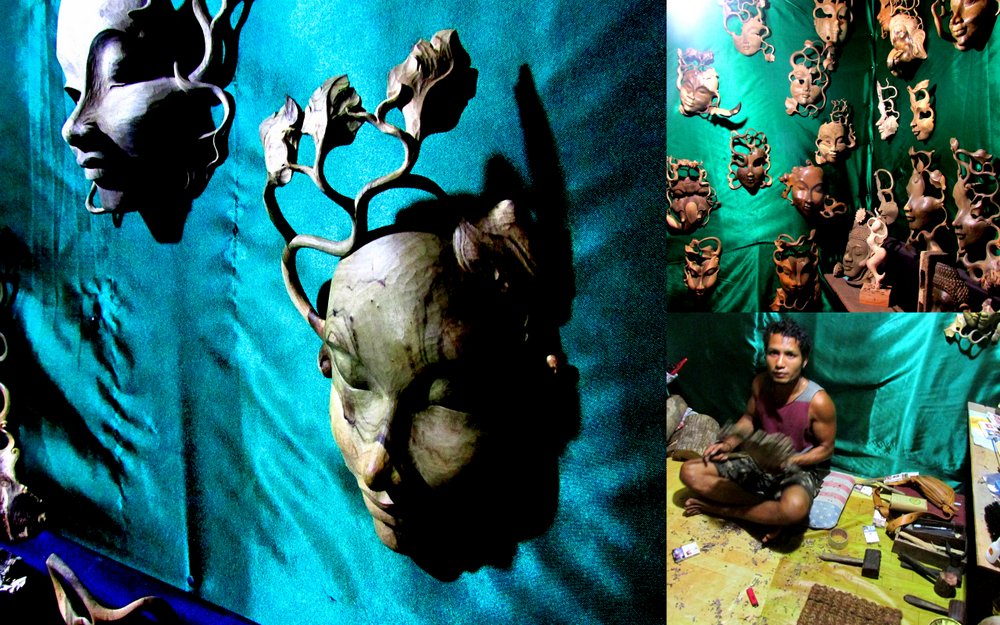 "Dream Mask" along Jalan Goutama. Corner owned by two Balinese artists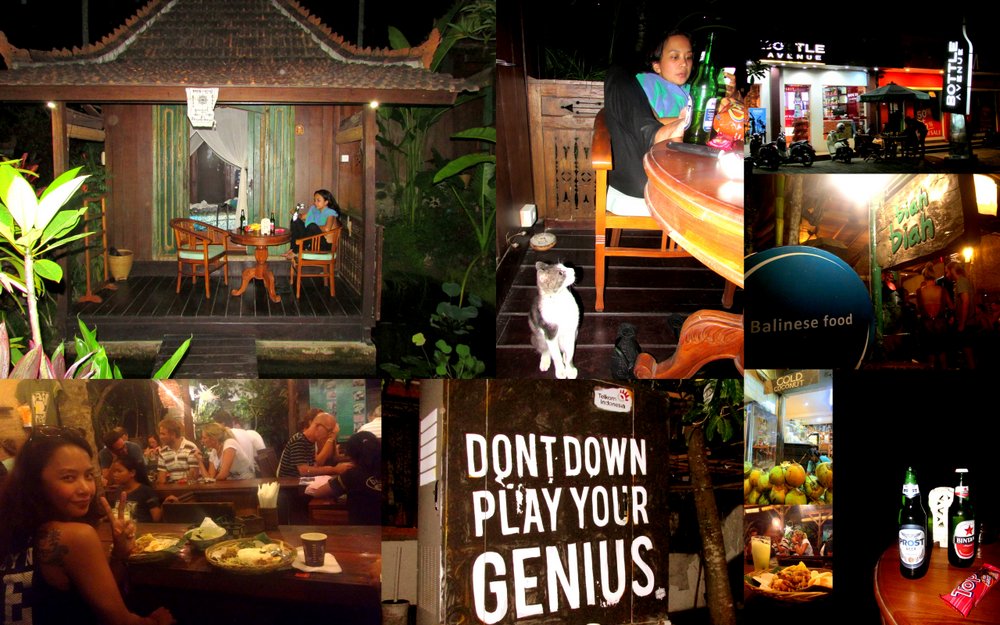 Local food and beers; Balinese villa, street shots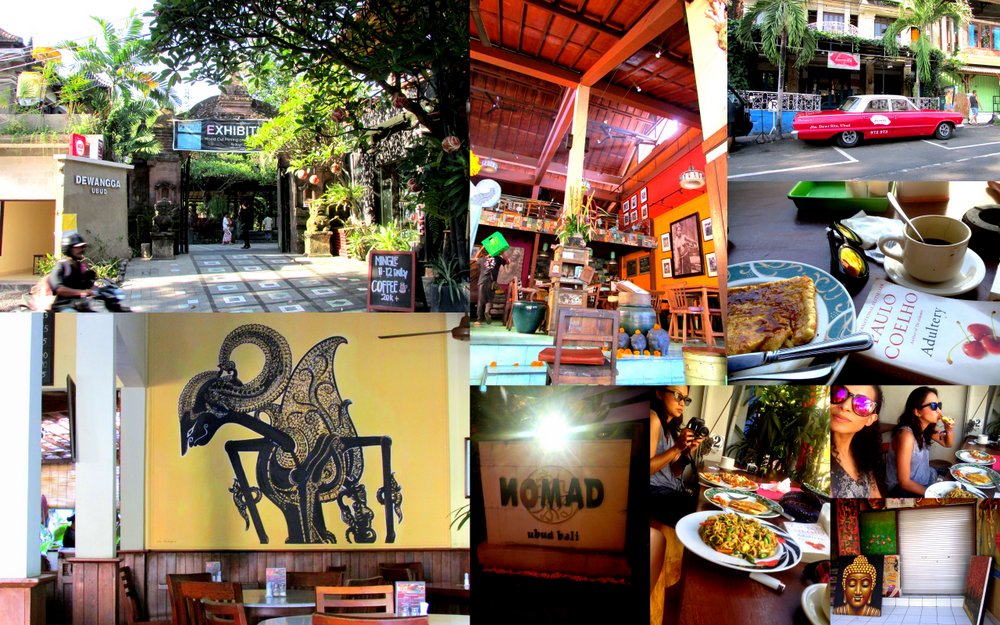 Ubud charm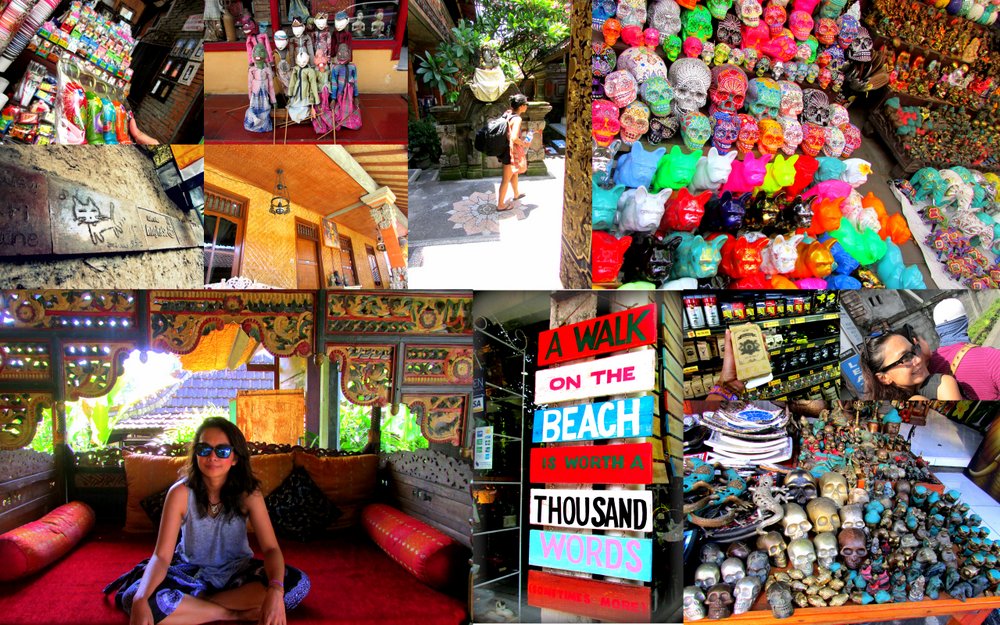 So happy to be here and I'll definitely be back.