I keep sharing snippets from my museum visits— well, I love museums, real-life, less-crowded museums, with spaces so huge you can run or bike around and not bump into anyone. But today, I'm going to share the latest mix of one of my favorite people, DJ Basilisk. He's the epitome of intelligence and pure talent. He's probably gotten all the god-like attention all his life that he remains humble and kind.
Music has been such an inspiration and since we haven't been in any music festivals recently where we can dance or commune to our favorite tunes till morning, I'm just gonna listen to this mix and pretend we're about to see the sunrise as we groove to a one-of-a-kind set of rhythm.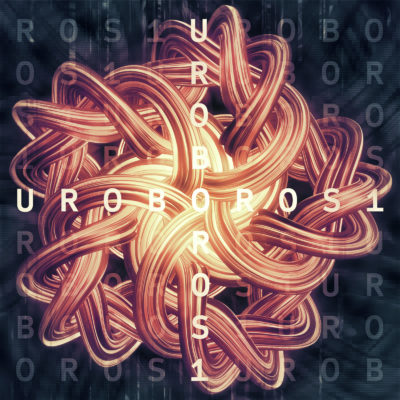 DROP ME A NOTE
Your message & contact info will not be published.

*All artworks shown here and on IG are subject to availability.