Before further sharing my artworks, let me share another artist's job-well-done first.
I've visited Saru's newly-built NFT museum today. It's delightful! My art isn't in here yet (hopefully soon) though that didn't stop me from checking this out, Saru's one of the coolest in the community. Totally enjoyed the seamless virtual experience.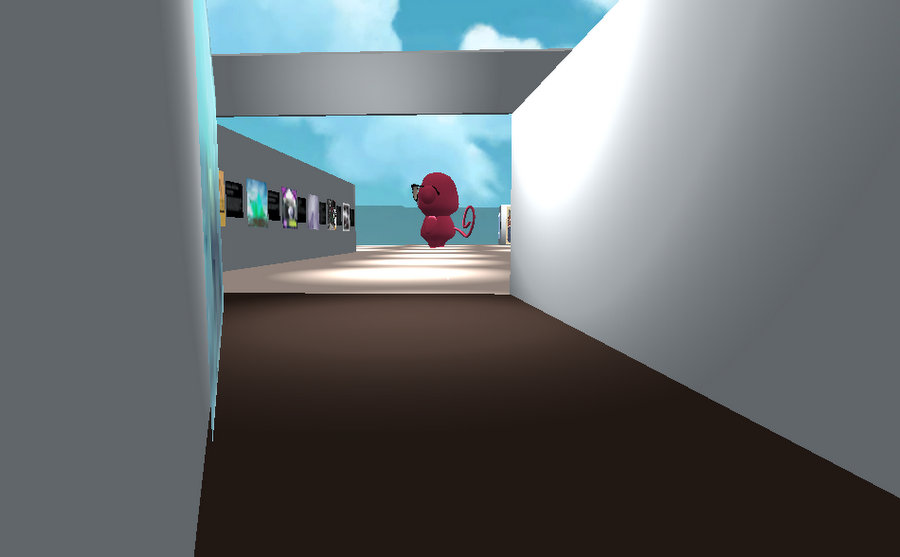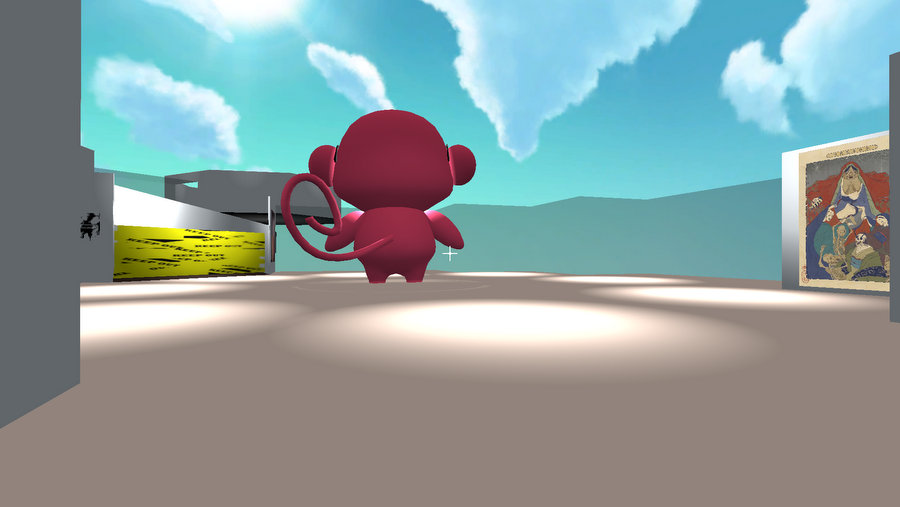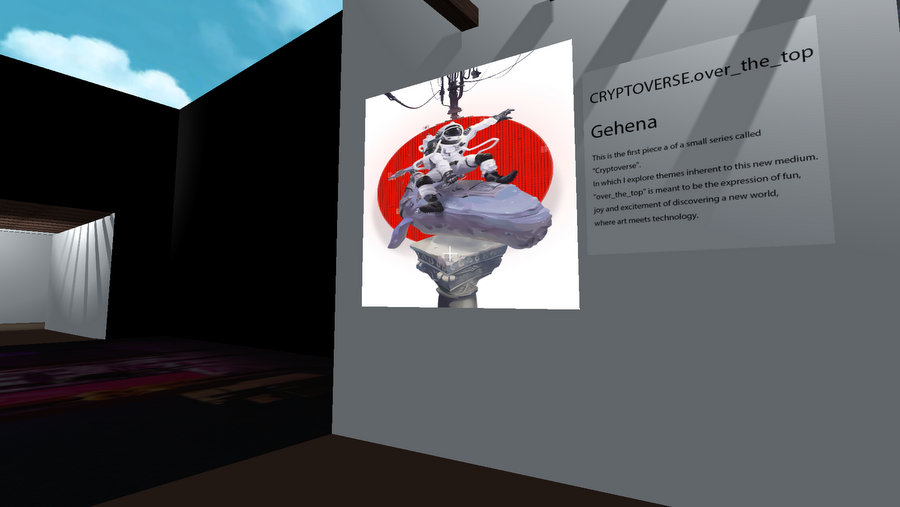 I'll be checking out oncyber galleries soon of artists around me and I'll share my visits on future posts.
Visit Saru's NFT Museum today!
DROP ME A NOTE
Your message & contact info will not be published.

*All artworks shown here and on IG are subject to availability.