I've been playing with the colors of this work for a while now then finally got a version that I like than the first few I ever tested. Happy of the result!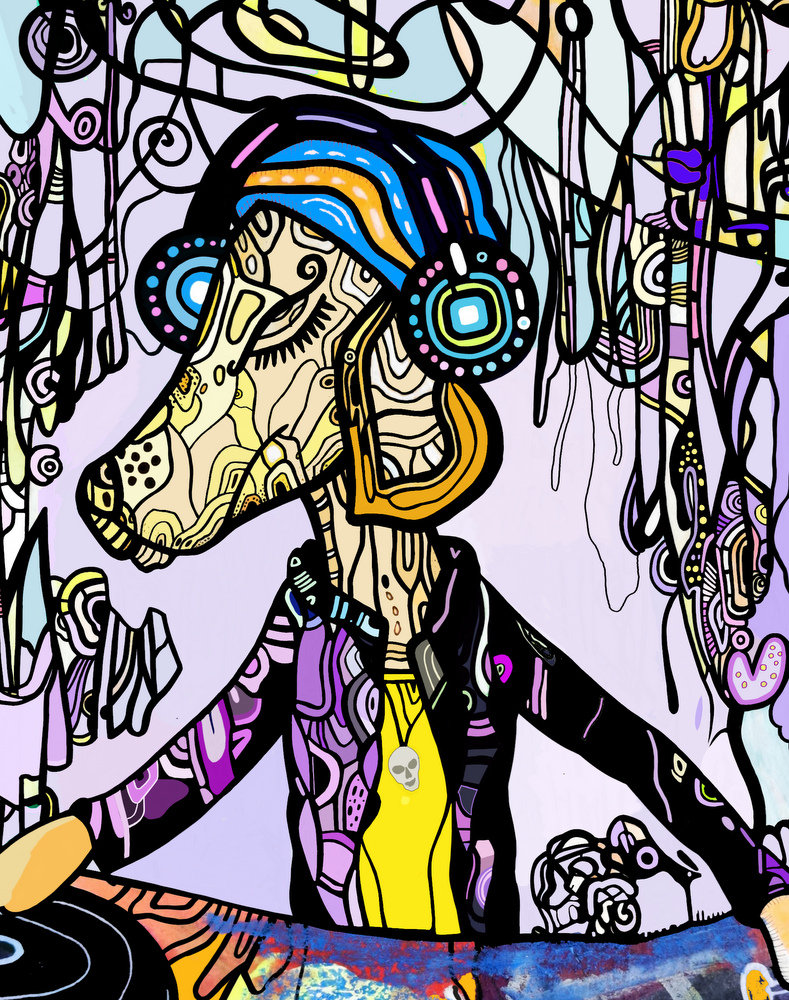 MORE ABOUT THIS ARTWORK SOON.
DROP ME A NOTE
Your message & contact info will not be published.

*All artworks shown here and on IG are subject to availability.