Another artwork that I just added to my FND page is "RHYME."
RHYME is a tribute to how we connect with those who share our truths. Those who light a fire in our souls and inspire us to aspire to our loftiest ideals and dreams. We rhyme with individuals who know our hearts' secret desires and fan the flame of possibility.
As we mirror each other, we all bloom.
Some of the description texts were taken from my concept of "Kindred Spirits" way, way back. It's one of those unfulfilled solo shows, but there were many ideas that followed, so I pushed that in my archive.
WIP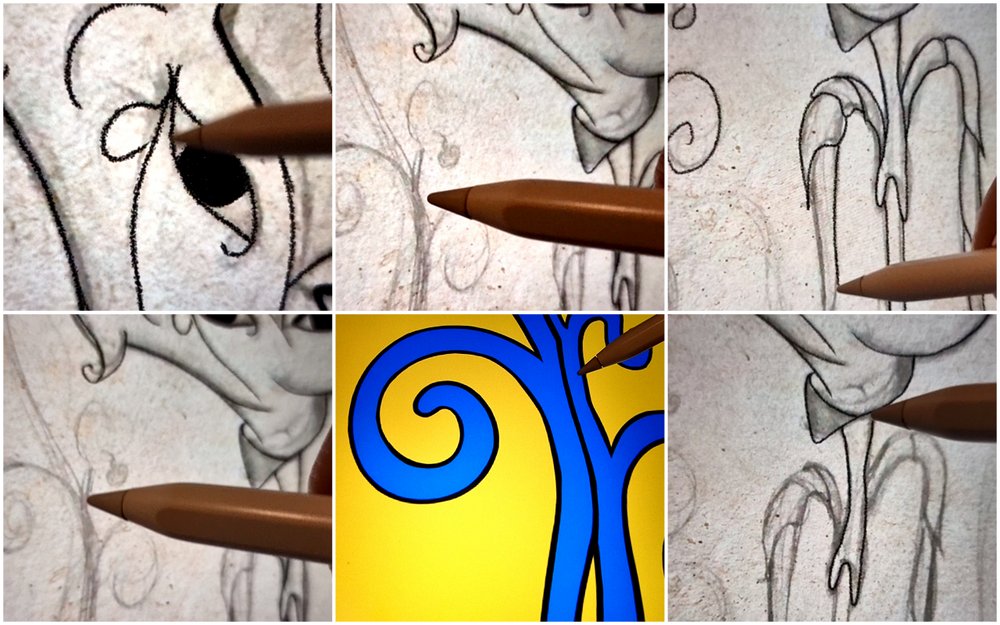 💙 There's oftentimes spontaneity involved in my process, thus some works go through drastic color alteration, such as this piece.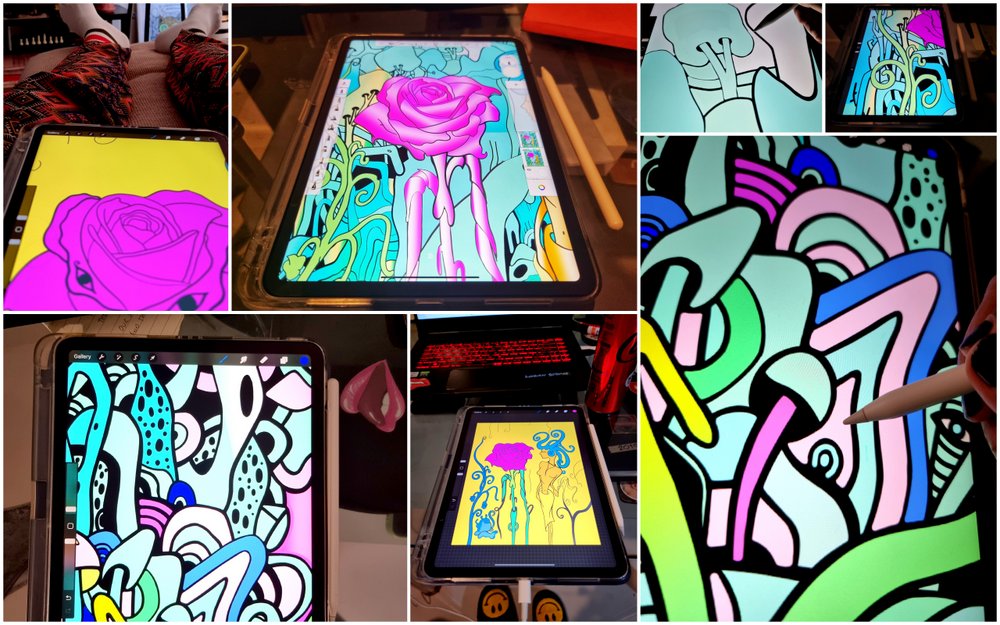 "Rhyme"
Lhean Storm
Digital
3200 x 4141 px, 300dpi
2022
DROP ME A NOTE
Your message & contact info will not be published.
DM via Twitter/Instagram *All artworks are subject to availability.