Title: REAL CATS
Category: MIXED MEDIA
Sharing the background of my new series called, Real Cats.
I've been making tons of illustrations in 2021 and it constantly happens that I crave to explore more creative routes in between. I'm not a fan of routines and boxes, this series allows me to cultivate new ideas and discover the depths of my thoughts spontaneously as I draw and recreate from the images that I captured initially. You, collecting it, is a bonus.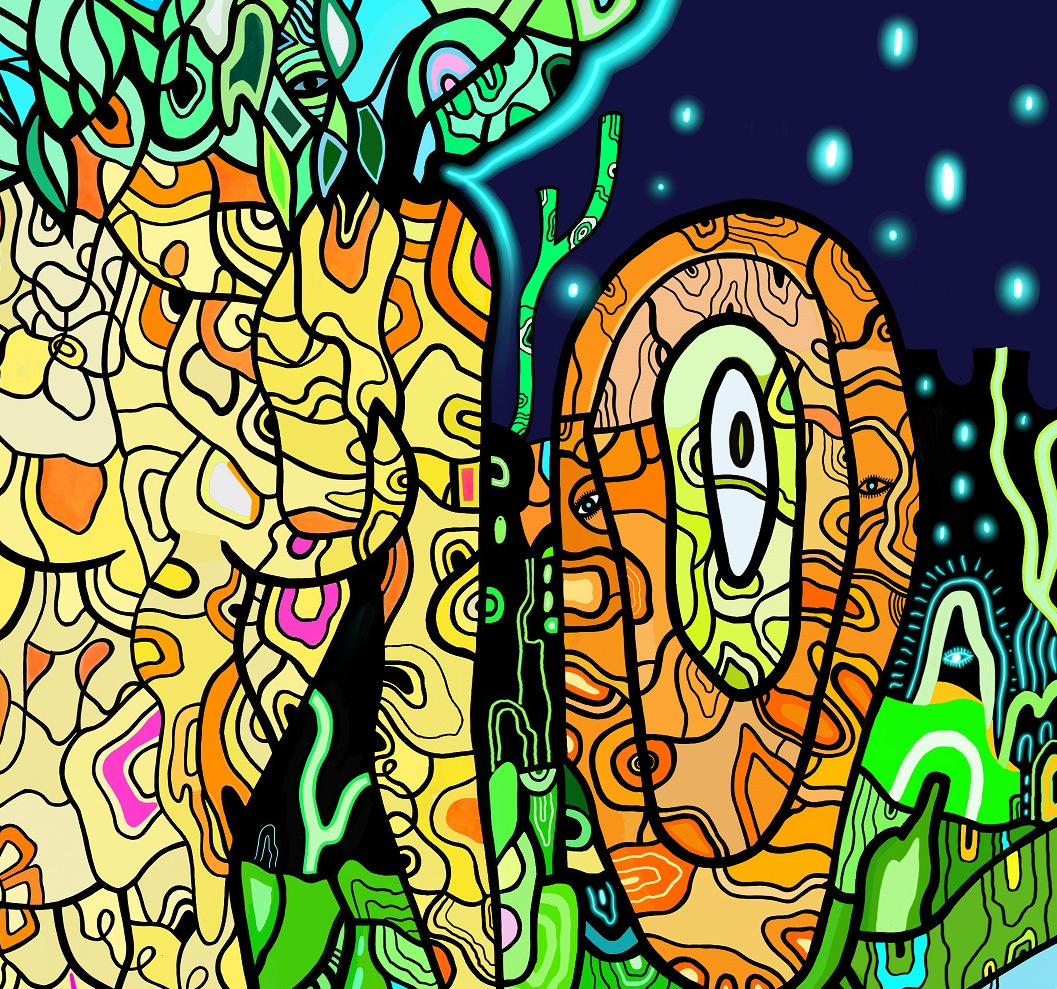 Sapios in the Magical Kingdom
Lhean Storm
Digital, 2021
I seem to only be doing things lately that I have forgotten how to find the words for them. Since I couldn't articulate it thoroughly when I was asked about this work a few days ago, I would like to write a little about it. It's possible that I was only exhausted that day from working on my physical painting that my mind was floating I couldn't find the perfect words to say.
Sapios
Sapios is one of the characters of my art, which emerged in my works back in 2015. She is an ethereal being, a fairy or an alien, and human in one. Her existence feels that everything is pleasant and ideal.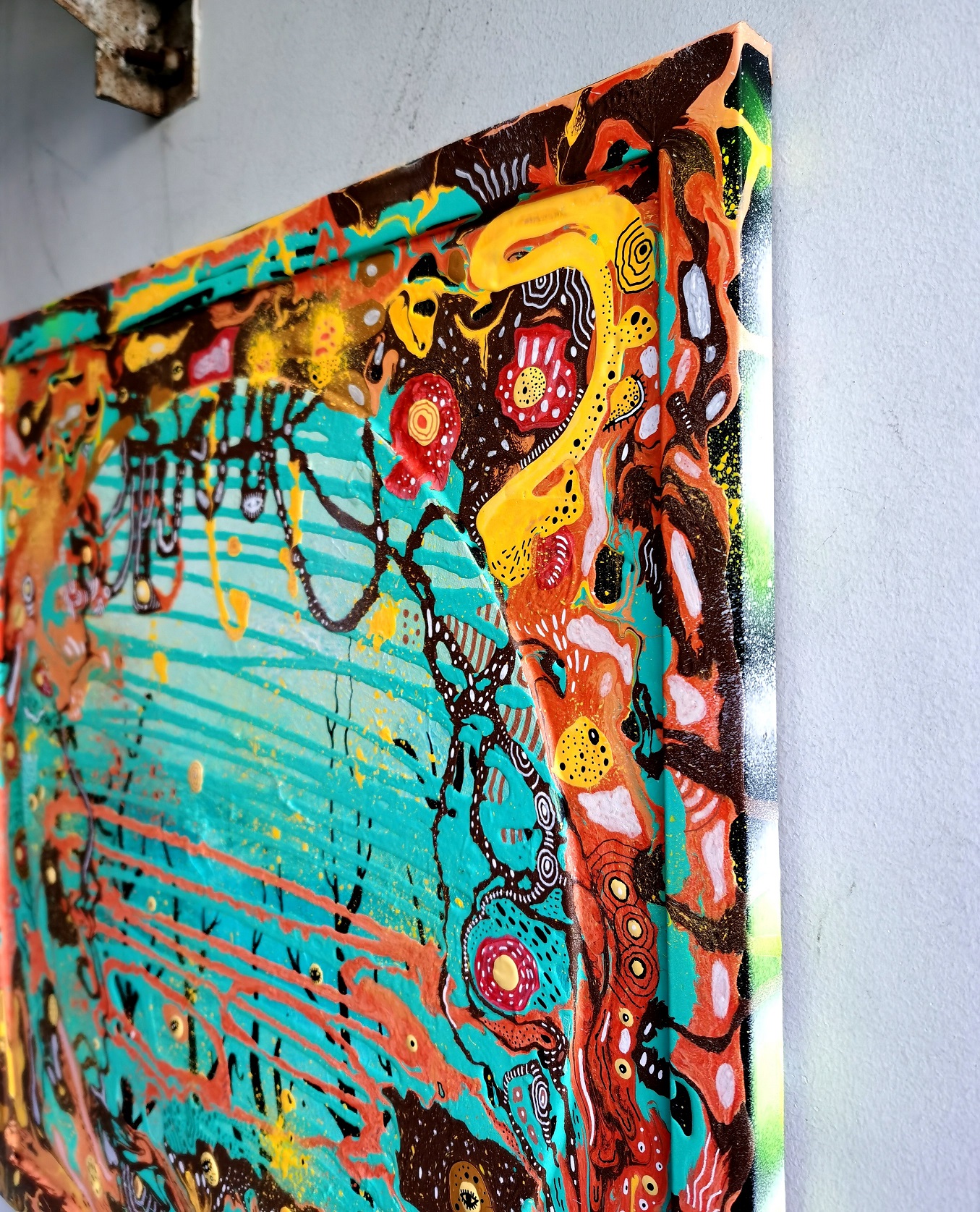 Process Finished work DROP ME A NOTE Your message & contact info will not be published. *All artworks are subject to availability.
3/3