Seminyak, Bali
Indonesia
May 2018
We spent a lot of time walking and getting lost, that's how we set foot on gems that research on the internet won't unravel- e.g. the Warung at the corner that served mind blowing dishes or the words written on the streets. I still have to sort these photos for my inspiration bank, but here's a few!
Sea Circus
A hotel along Petitenget
Sticker game on point
Potassium overload
Well…
That's the spirit!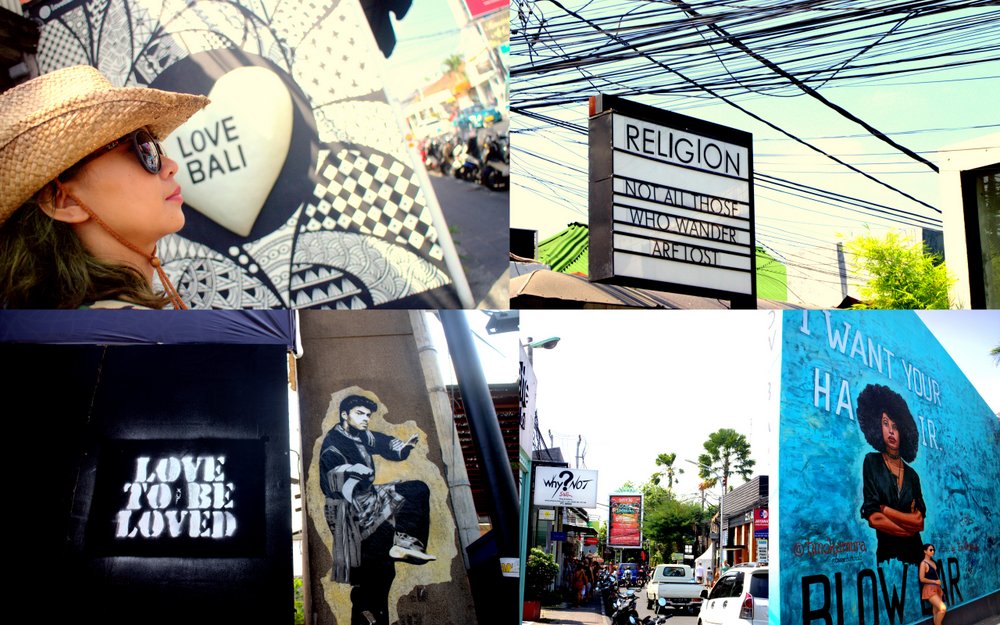 Roads, words, and urban art of Seminyak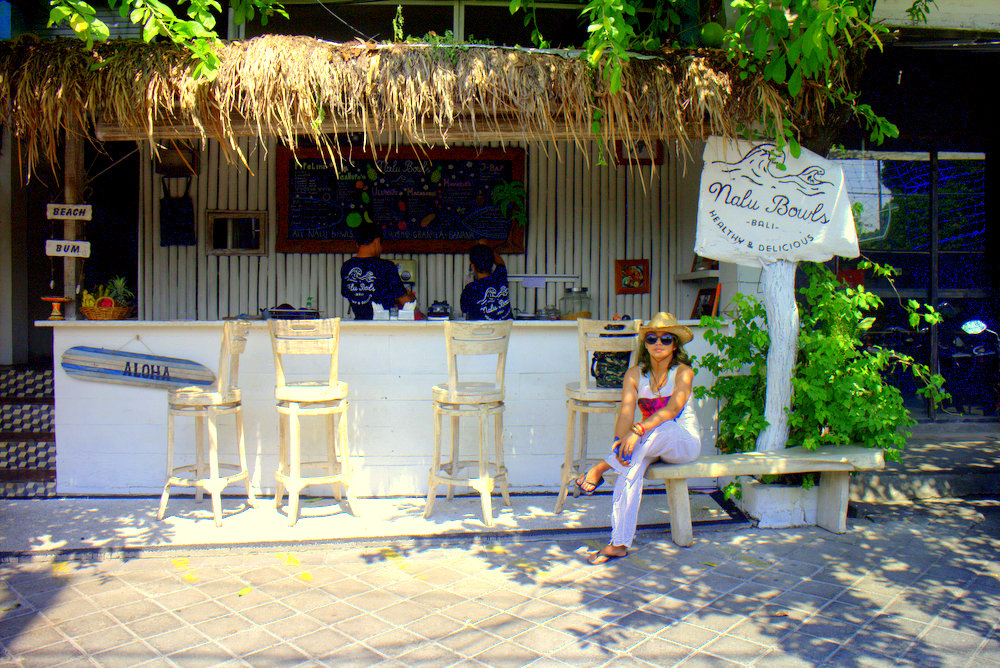 Nalu Bowls
Nipuri Resort
Nalu Bowls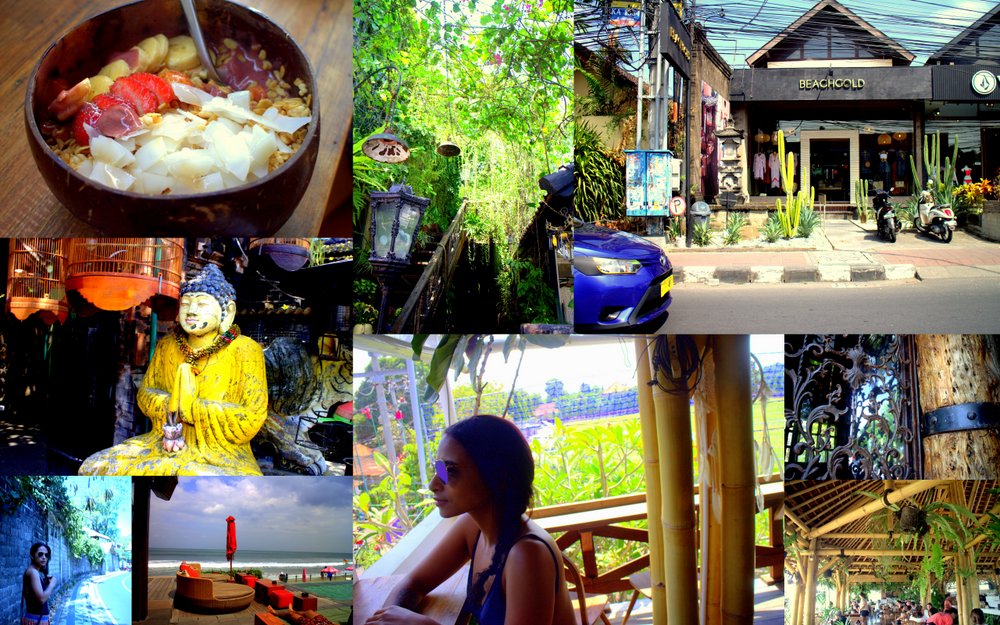 Nalu Bowl, Kudeta Bali, La Favela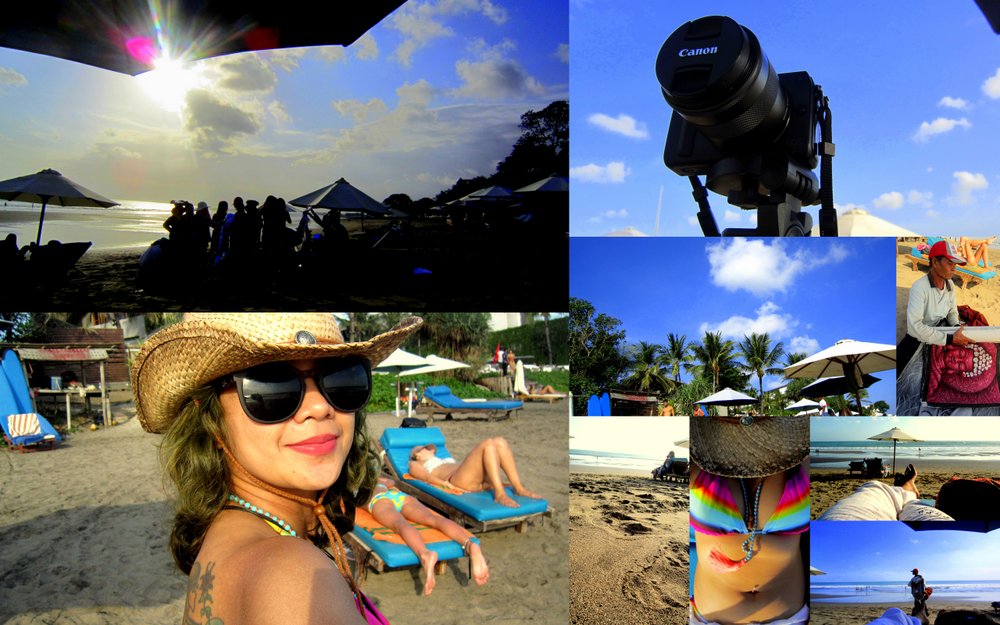 Potato Head Beach Club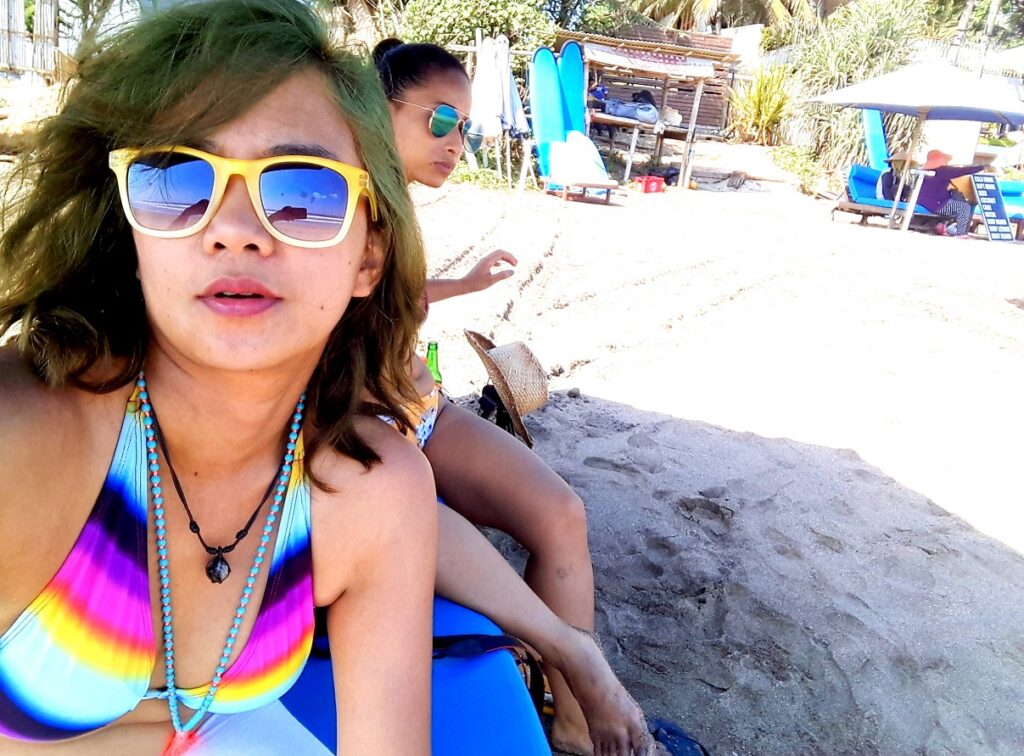 After sunset at Potato Head Beach Club
DROP ME A NOTE
Your message & contact info will not be published.
DM via Twitter/Instagram *All artworks are subject to availability.