While checking out some of my books, I found one of my journals and read these words I wrote back in June.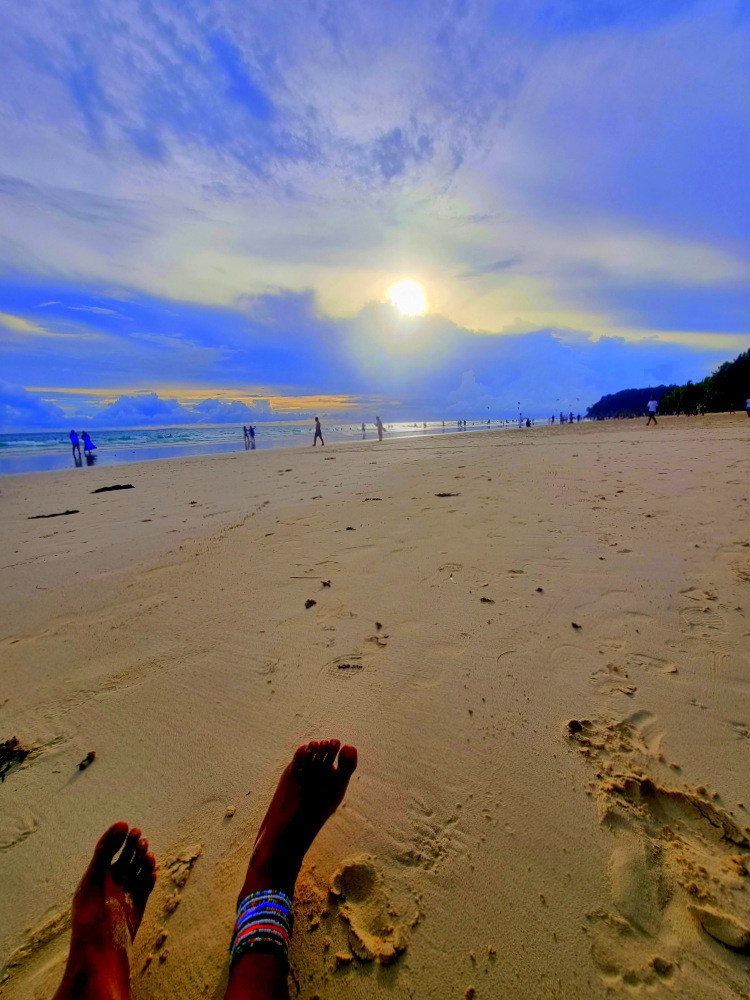 "I had a good day. I spent the afternoon at the beach and watched the sunset."
DROP ME A NOTE
Your message & contact info will not be published.