Hey, November!
The months are getting better.
I felt the shift of energy and I'd like to keep it this way— continue making better choices.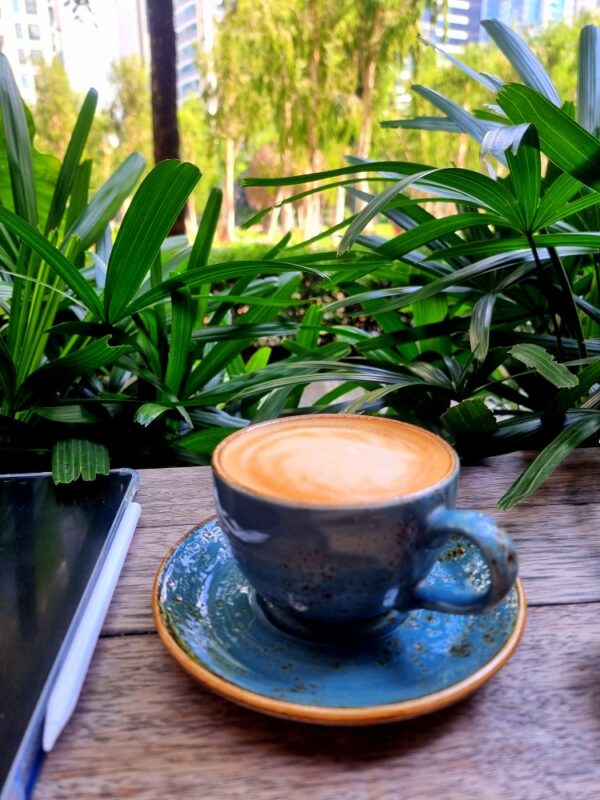 Lately, I've been doing tons of trips to the supermarket like there's a brewing Apocalypse. Haha. I've been trying to find a better diet regimen and halt my junk food addiction.
5/16