Imagined Futures: Dreams on Paper
Kanto Artist Run Space
17 February 2018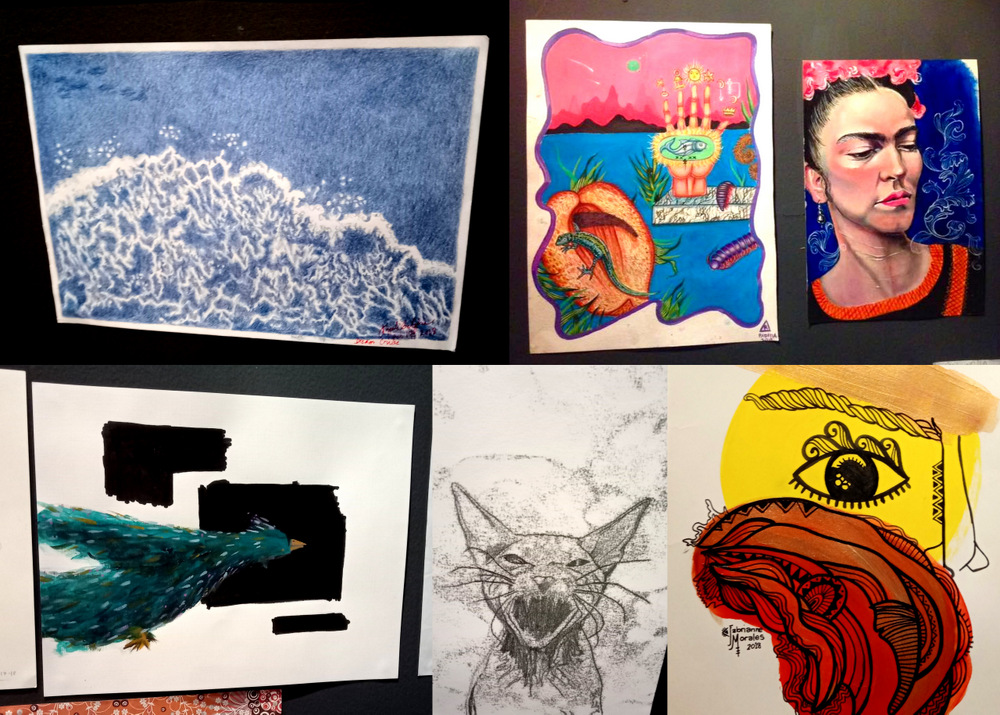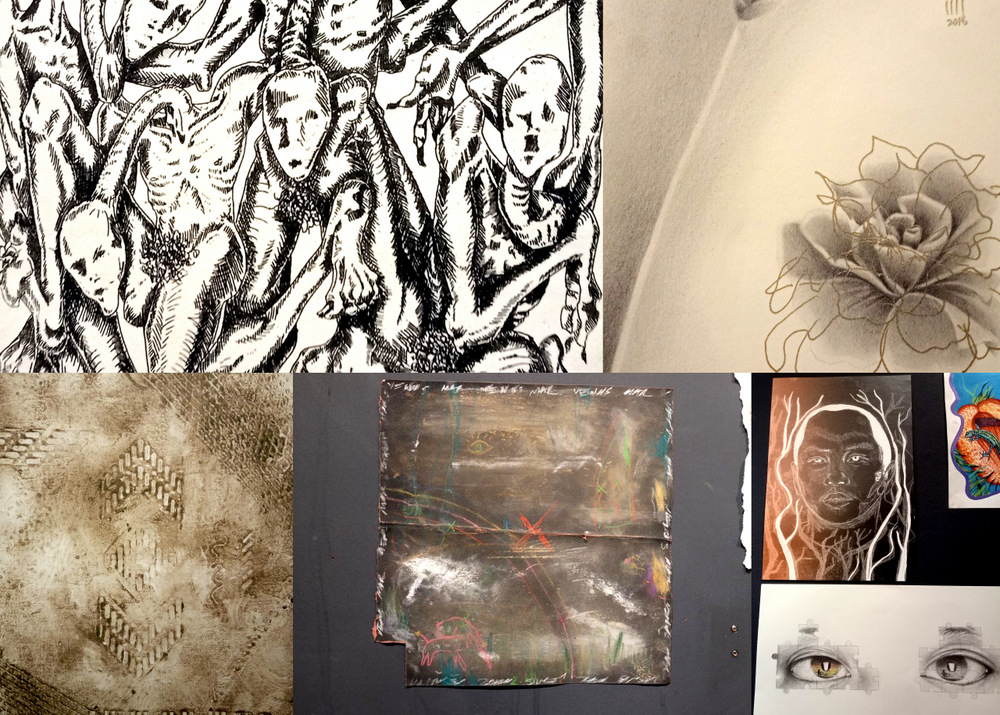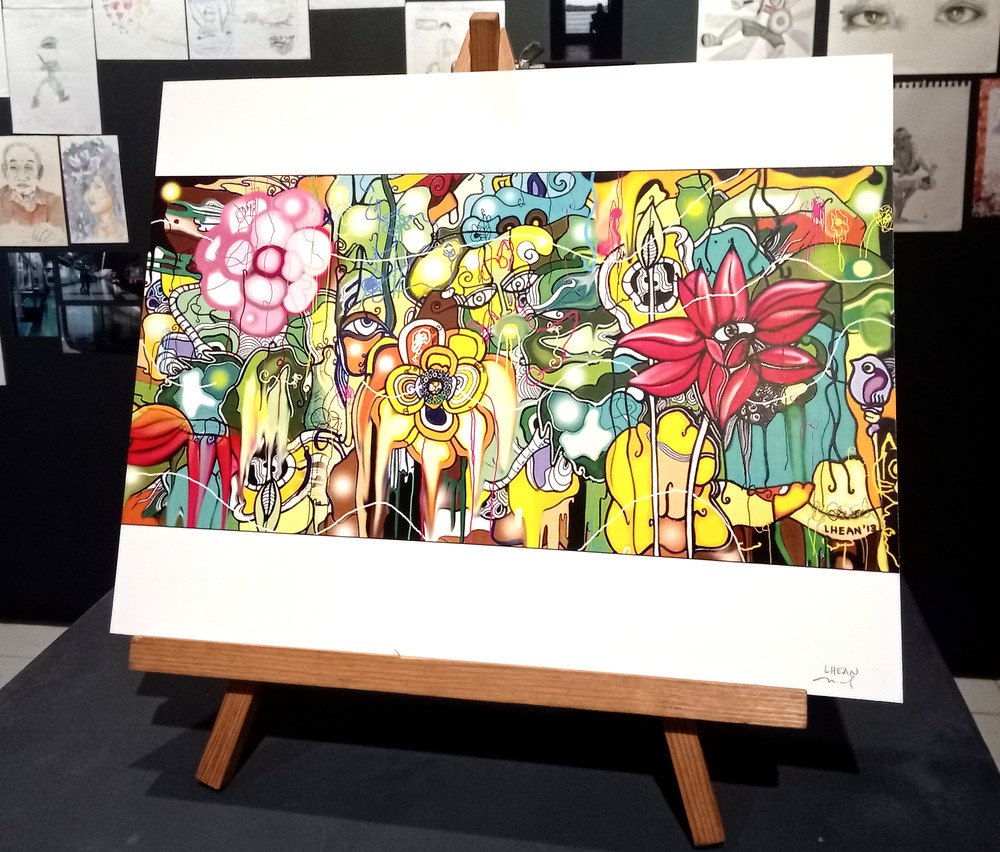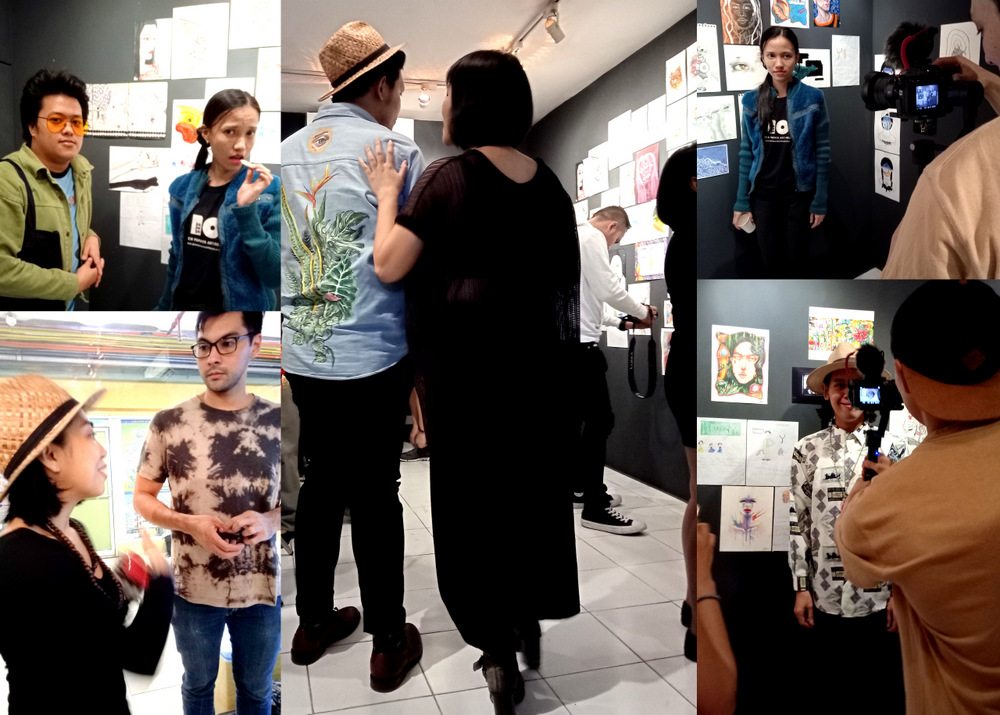 It was a fun night with these souls. The roads to our dreams are never easy, but it's what and who we choose to surround ourselves with that makes it an exciting journey. In my "Imagined Future," there's only beauty, places and people that inspire me. Anyone can dream, right?

We thank the art enthusiasts and friends who dropped by and supported us; Fabrianne Morales and Kanto Artist Run Space for the exhibit with Creative Image Foundation.
Participating Artists: 1111 (Mary Palag). Alvin Casia. Angelo Padilla. AR Manalo. Bibi Belgica. Bylson Sy. Cyrah Faller. Daniel Buligan. Fabrianne Morales. Hannah Bundalian. Hayme Vincent. Janelle Manzano. Kristine Ira Perez. LHEAN. Meow Niakie. Pam Hopilos. R. Frias. Rem San Pedro. Roman Padilla. RV Henretty-Jornales. Vener Soliven. Venus Mar.