Live Model Drawing
8th Nov 2023
Ubud, Bali
Here are snapshots from our Live Model Drawing session recently.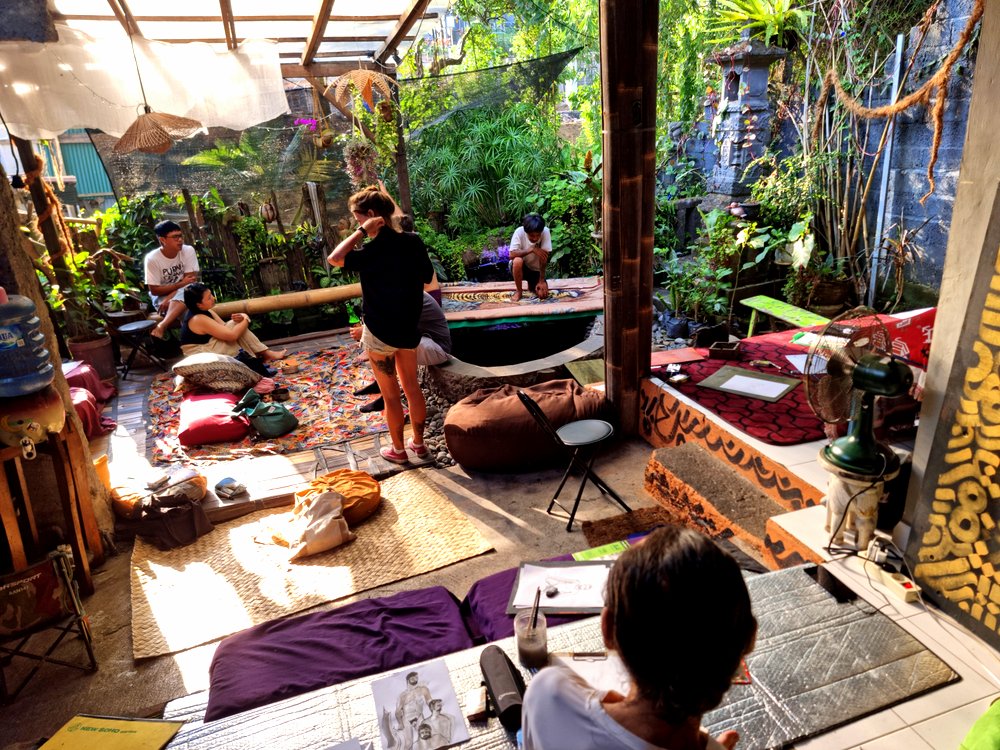 It was a super hot afternoon and I almost missed the first pose.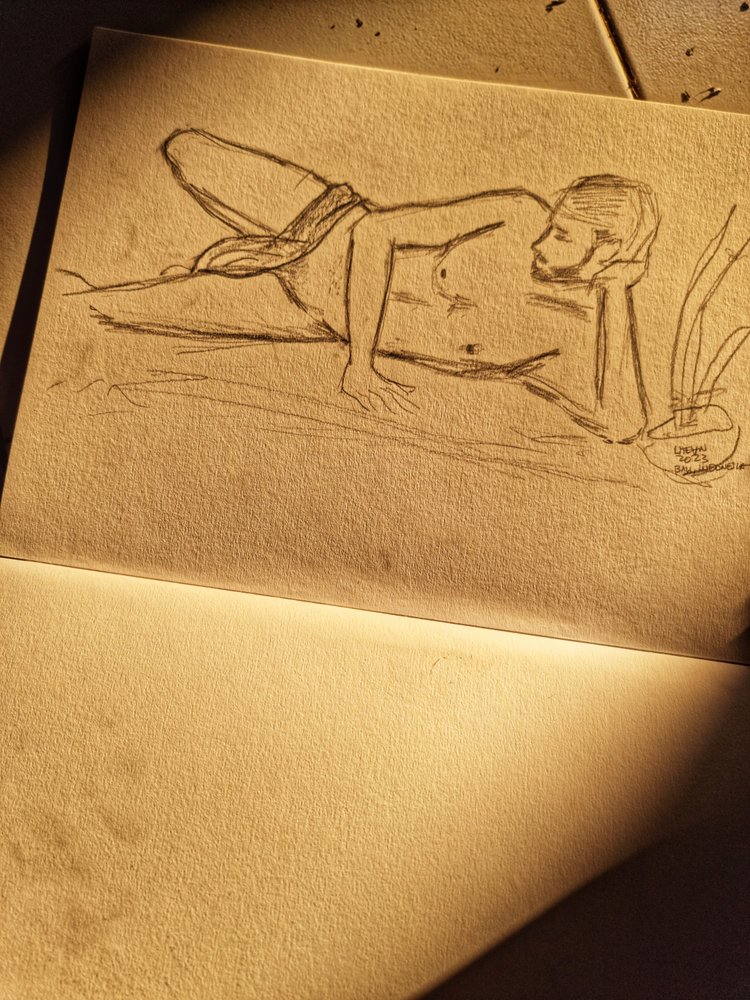 When I sat down to draw, I was a bit getting the hang out of using the pencil and working with a live model. I felt pressured being surrounded by other artists, but it disappeared instantly. 
5/21