One of my works is currently in California, for the group show, "The Price of Everything and The Value of Nothing" put together by Thinkspace Projects which opened virtually (due to the ongoing pandemic) on December 1st. It's ongoing till the end of December.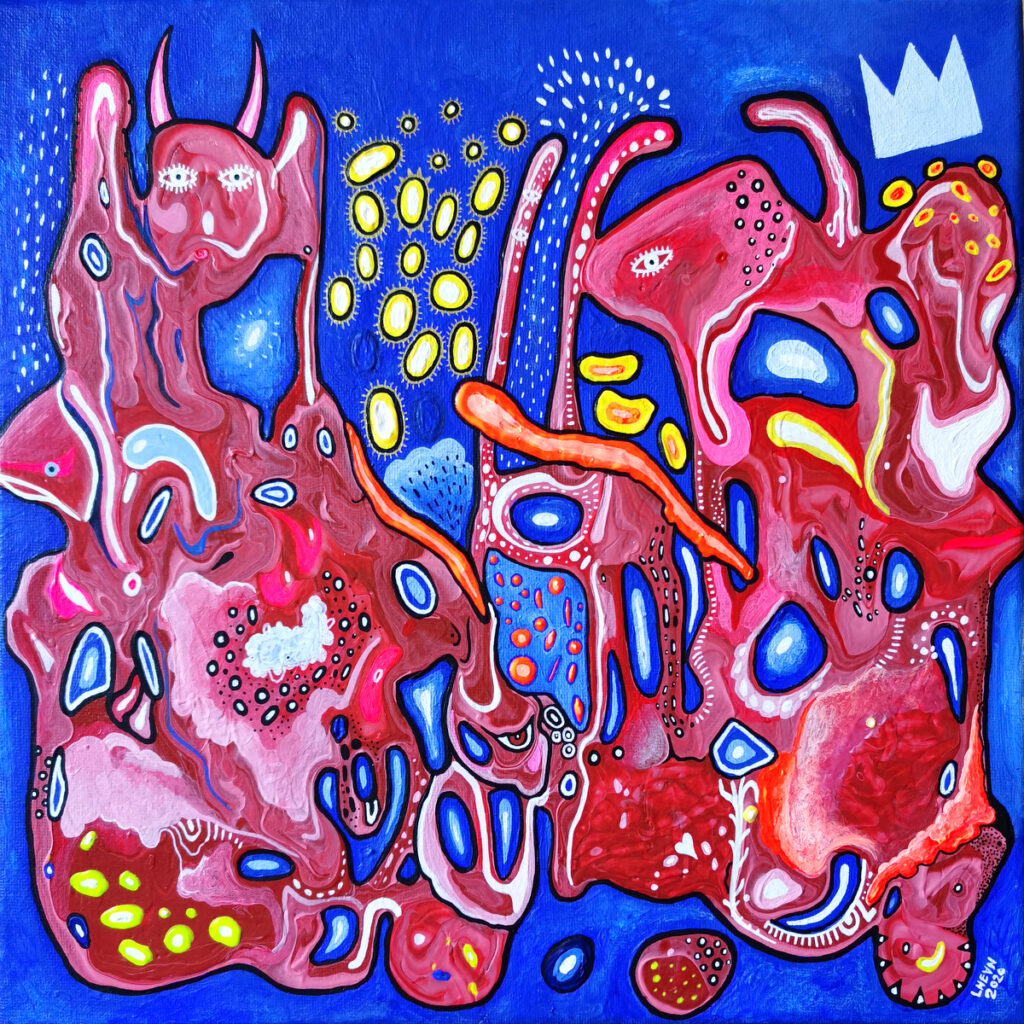 DEALS WITH THE DEVIL
"An ode to compositions distilled down to memes disguised as contemporary art, devoid of context, and appropriated to be palatable to a mainstream audience. Deals we do with the Devil to attain notoriety, to go viral, to gain recognition in a saturated market populated by a highly distractible audience. Art is mangled and dissected to a cellular level–reinterpreted, appropriated, then reborn. The crown gets passed on." ("Deals With The Devil" Lhean Storm, Acrylic on Canvas, 30cm x 30cm, 2020)
THE SHOW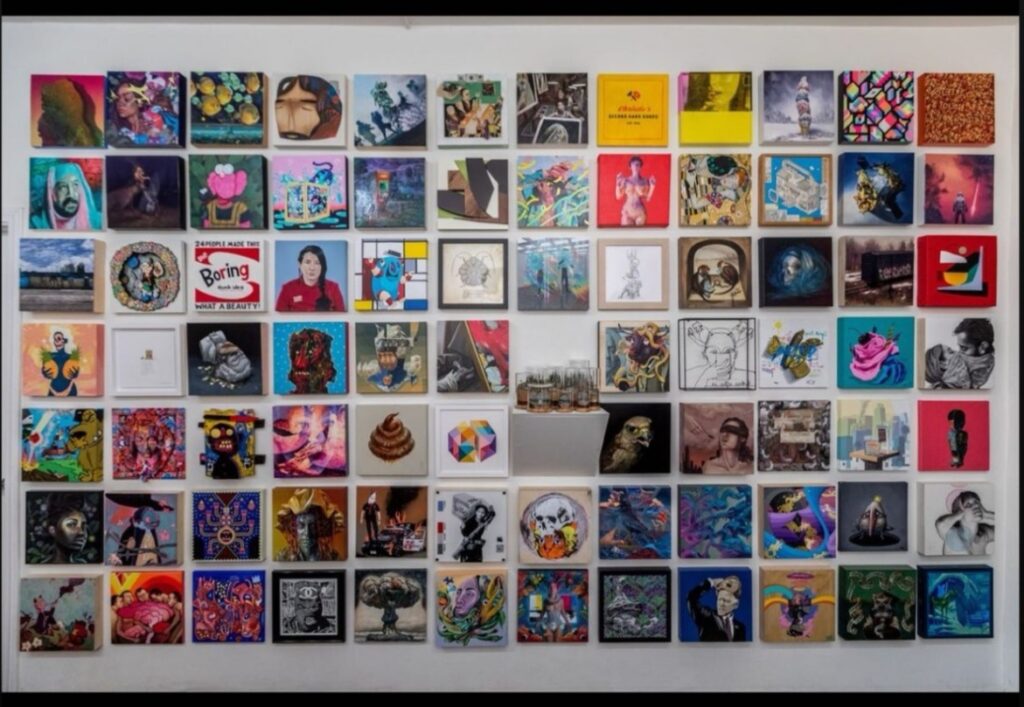 "The Price of Everything and The Value of Nothing" at Thinkspace Projects is my first group art exhibit beyond Asia. (ironically, as I'm all quarantined in the Philippines all year round- good to know that my artwork got to travel physically by itself despite quarantine restrictions.)
Till we see face-to-face again! ♡
—
DROP ME A NOTE
Your message & contact info will not be published.

*All artworks are subject to availability.