Pepe's presence has inspired me lately, so I went back to my version of the fascinating character and transformed the look from a pink bear into fresh pieces. I created the original asset back in June of last year.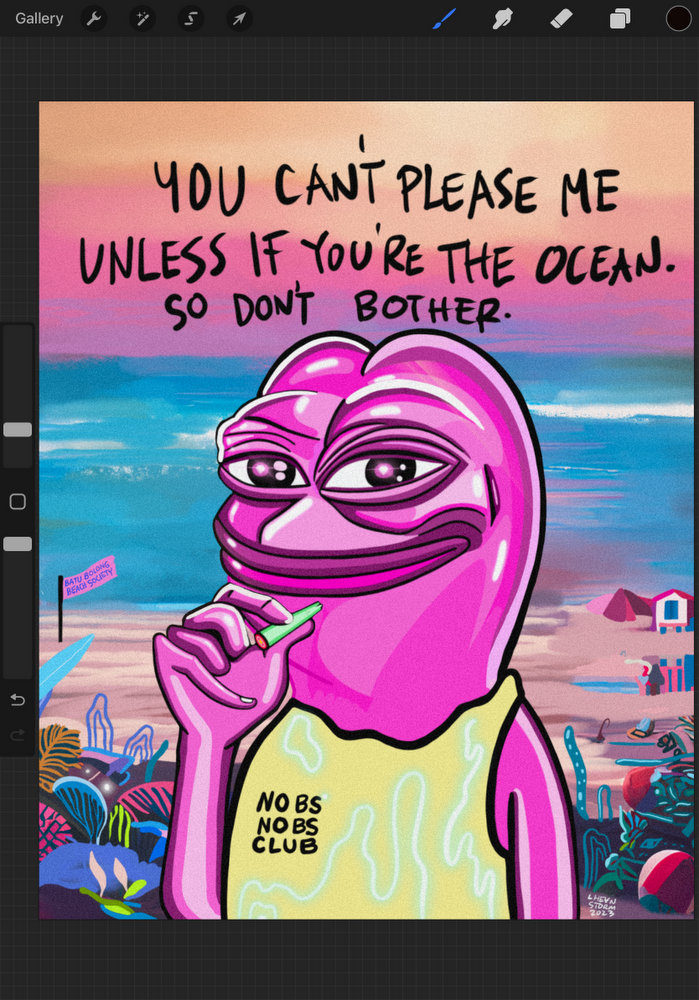 Uhm. You can't please everybody.
DROP ME A NOTE
Your message & contact info will not be published.