UBUD, BALI
5th Nov 2023
The creative space and cafe was not as serene as I expected it to be as it happens to be right next to a road, nevertheless the architecture is indeed distinctive and inspiring.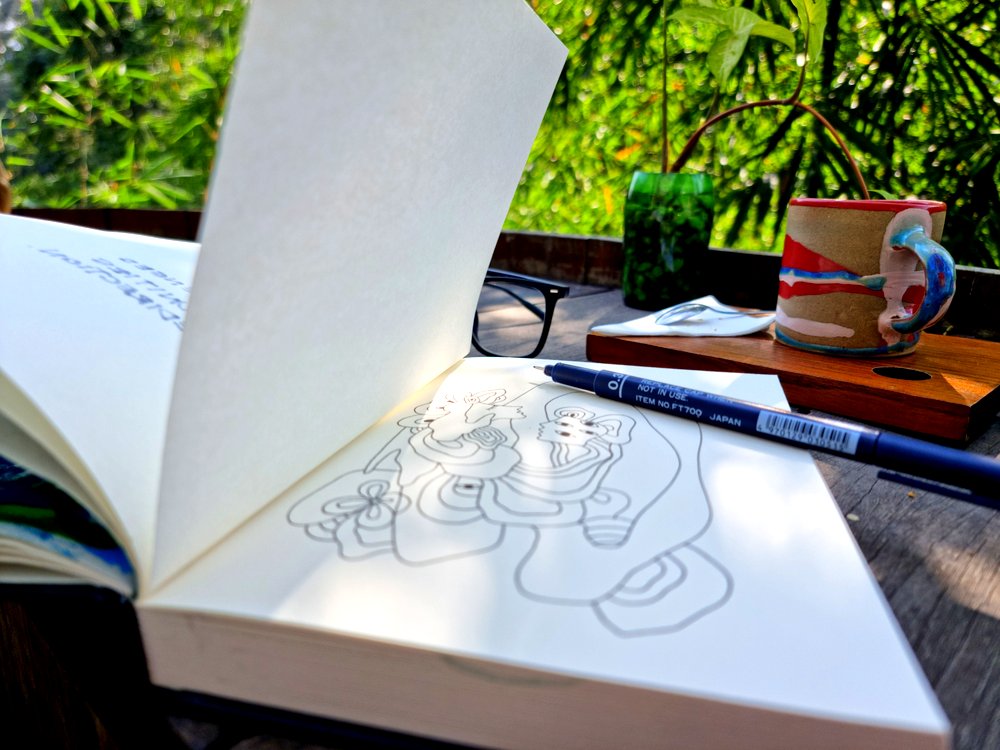 💚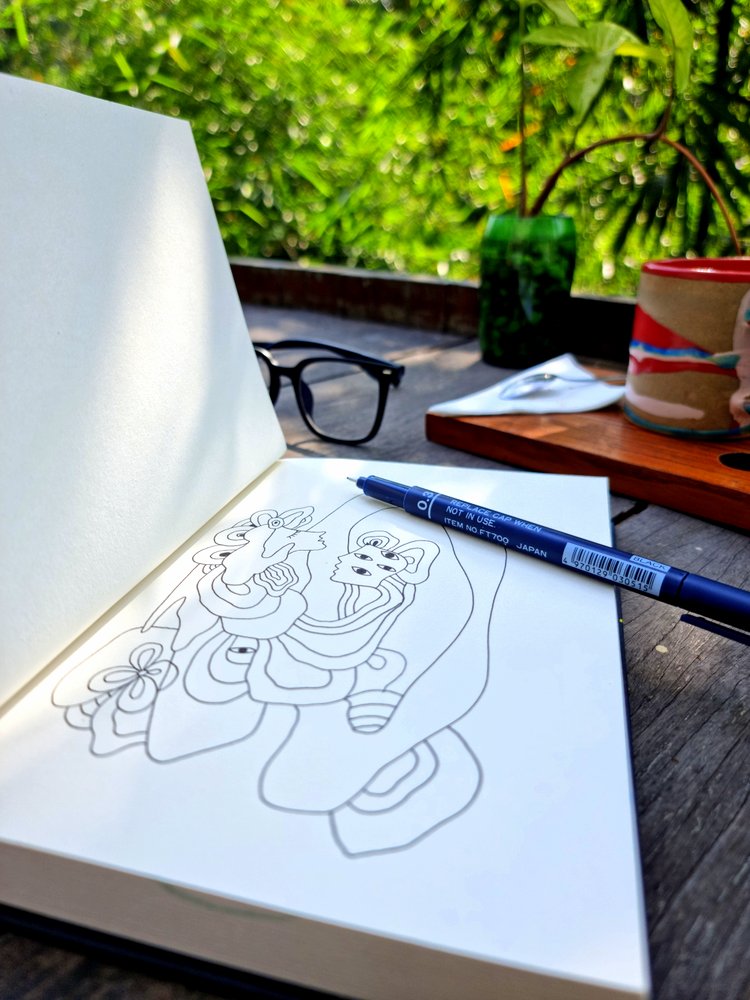 💚
📍Wyah Art & Creative Space, Ubud
💚
I'd still recommend this place as worth checking out and one where you could hang out with friends, create some art, or chill (with your ANC earbuds on!) It might be next to an active road where vehicles come and go, but it's also situated in the middle of nature. The city cannot compete with it.
DROP ME A NOTE
Your message & contact info will not be published.