Live Model Drawing
8th Nov 2023
Ubud, Bali
Here are snapshots from our Live Model Drawing session recently.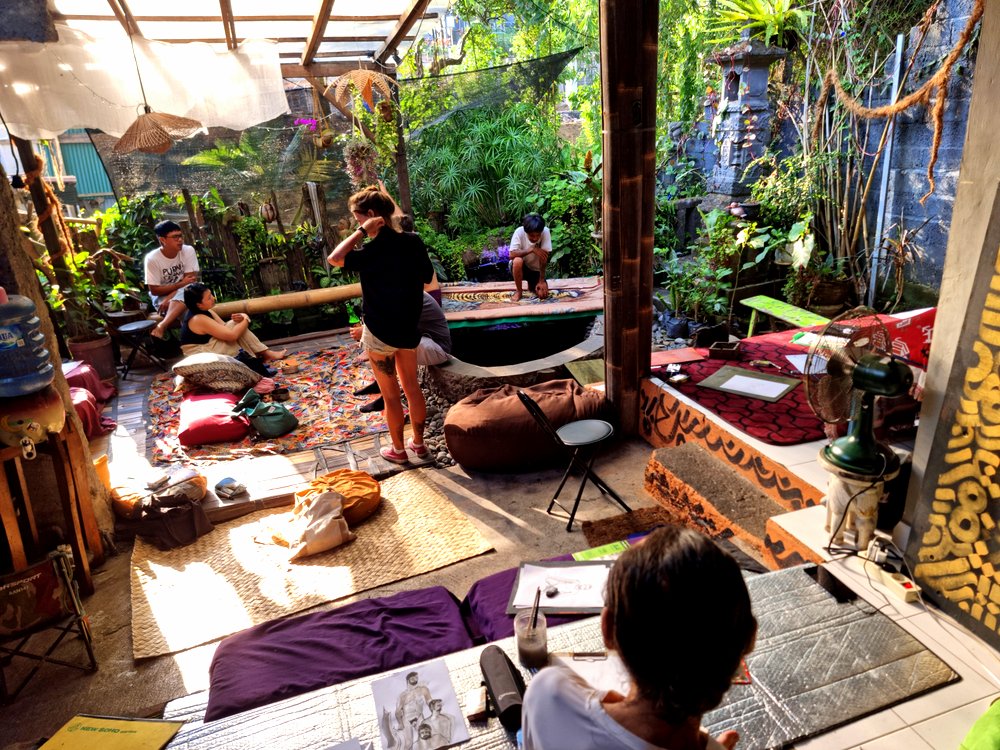 It was a super hot afternoon and I almost missed the first pose.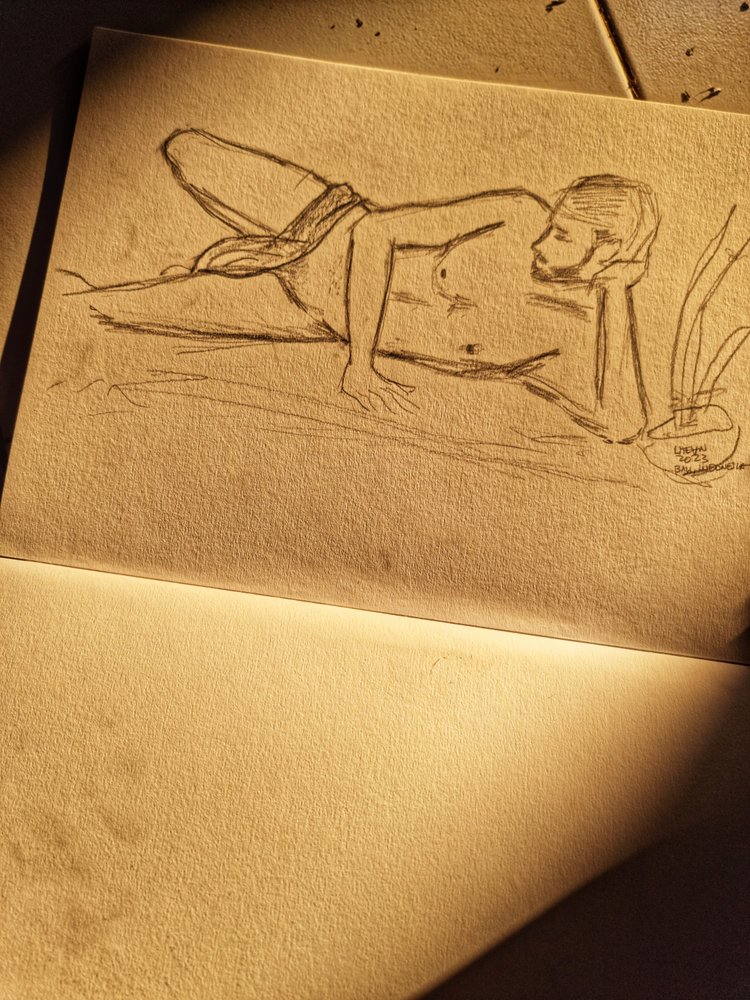 When I sat down to draw, I was a bit getting the hang out of using the pencil and working with a live model. I felt pressured being surrounded by other artists, but it disappeared instantly.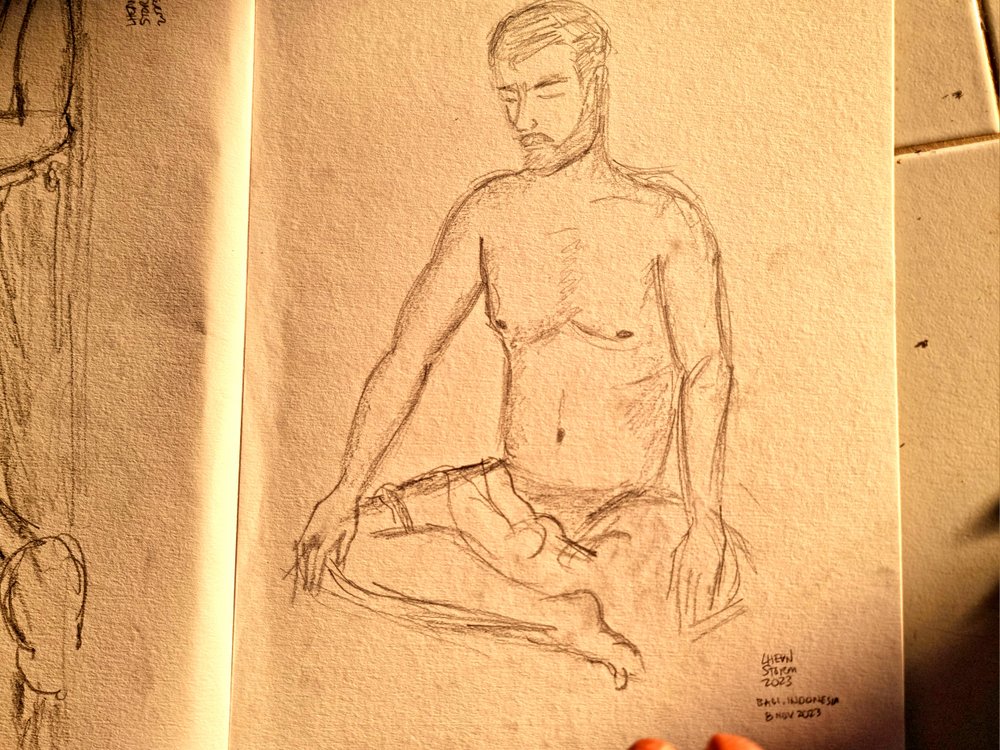 These activities are meant to loosen you up and make you have fun with art more while developing your skills— which is why I love these sessions.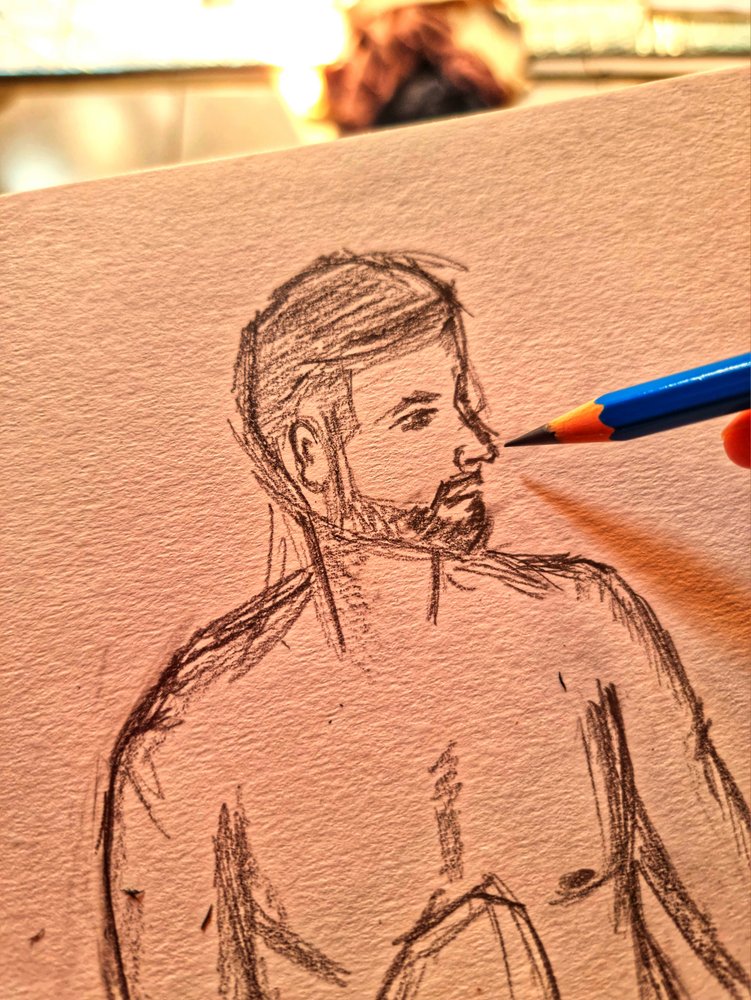 Most poses were 10 minutes each, so yes, I had to draw each pose fast!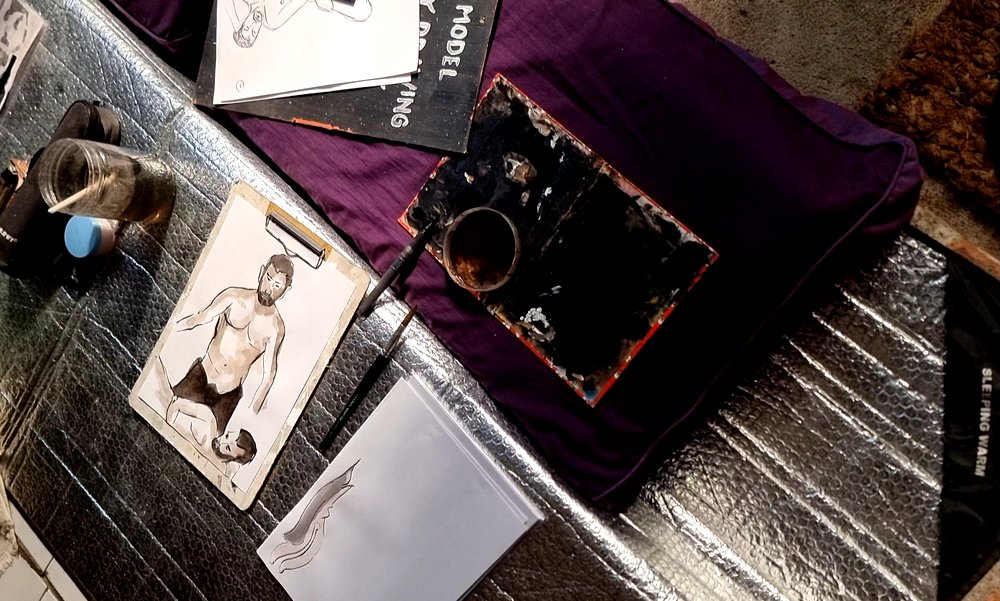 As I've said, I love these sessions.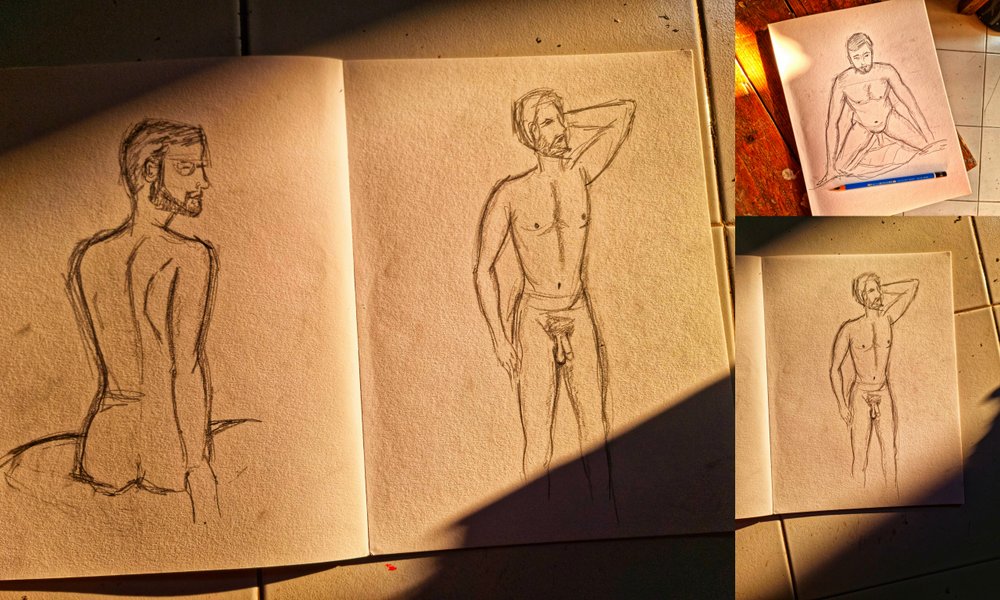 Traditional. Raw. No Fake Artist Detected!😄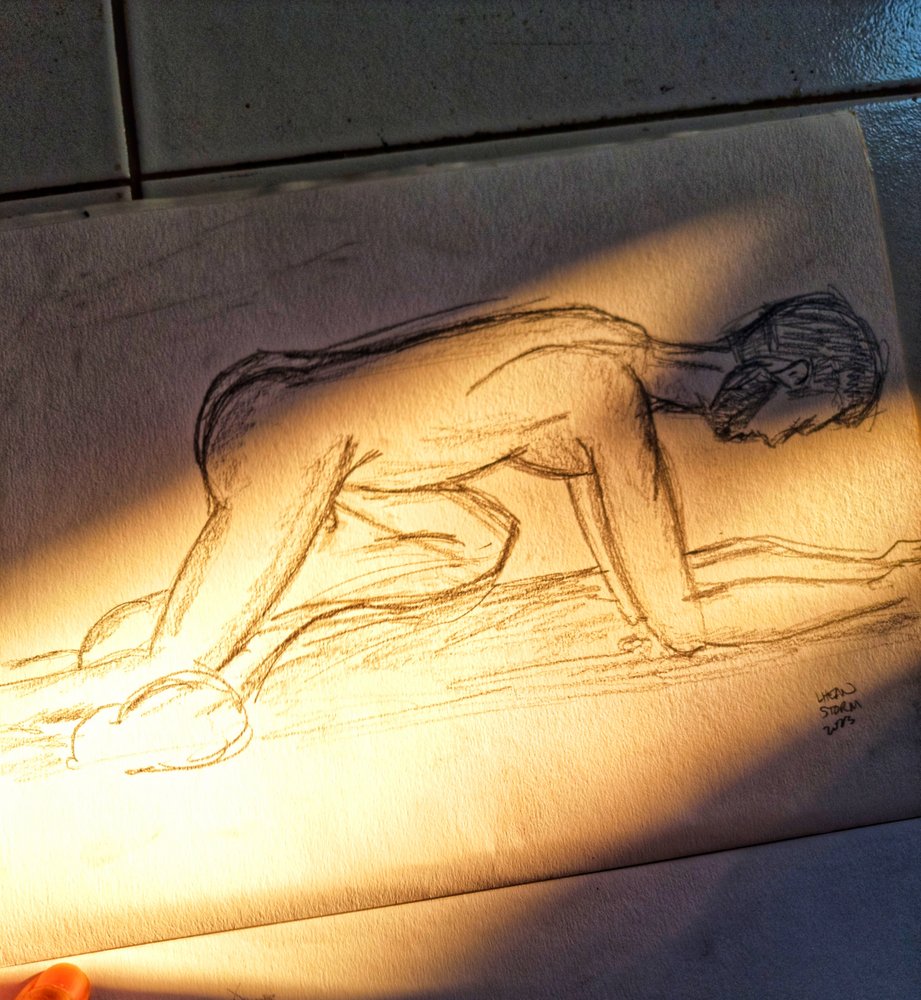 Seriously, it's a sure way to progress your drawing abilities and to have fun at the same time with fellow artists.
It's awesome to experience it in Bali🤓🌴
And above shots are taken around the gallery. I'll drop some info here soon.
DROP ME A NOTE
Your message & contact info will not be published.