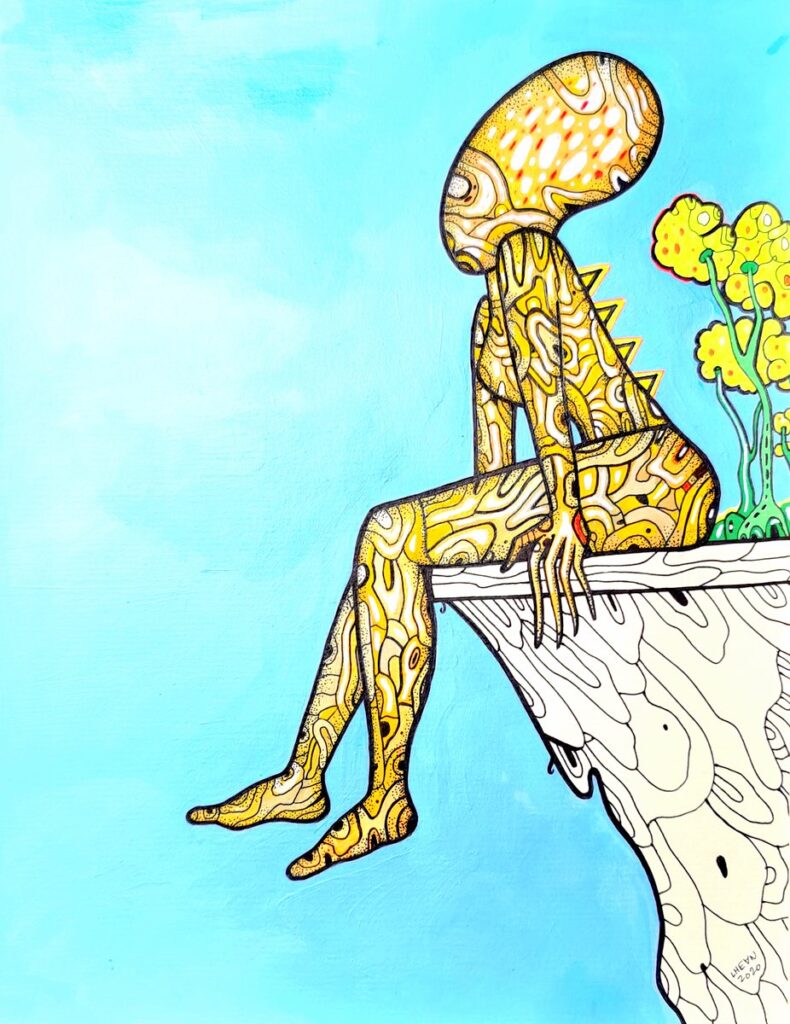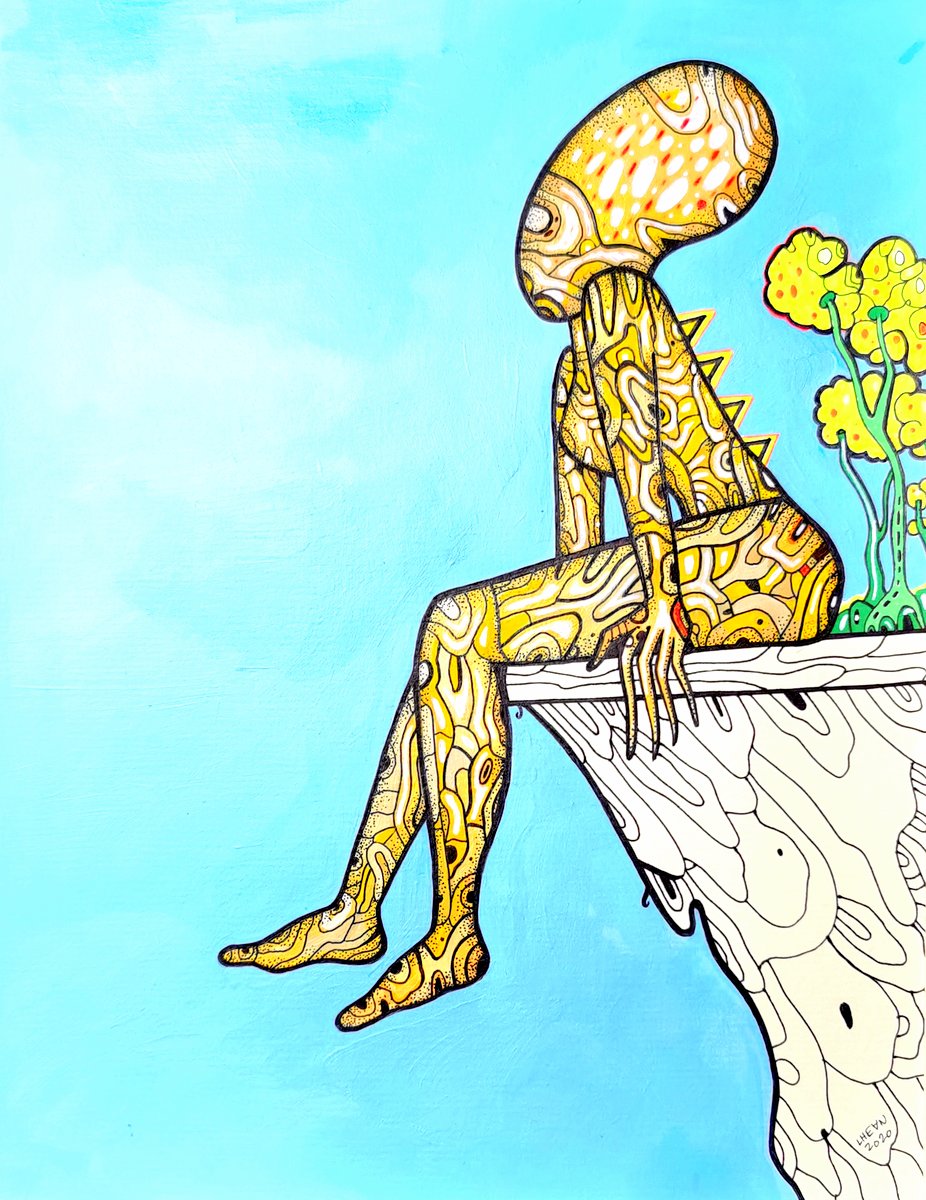 One of my spontaneous illustrations last November done with ink and acrylic on paper.
"Never a dull moment," the alien thought.
Days after that, a feisty tropical storm hit the Philippines.
DROP ME A NOTE
Your message & contact info will not be published.

*All artworks are subject to availability.