Thank you again to the following galleries that showcased my artworks during Crypto Art Week Asia:
FORBIDDEN METAVERSE at Burn2 in Secondlife
IMNOTART GALLERY in Cryptovoxels
DRAGONCITY in Decentraland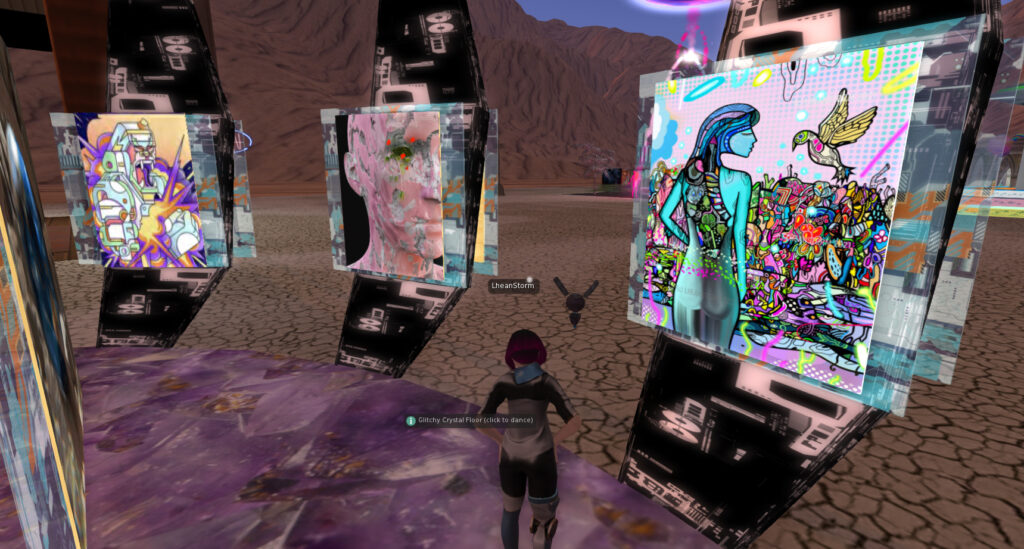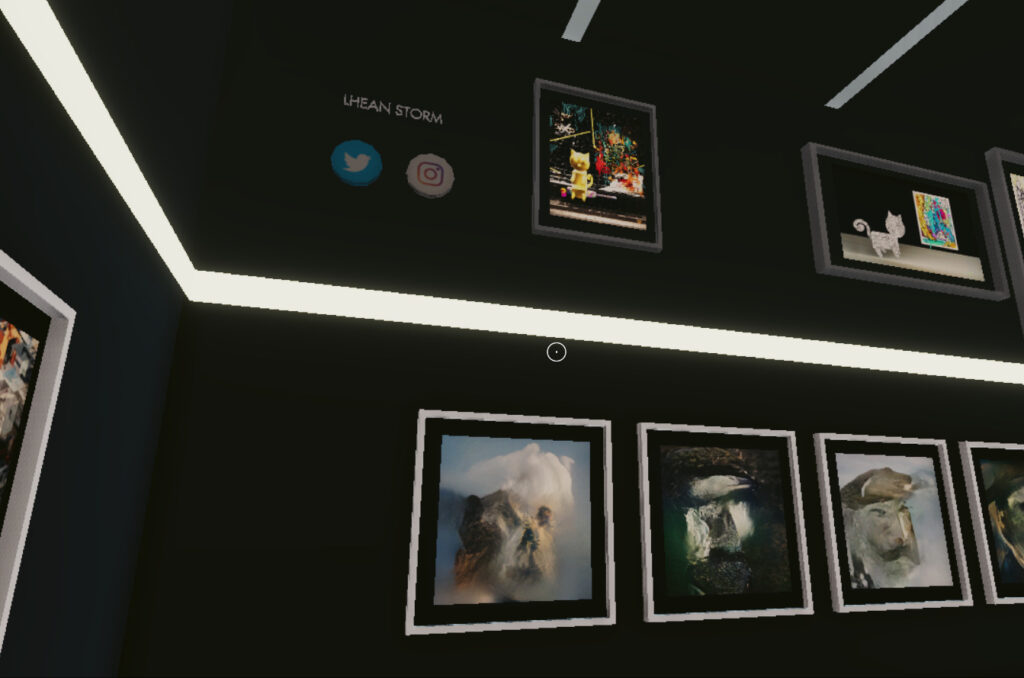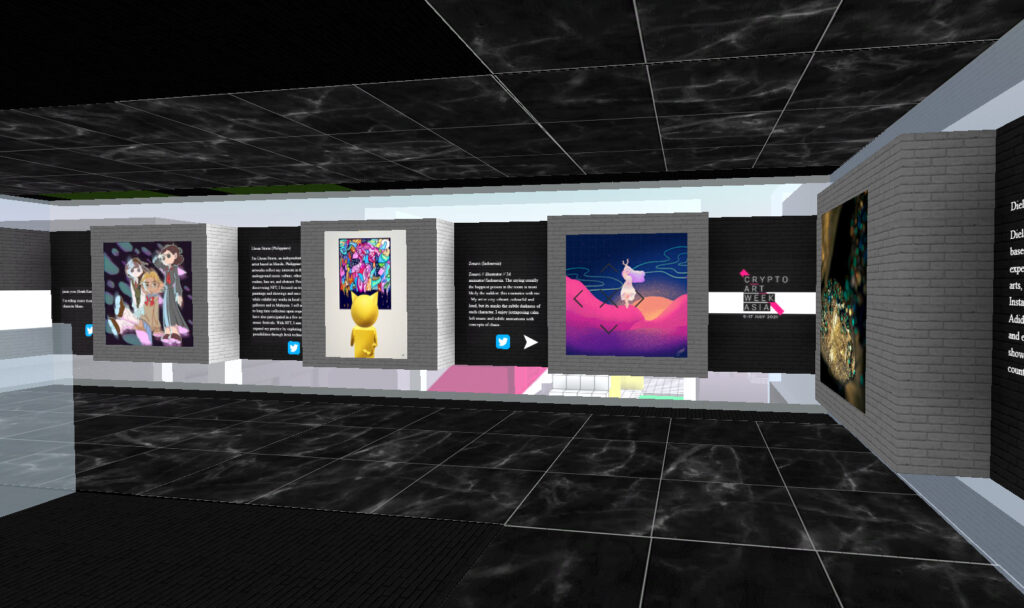 So honored to be part of your creativity and community. It's such a breath of fresh air from the usual physical art spaces.
All the best to your ongoing projects!
DROP ME A NOTE
Your message & contact info will not be published.

*All artworks shown here and on IG are subject to availability.