Hey, November!
The months are getting better.
I felt the shift of energy and I'd like to keep it this way— continue making better choices.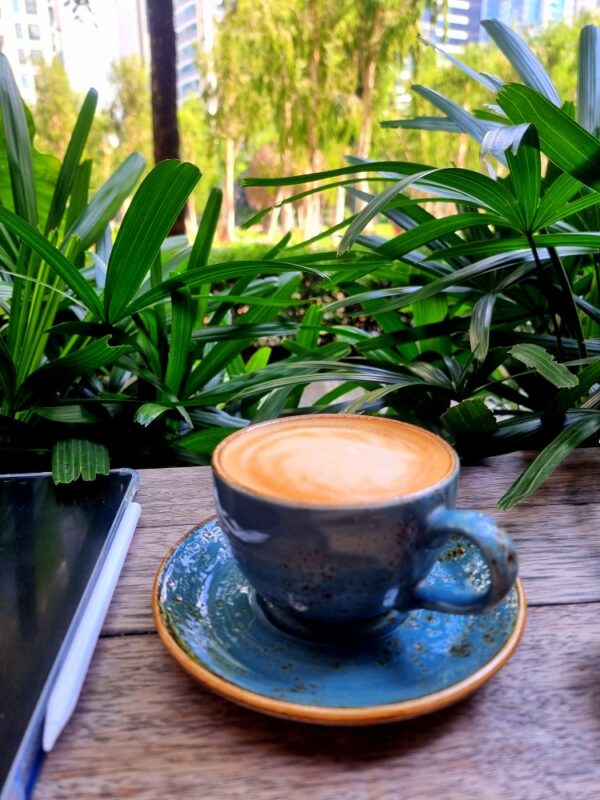 Lately, I've been doing tons of trips to the supermarket like there's a brewing Apocalypse. Haha. I've been trying to find a better diet regimen and halt my junk food addiction. Seriously. Today though I thought about going for a short walk and grab that smoothie bowl. What I noticed is that it looks different from the first time I've tried it. At first, I thought it's gonna affect the way I'll enjoy the smoothie (big deal yeah! details man)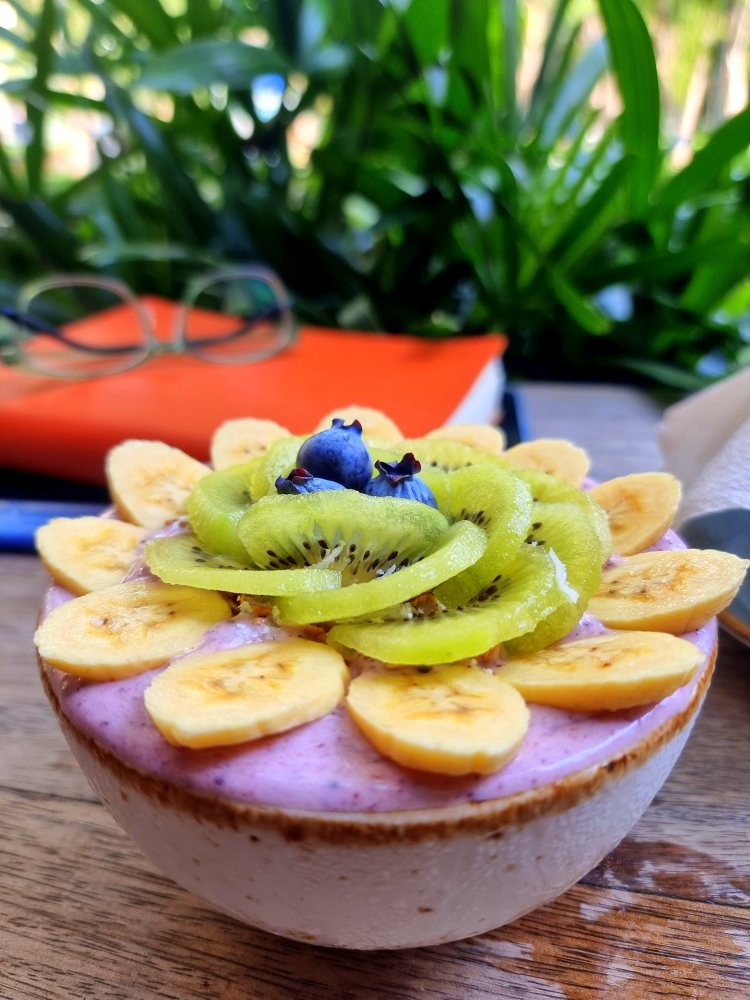 The guys at the kitchen decided to submerge the granolas and all I could see were them bunch of kiwifruit- and they look healthy AF it frightened the lover of junk food instantly. Seriously though, I miss my most favorite smoothie bowl which can only be found in Siargao: Siago Point. Shaka Cafe should really consider a 100% Cacao smoothie bowl. You're welcome!
I just shared a morning ritual.
Going to share my new drawings soon.
Till next!
DROP ME A NOTE
Your message & contact info will not be published.