I thought these photos I captured while I was swimming in Siargao deserve to be shared here.
These were taken one morning (earlier this month) with my GoPro while I was making the most of the sunshine.
It didn't rain that day.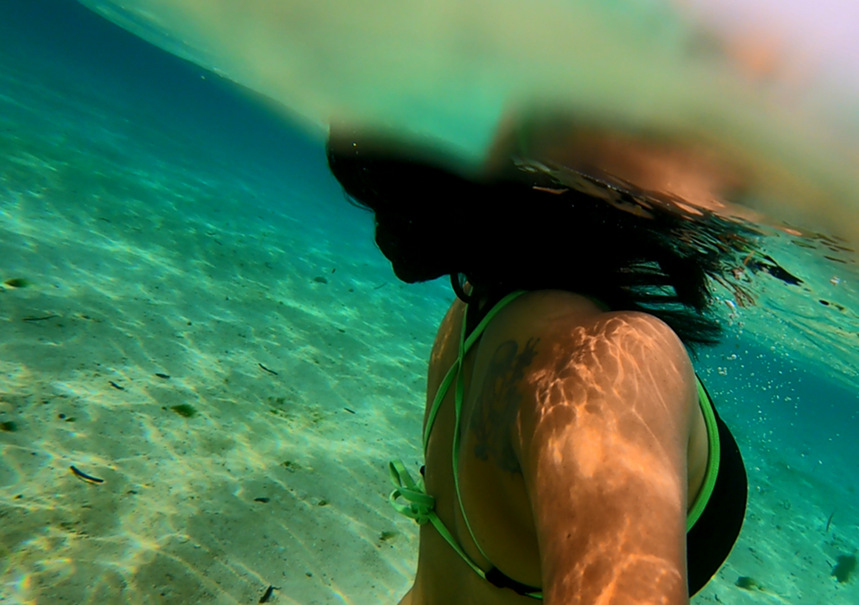 I love how the reflection of the sun glistened on the water.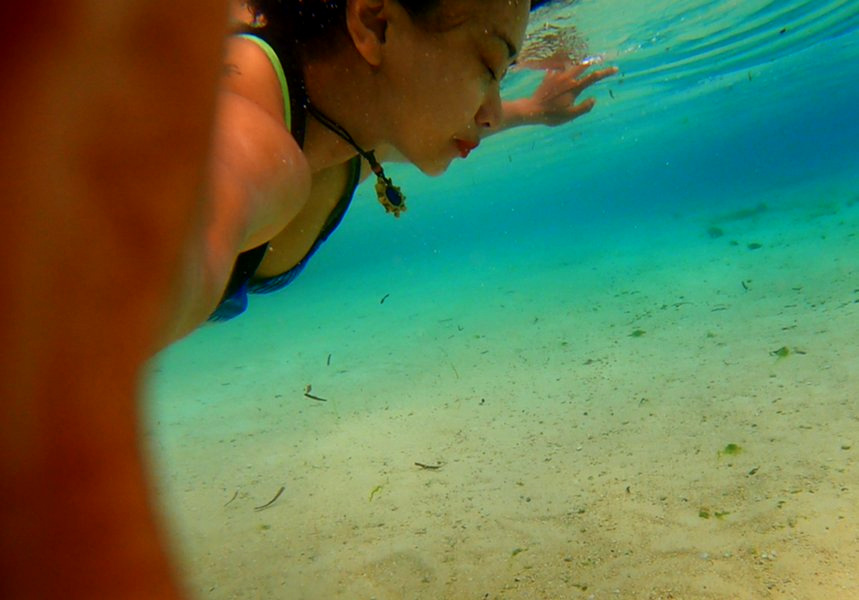 I love how peaceful I felt.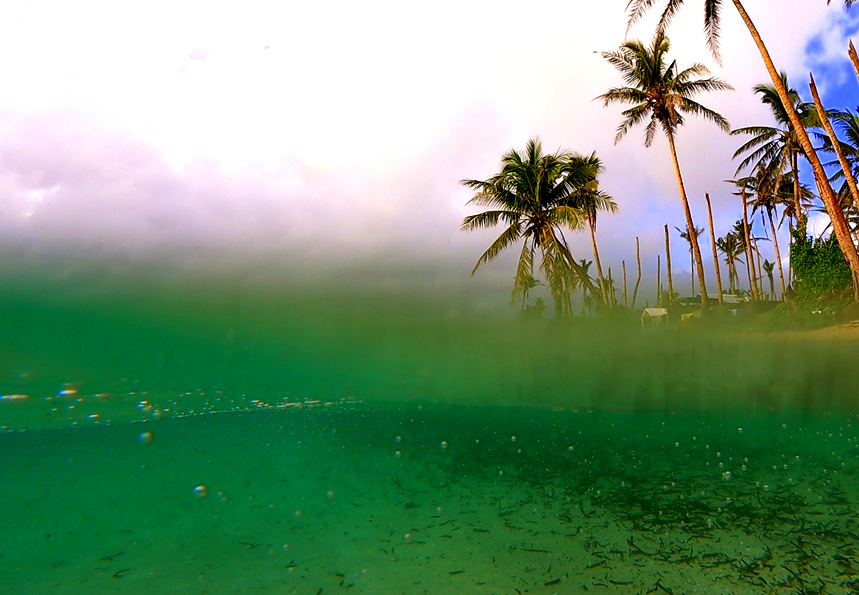 💚
DROP ME A NOTE
Your message & contact info will not be published.
DM via Twitter/Instagram *All artworks are subject to availability.