Sharing one of the pieces I'm working on lately.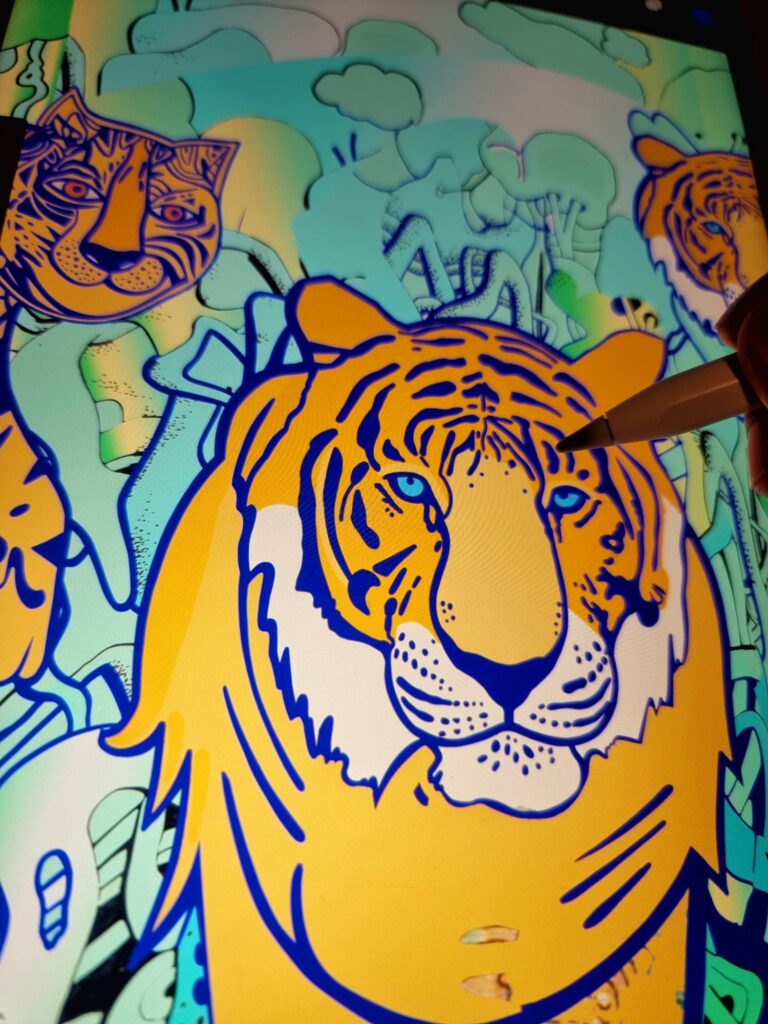 Characters taken from my previous work called, "The Quest for the Next Wild Tribe"
I actually created this for an exhibition around this theme, but I also didn't want to rush the art that I decided to just let go of the opportunity. The title of this post, btw, isn't the title of the piece yet.
TO BE CONTINUED🔥
DROP ME A NOTE
Your message & contact info will not be published.
DM via Twitter/Instagram *All artworks are subject to availability.