Lotus Shores, Siargao
Dec 2 & 8, 2021
Snapshots I took at Lotus Shores on December 2 when I went with Pat for yoga class and on December 8 when I took my sister for breakfast before she left Siargao to Manila.
At Durga Temple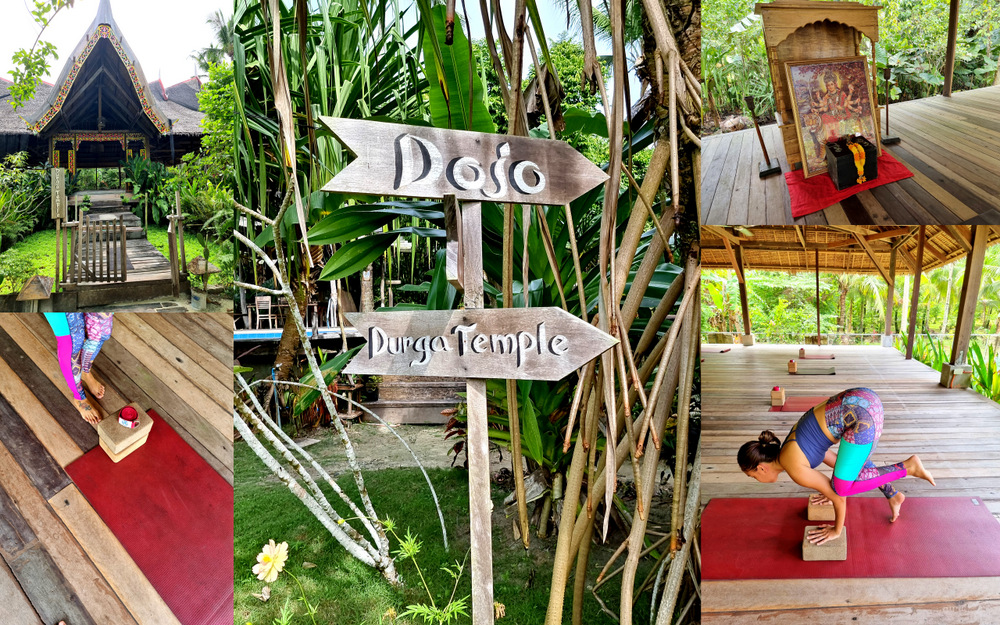 Kalima Cafe
I might have taken some videos of the yoga class with Tenille, I just gotta look for it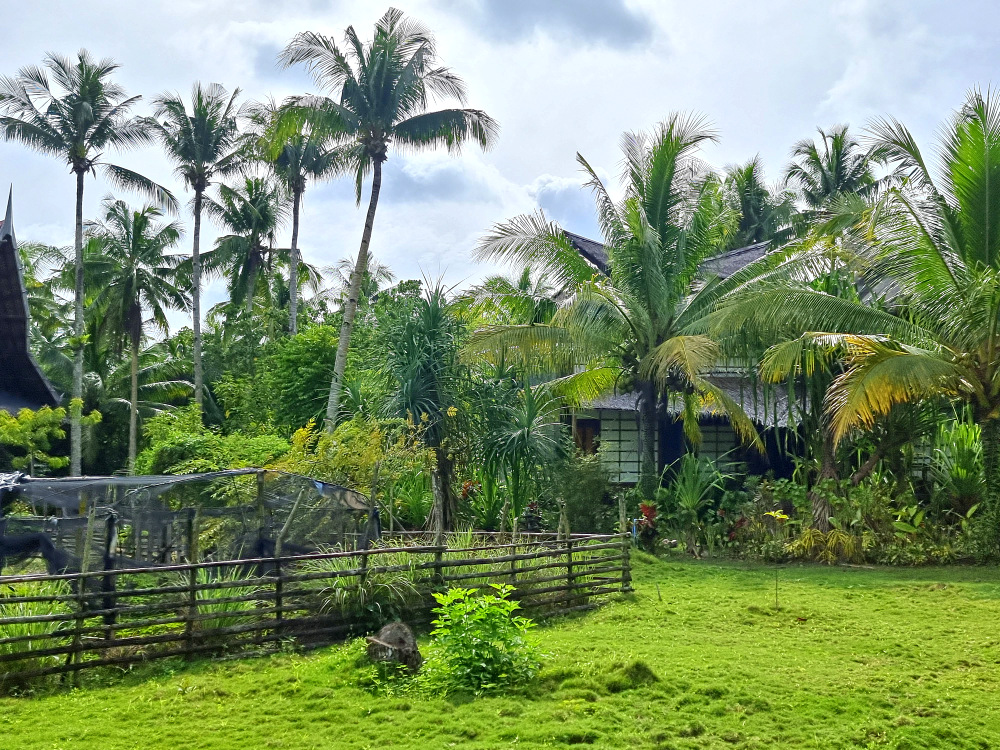 Breakfast with my sister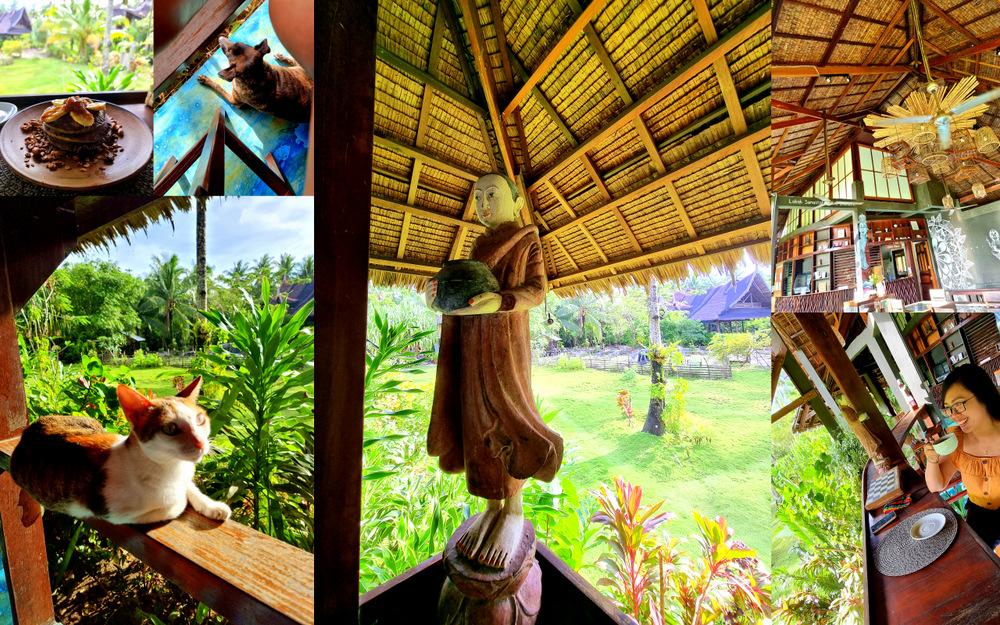 While this place reminds me so much of Bali, it has that local feel to it and you won't ever gonna believe that there's an enormous haven like that hidden in the middle of General Luna.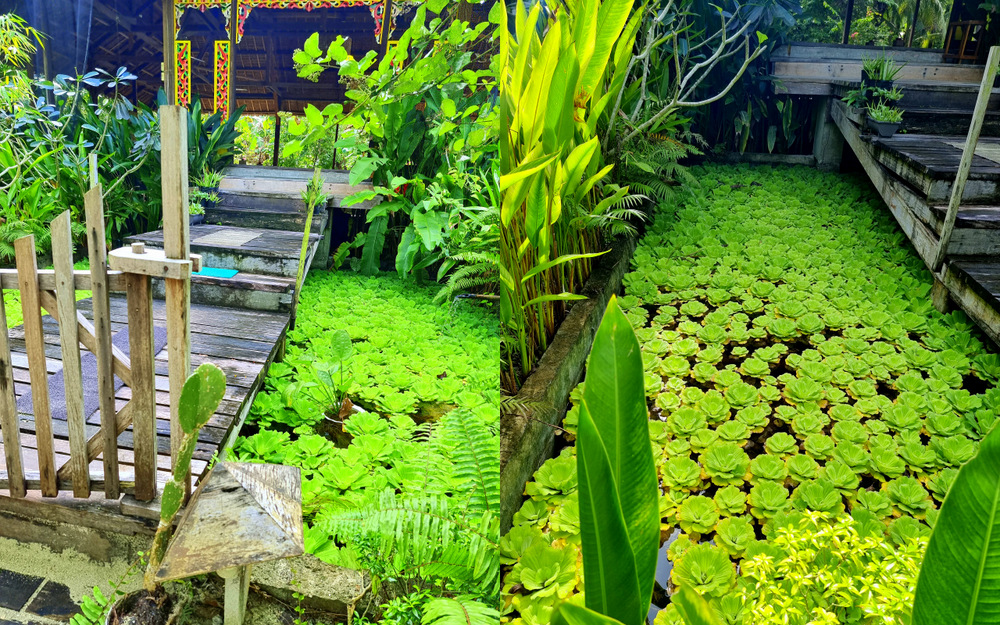 After the typhoon, we hang out there for a bit, had some conversations with the Lotus Shores family, they shared with us some vegan paella and fresh coconut juice (quite a blessing especially for me who's been eating crackers in days lol. I opted for that after the storm as somebody stole my stash of food and I was afraid of getting food poisoned when my neighbor said her kid suffered one.) Anyway, it's heartwarming to know when difficulties bring people together like that.
I'd love to see this relaxing of a place back up on its feet, one day soon. ♥