Snapshots from our trip to the beach last month.
Despite the restrictions, it was good to be back!
The peaceful Station 3
Fish vendor at Discovery Shores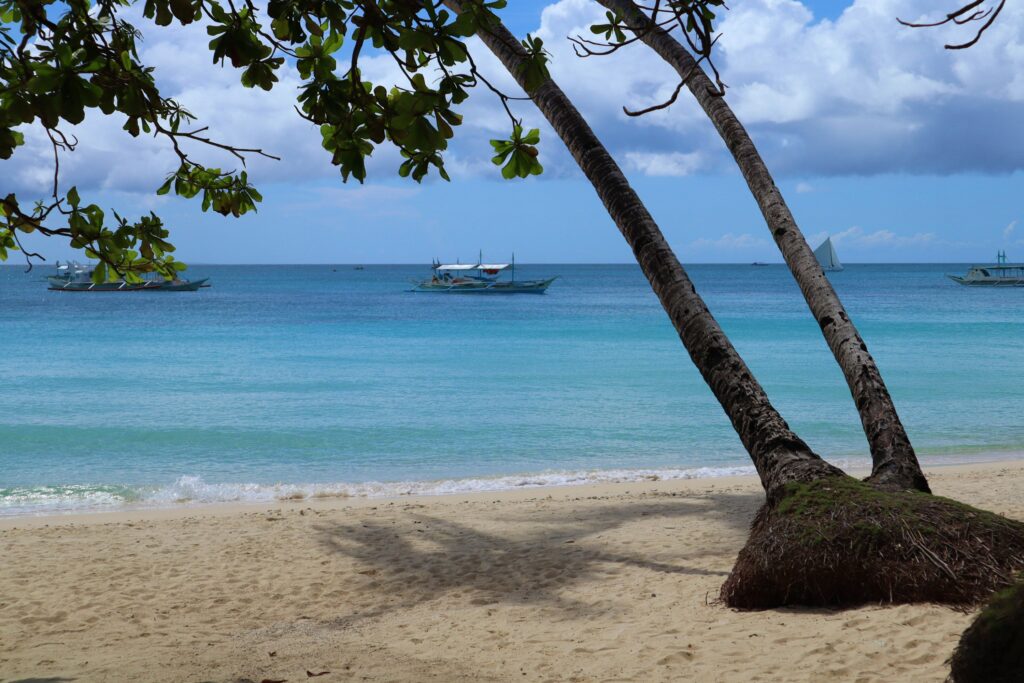 More of sea breeze
Taken while we were chilling at Discovery Shores bar
Aris and Diane on their 10-minute parasailing ride. lol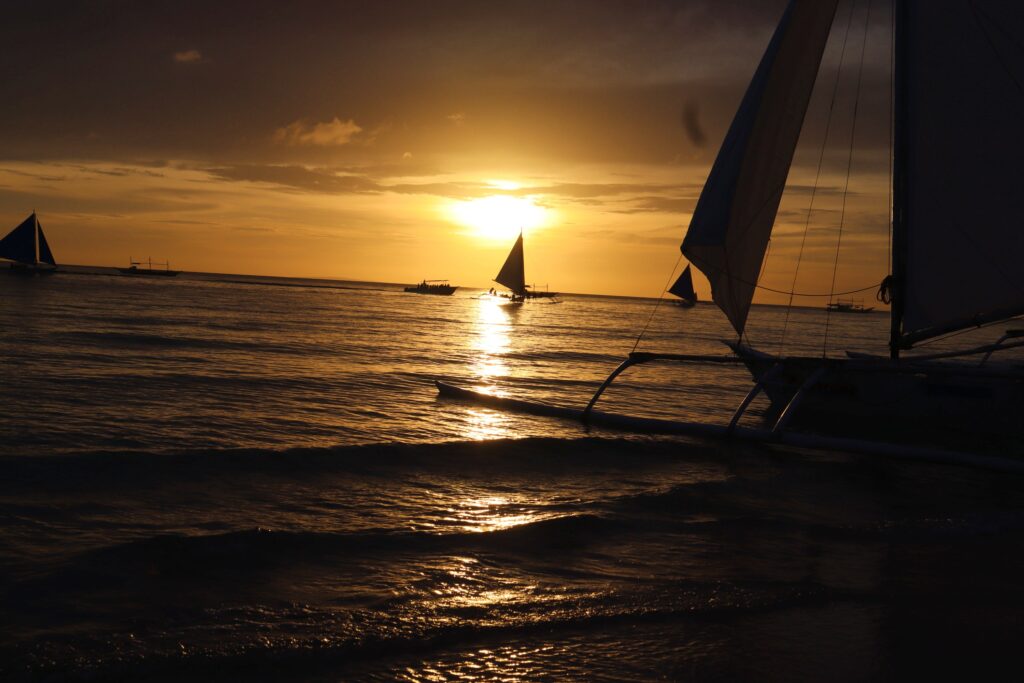 The famous Boracay sunset. Never gets old.
Creamy, comforting white sands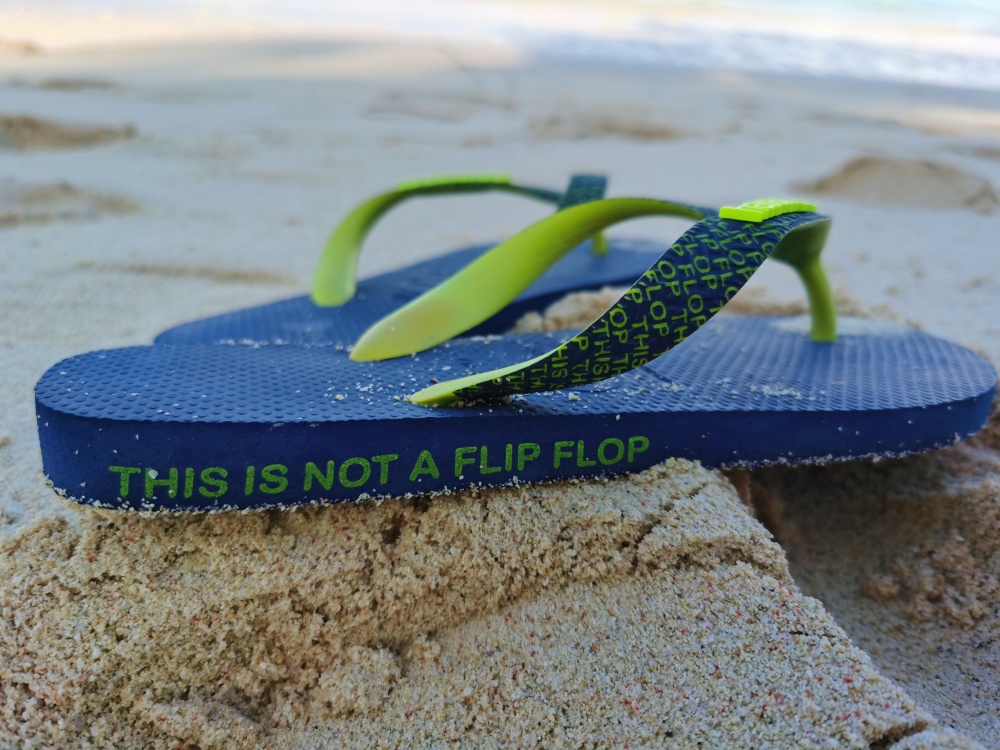 One morning, a time for myself by the shore
The eternal beauty of Station 1
Beach Night Shots
Boracay is cleaner than my last visit. Guess we should all adhere to this sign.
DROP ME A NOTE
Your message & contact info will not be published.

*All artworks shown here and on IG are subject to availability.