TRES MARIAS Parts 2 & 3 are coming soon this month. Probably after I finish my NFT collab project– well, details about that soon, too!
In the mean time, here is the first work of the mini series and its super trippy details.
Don't miss the details!😍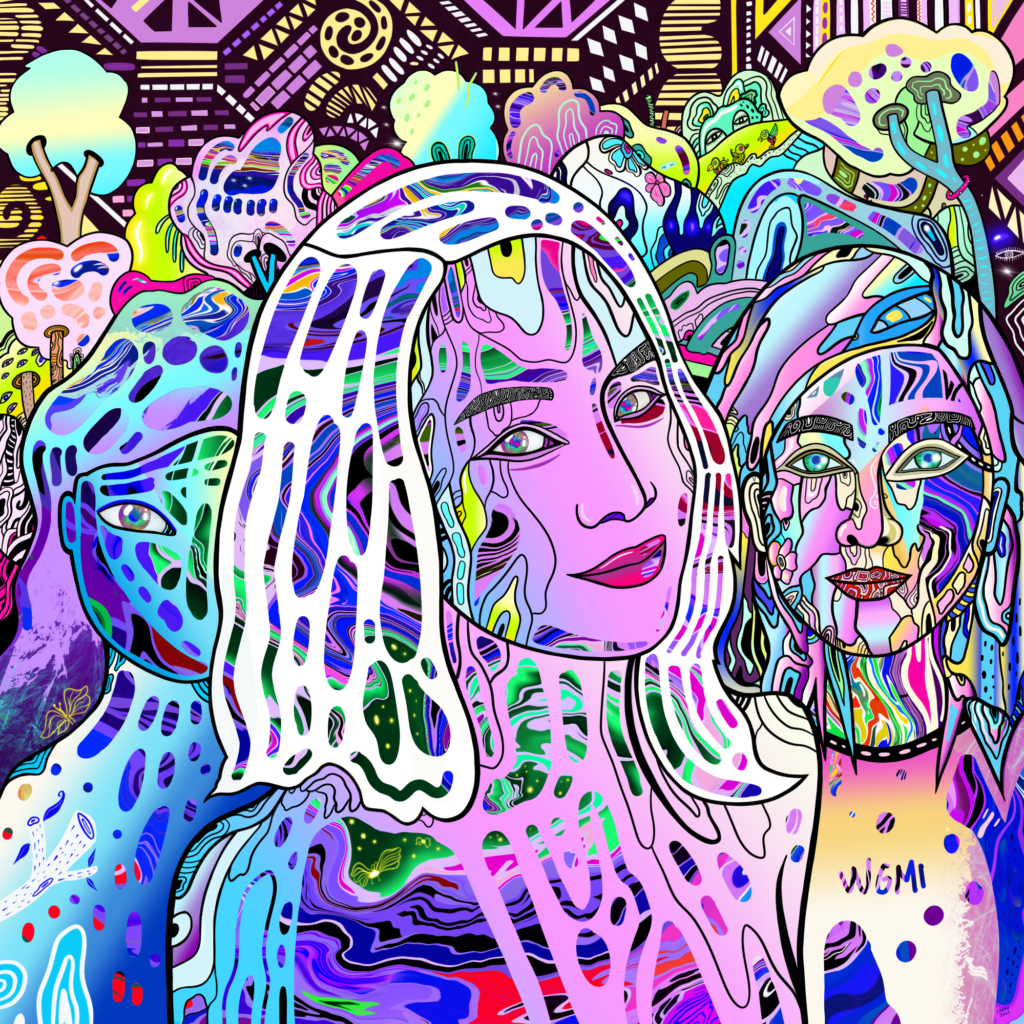 DETAILS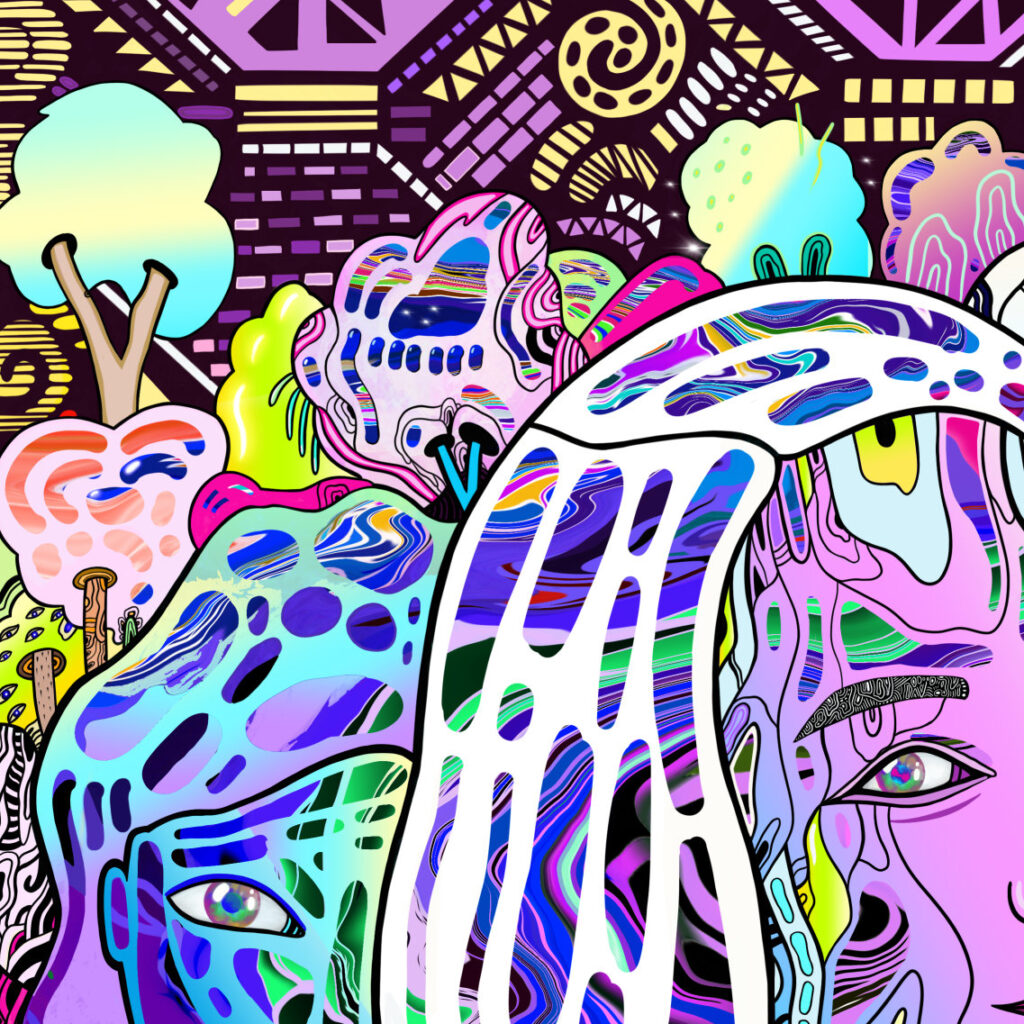 Find the birds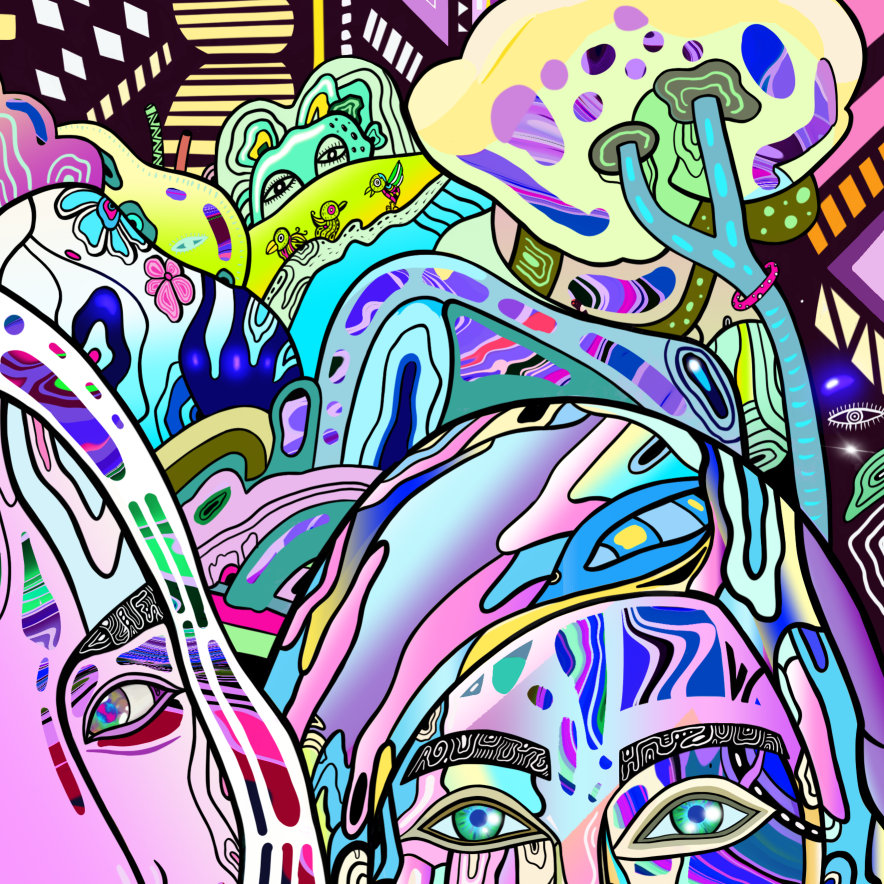 Shirt insignia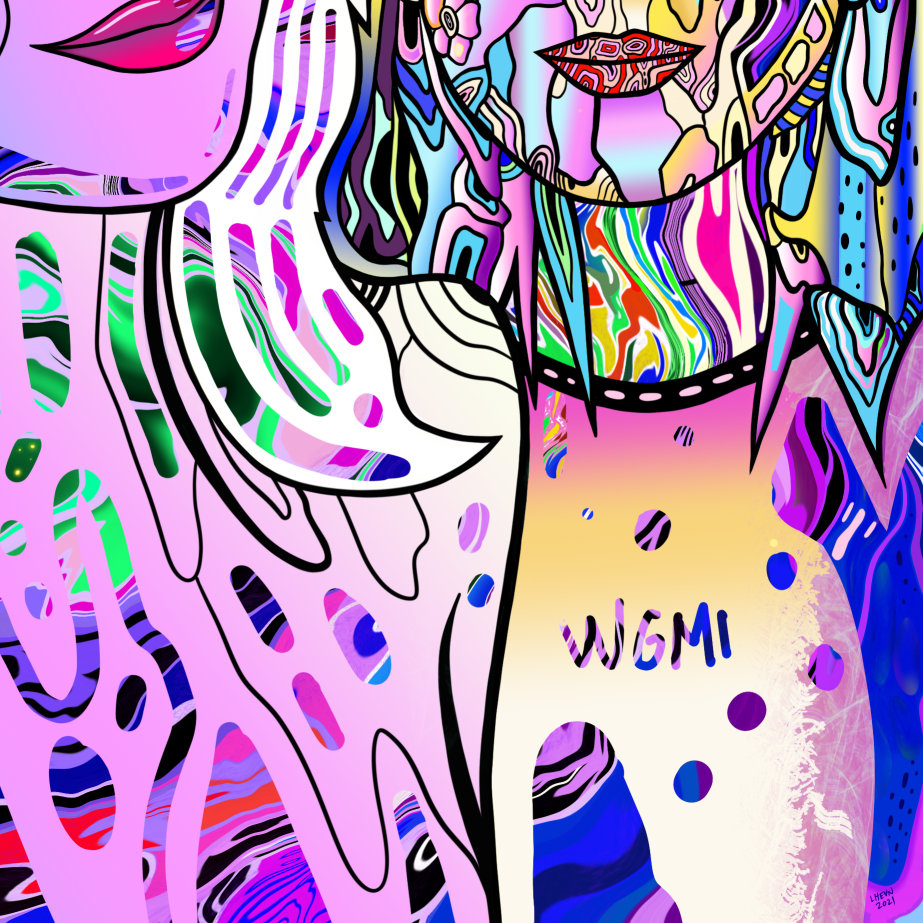 Maybe details of the universe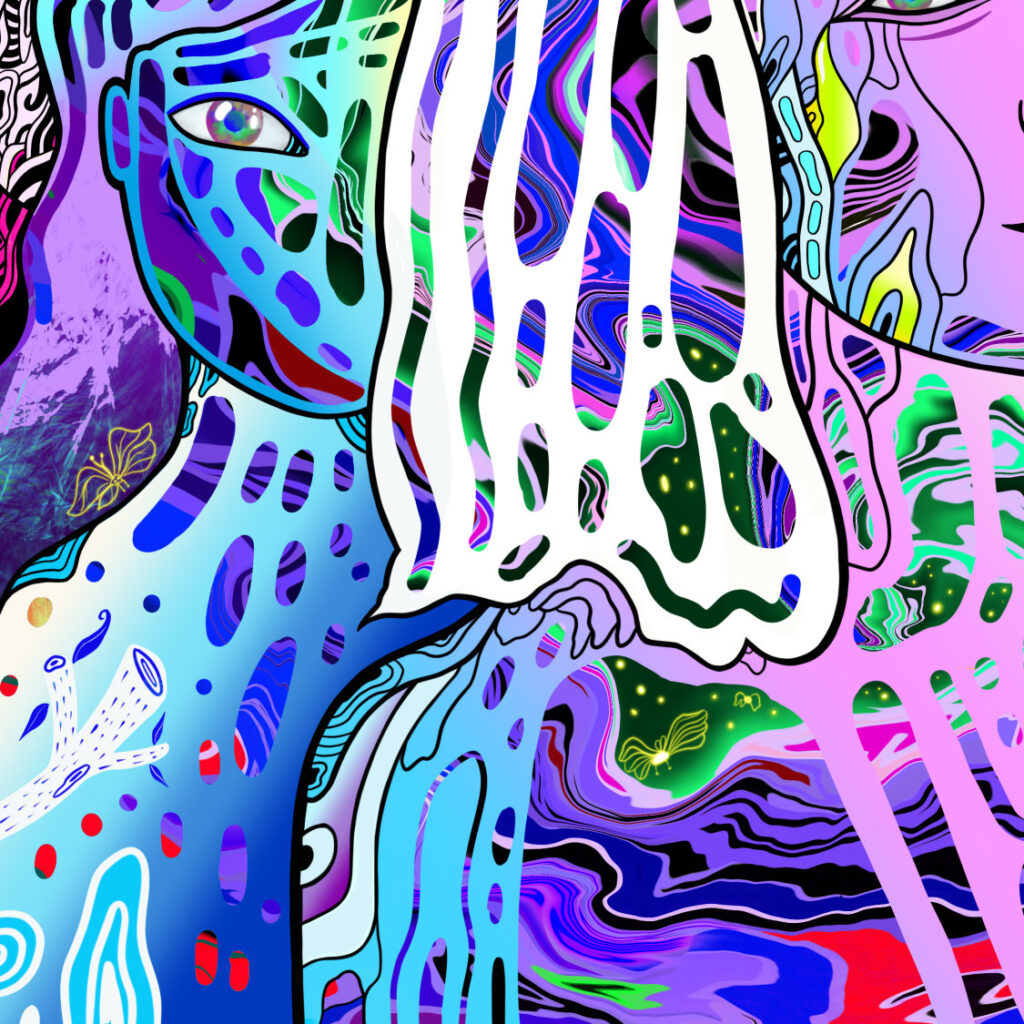 Hope you enjoyed it!
About TRES MARIAS
TRES MARIAS is about camaraderie, of mutual affection and support we forge throughout our lives. The image shows three diverse women having their photo taken to mark a moment of their reunion.
The style of the art is similar to my previous ones where my obsession of creating details as if I'm in a daze is apparent, only this time, on top of the bizarre aesthetic is traditional Batik patterns derived from those commonly made of fabrics or textiles in some South East Asian countries. I wanted to feature a unique artistry which represents our local culture and blend them into my contemporary visual narration.
(Original file size 4000 x 4000 px, Lhean Storm, 2021)
Artwork can be collected as NFT via my FND page.
DROP ME A NOTE
Your message & contact info will not be published.

*All artworks shown here and on IG are subject to availability.