29 June – 4 July 2022
Boracay Island
I flew back to Manila this morning feeling REFRESHED!🍃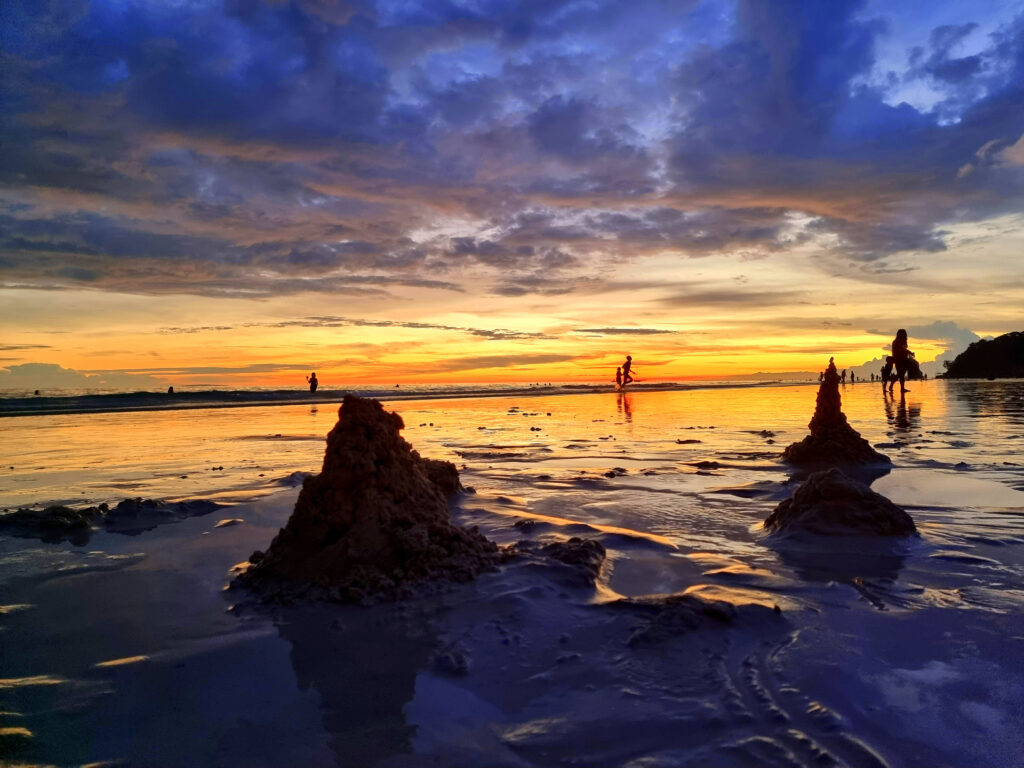 The beach felt different than the last time I was there, it's been exactly 9 months since. At that time, the pandemic restrictions were still being reinforced strictly that the beach was almost deserted compared to how it is nowadays.
The vendors were no longer as persistent as they were 9 months ago, I'm not sure if they were called out or things have changed when the world reopened to more tourists.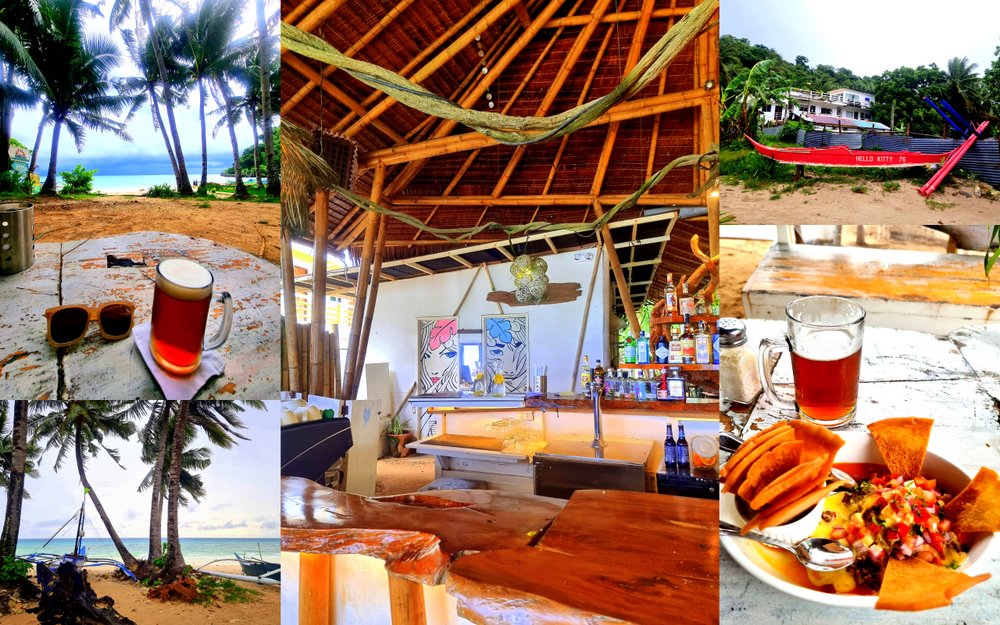 This was one of my most spontaneous trips. I was on the couch one afternoon and I thought, I had to get on a plane and get out of the city! I had to clear my mind as I noticed I was heading towards a creative block if I didn't help myself. I remember I was previously out on a night when there were too many events in Poblacion and I felt how scattered the energy was! It was too much for my introverted soul.
(Photos below were taken as I was strolling to Diniwid Beach and along the way I caught a group of kite surfers)
A change of scenery is definitely a must every now and then. And since this requires my time and funds, it's important I get all that it's worth! No bad vibes. Haha. I didn't make any mistakes this time around, the month of June was also quite smooth sailing overall, thus the trip went as good as I thought it would. Just what my mental health and well-being deserve.
I got the break I needed at the beach and simply from appreciating the present. The energy I've absorbed from this trip was what I expected from communing with nature— the earth battery in me needed that full recharge.
I couldn't help but be lured by the quiet beauty of the beach.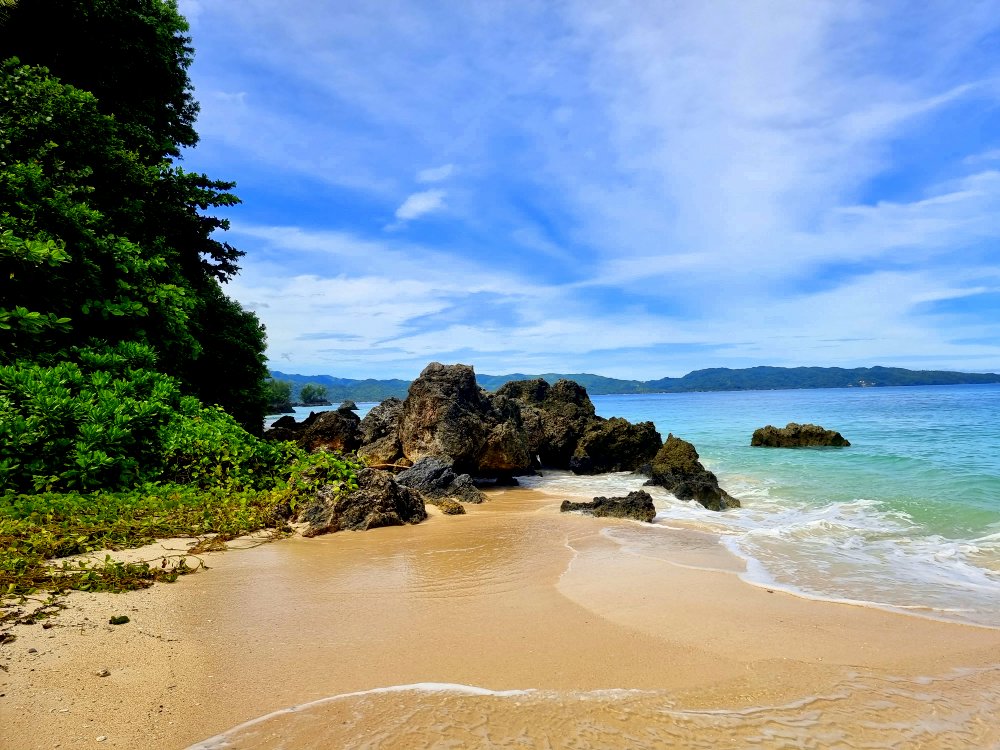 I loved the white sand, clear water, and how ideal it was for swimming. I simply love white sand beaches!
The cravings I had for nature, the scent of the sea breeze, and the feel of the sand under my feet got fulfilled just the way I imagined it and even better.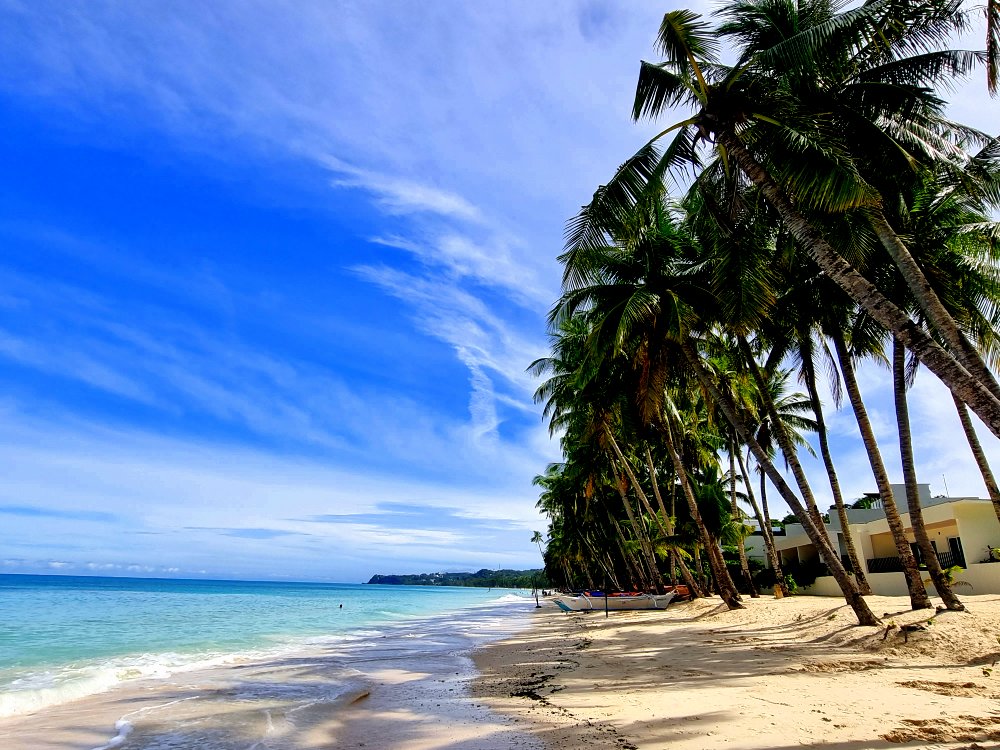 The music as well as encounters with cool humans was definitely a bonus! (as shared on my ig stories)
Had to resume art momentum– that was one of the purposes of my trip, to kick start creating!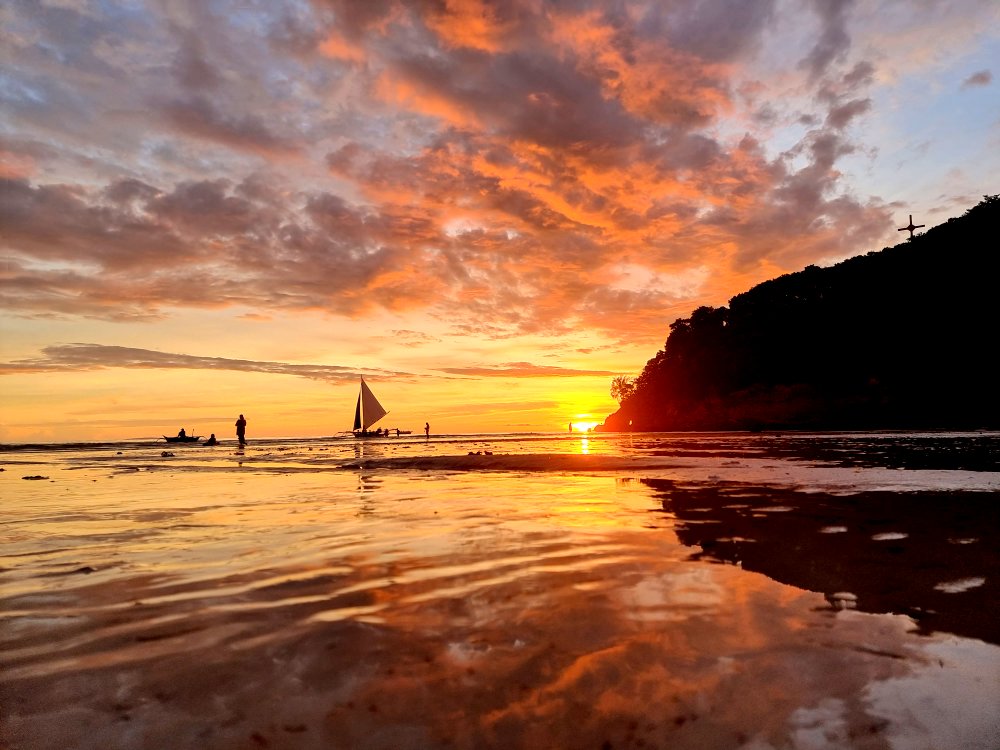 Let us end today's storytelling with Boracay's perfect sunset🧡 Always inspiring. You can't afford not to be grateful in the face of such a sunset.

I wonder where I'll be next! Until then there's art to make.

DROP ME A NOTE
Your message & contact info will not be published.
DM via Twitter/Instagram *All artworks are subject to availability.