Women of the World
NowHere Gallery | NFT NYC
23 – 25 June 2022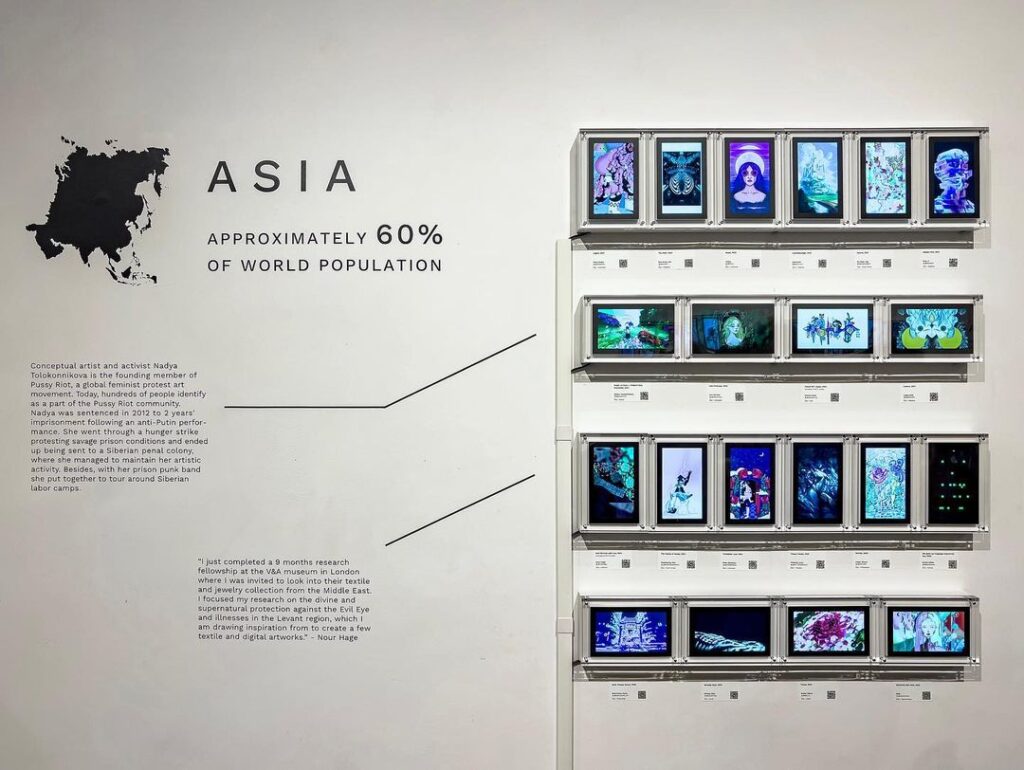 🧡
🧡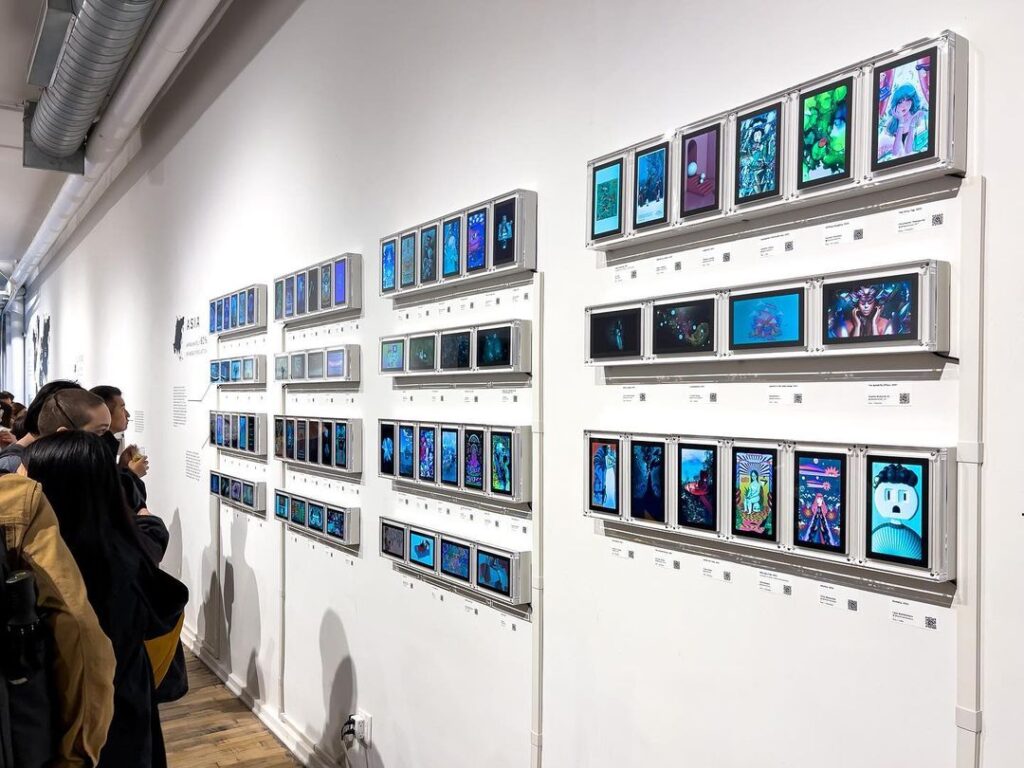 🧡
🧡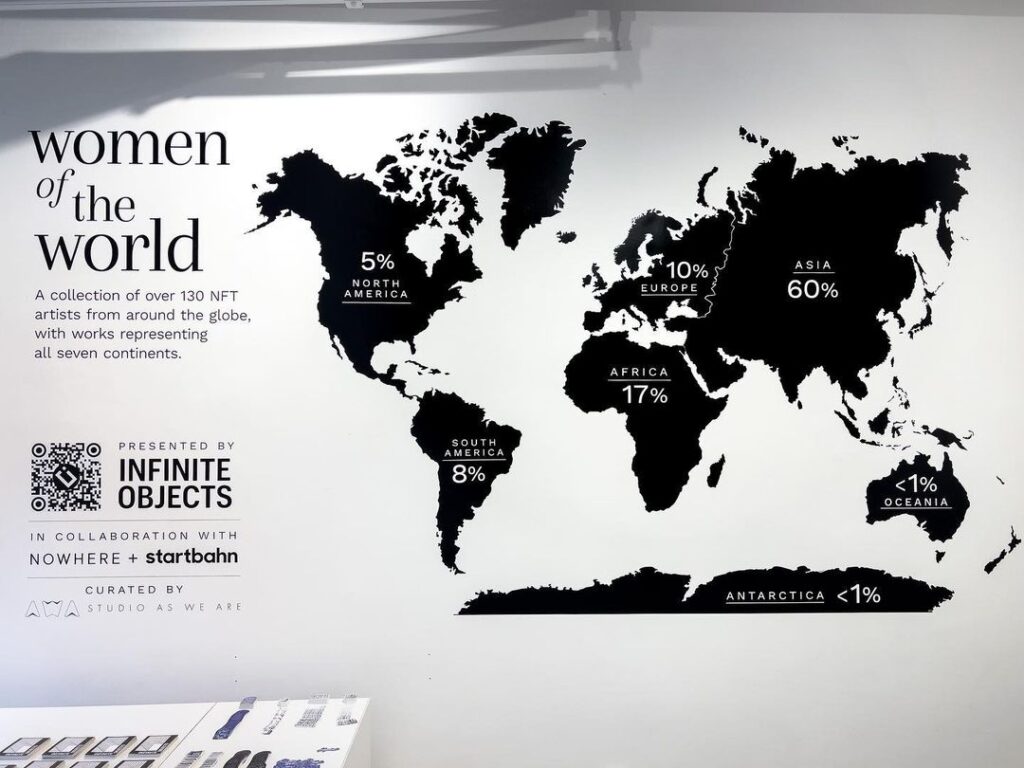 Grateful for the opportunity to get connected to so many incredible artists all over the world. Thanks to Cansu and Jess of StudioAsWeAre for the superb communication! Wish I was there during the opening reception, curation looked pretty amazing.
See you next year!
Snapshots: @sashastiles @startbahn @nowhere_newyork
DROP ME A NOTE
Your message & contact info will not be published.
DM via Twitter/Instagram *All artworks are subject to availability.