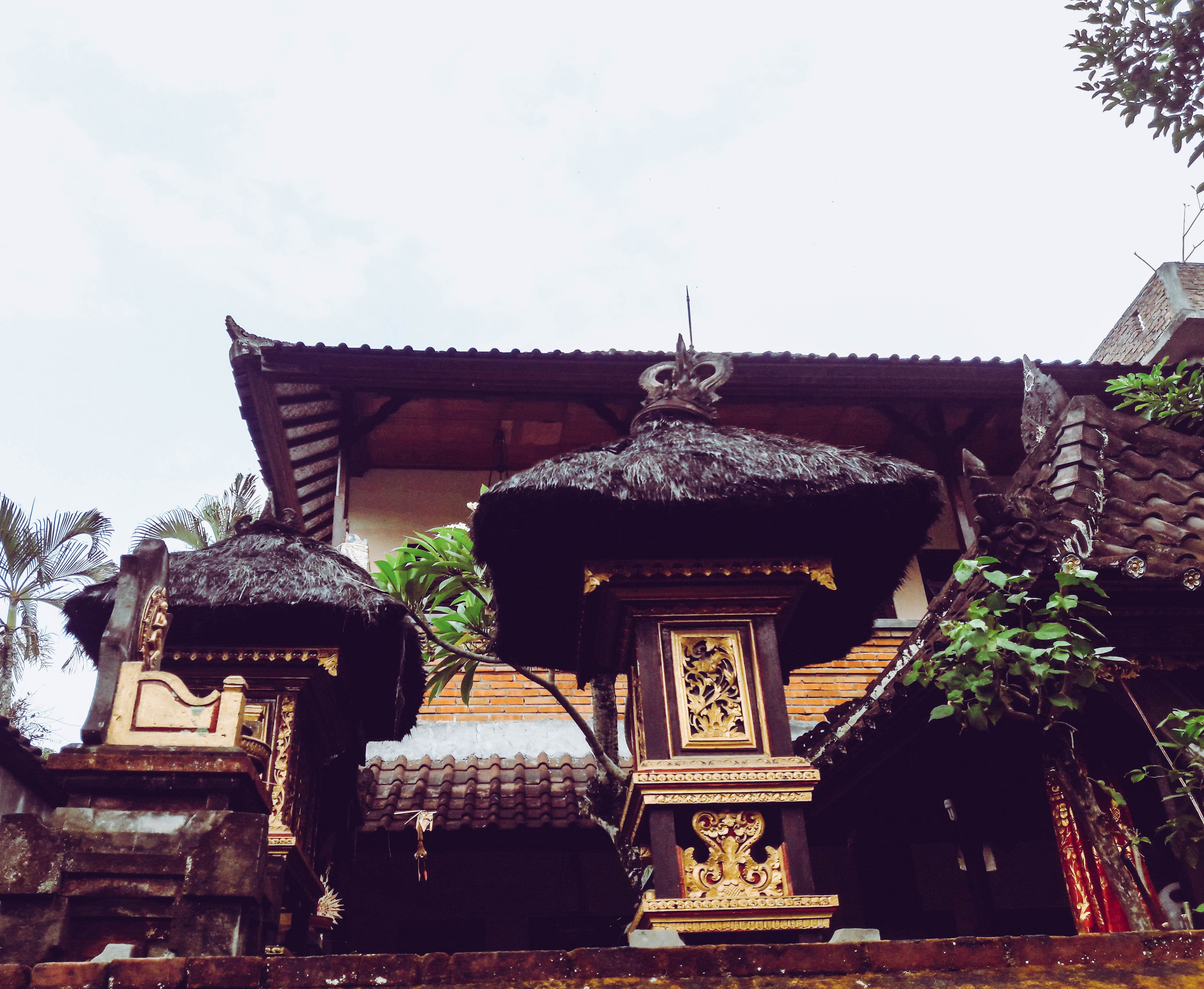 Ubud, Bali, Indonesia
May 2018
I have no words of my own today, so I'm just going to share this quote I like from Anthony Bourdain.
"If I'm an advocate for anything, it's to move. As far as you can, as much as you can. Across the ocean, or simply across the river. The extent to which you can walk in someone else's shoes or at least eat their food, it's a plus for everybody. Open your mind, get up off the couch, move."
Tagaytay Art Beat
Reflections Gallery, Museo Orlina
19 May – 29 August 2018
Welcome to the Visual Arts side of the story.
MUSEO ORLINA Tagaytay, Philippines May 2018 If you love art and nature, this is the museum to visit. From graffiti, paintings, to Orlina's glass sculptures, you name it! Plus- the Tagaytay Art Beat 3 Exhibit, which is perfectly curated, by the way, is ongoing until August 26. It's worth the trip all the way up Tagaytay! The museum is open from Tuesday to Sunday, 10:00 AM to 6:00 PM. Up Next: Tagaytay Art Beat 3 Art Exhibit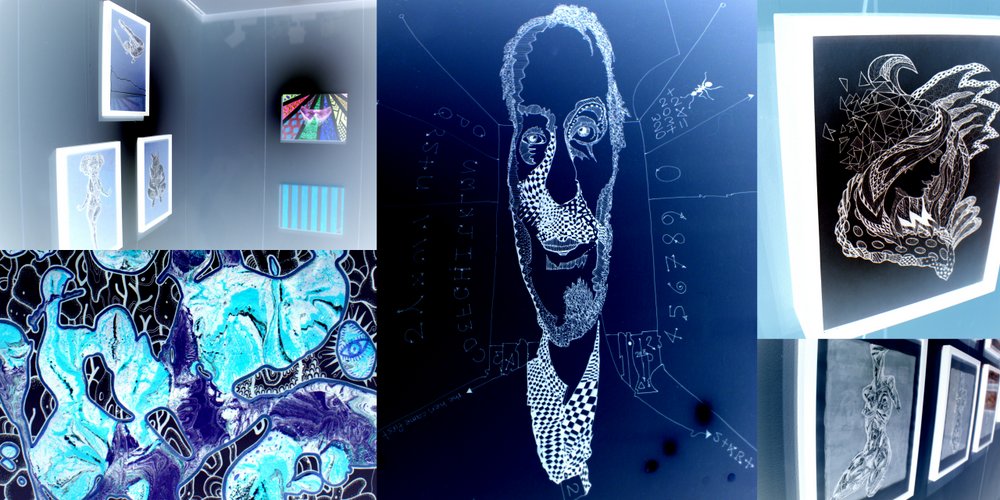 One8Manila A Space, Makati 19 May – 30 May 2018 Works by ANT GLYPH, PIAGET MARTELINO, SUNSHINE TEODORO, CARLOS GARCHITORENA, ALFONSO RECTO, BIBI BELGICA, LHEAN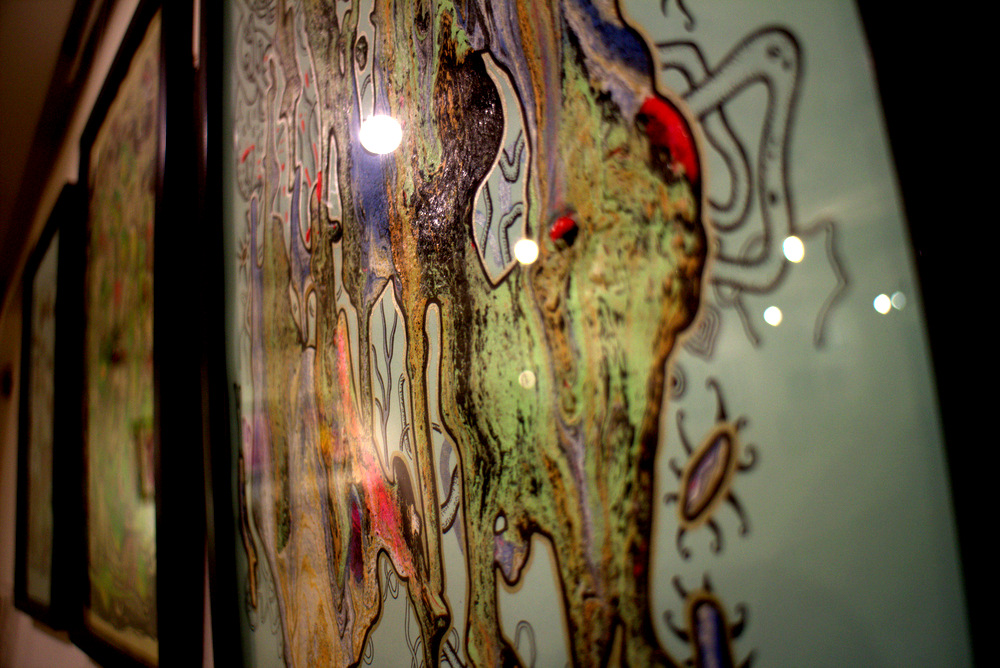 Here are my works for the recent group exhibition, One8Manila.   ❤ For inquiries about my artworks, DM via IG: @lheanstorm 
165/223