Reposted from: @art.lheanstorm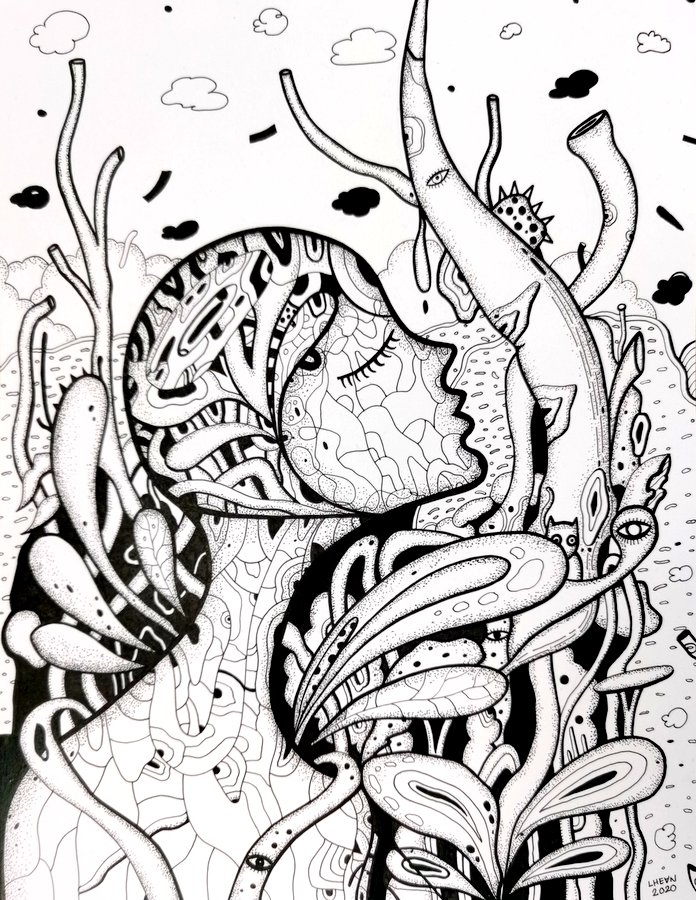 Hi guys, this piece is with @climateitlu 's Art For Charity: 12 Days of Rimos online art auction for the benefit of Rimos in La Union- a barangay often beaten by typhoons. 'Climate It' is a non-profit, youth-led environmental initiative that aims to foster environmental sustainability, responsibility, & awareness.
WORLD SMILE DAY I'M Hotel, Makati 5 October 2017 Featuring the Artworks of Ivy Lim, Baron Geisler, Nasser Lubay, LHEAN, and Paul John Pacion Thank you for having me, AOK team and Smile Train. Keep up the great work!
2/2