Reposted from: @art.lheanstorm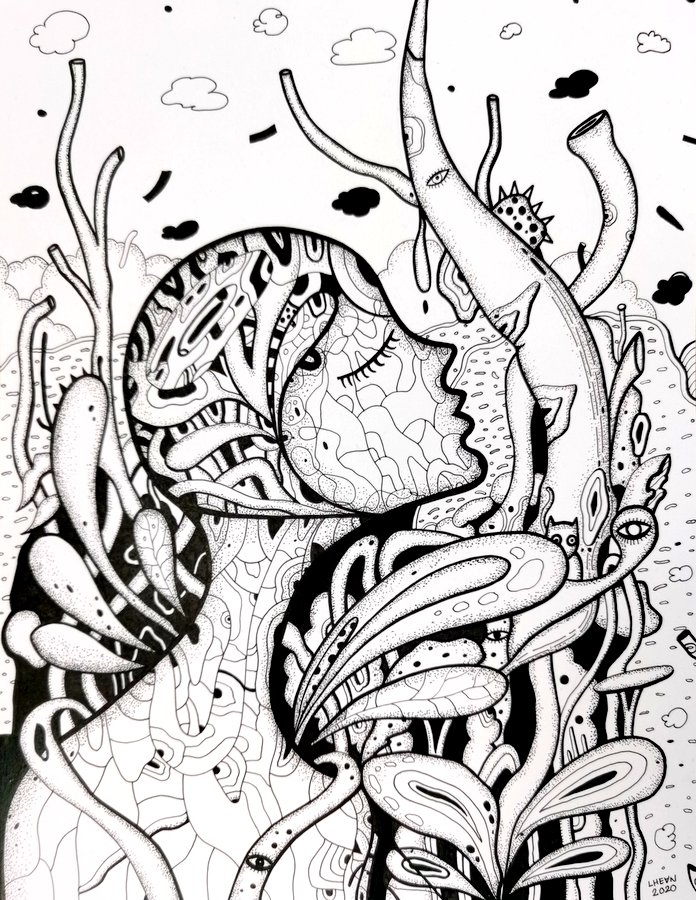 Hi guys, this piece is with @climateitlu 's Art For Charity: 12 Days of Rimos online art auction for the benefit of Rimos in La Union- a barangay often beaten by typhoons. 'Climate It' is a non-profit, youth-led environmental initiative that aims to foster environmental sustainability, responsibility, & awareness.
If interested, willing to bid + do something hugely different for a community & the environment, please contact or check out @climateitlu 's page. This piece will be yours in exchange for your generosity. Your extra cash won't go to waste. Artworks from featured artists are also available. Event starts on the 19th till Dec 31. Feel free to ask any questions via DM. Thanks!
About the artwork:
We may disregard Mother Nature in the rushing about of our day to day lives, yet it by and large sorts out some way to be heard-incredibly in manners that are similarly as destructive as how we, humans, have been treating it. "Lush" is a contemplation on such a rare point in time when we tune in to nature's richness even in its state of calm and tranquility.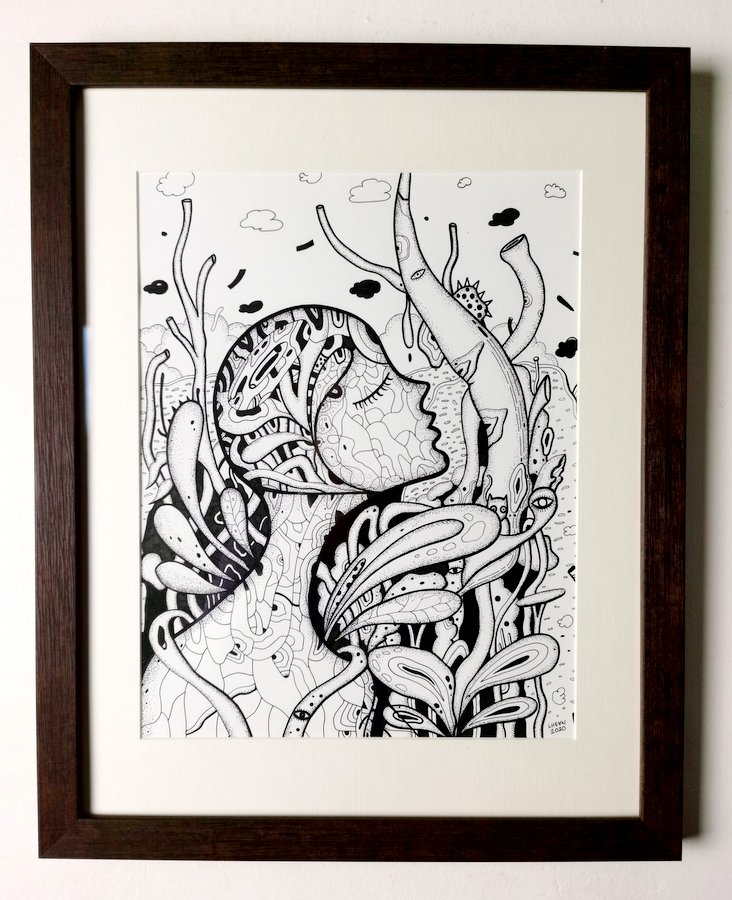 To a clean, green, and prosperous future💚🌏
♥ Thanks for the invite, Pat Santos & Climate It.

♥ Update: Event is now over and I've donated 100% of sales to the cause. Thank you, again!