FRACTAL MOON
Potipot, Zambales Ph
18 – 19 February 2017
I remember going to a festival once and everyone was singing and dancing along with the performer on stage— except me. I felt so lost. This isn't one of those festivals, this is home.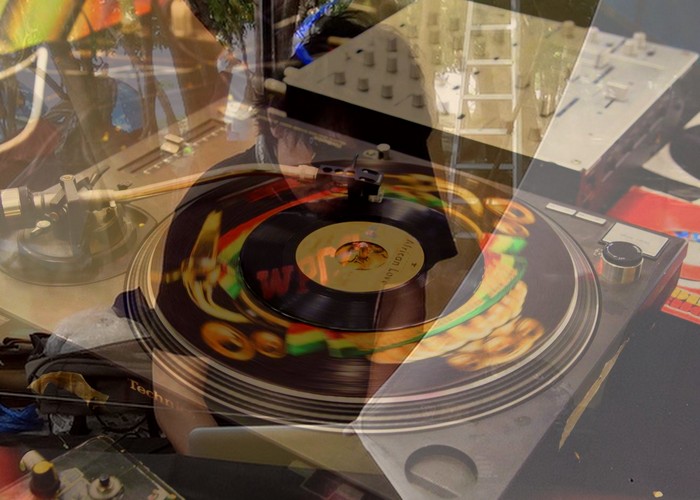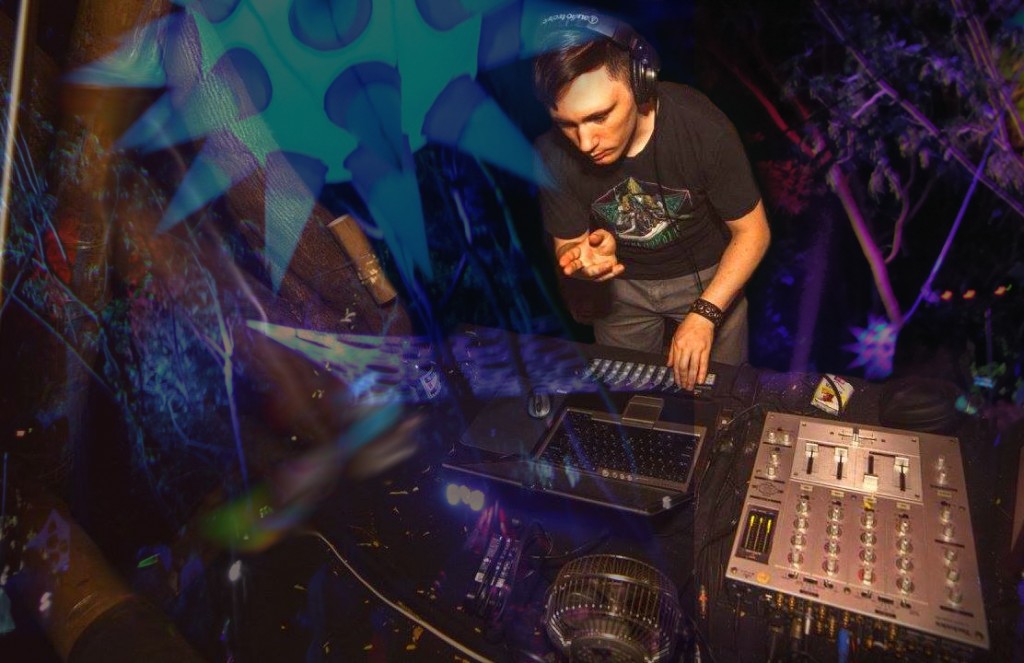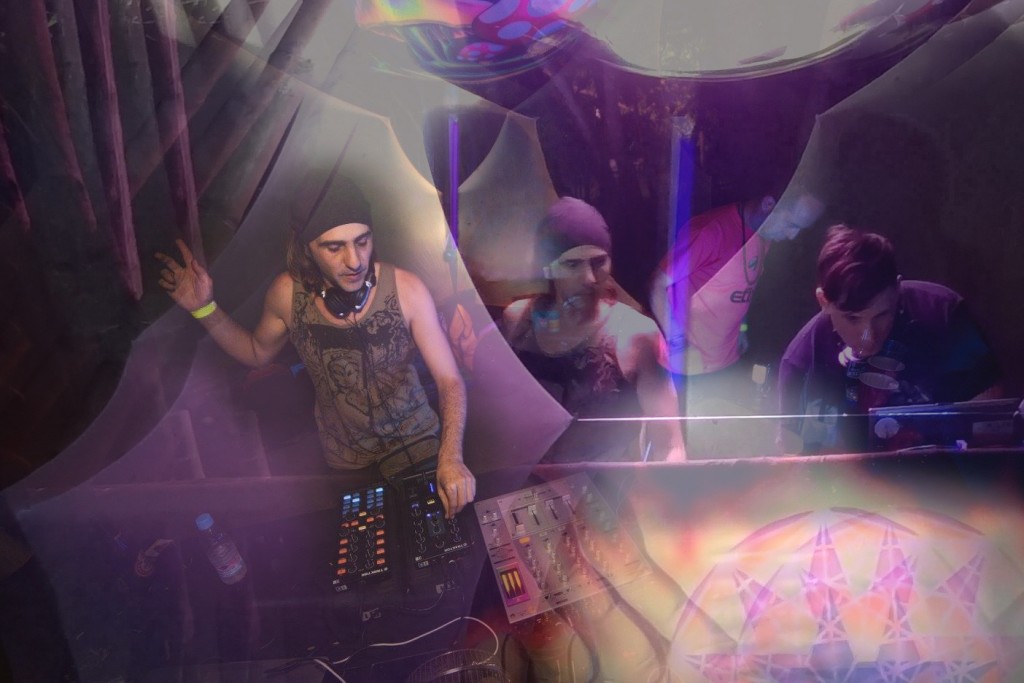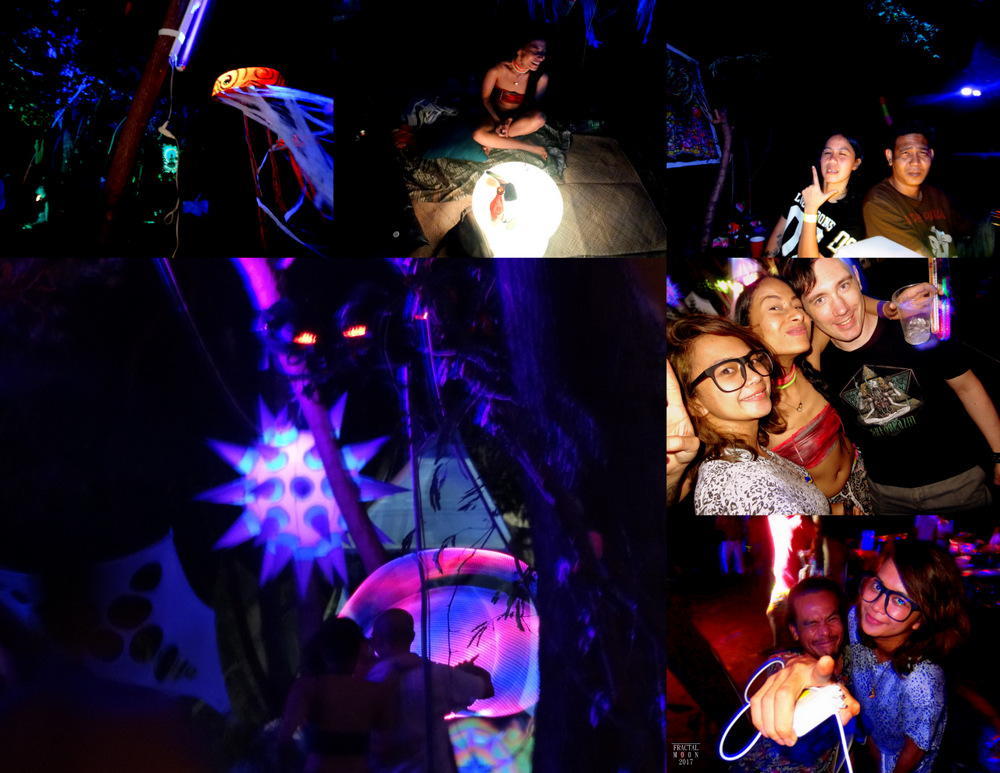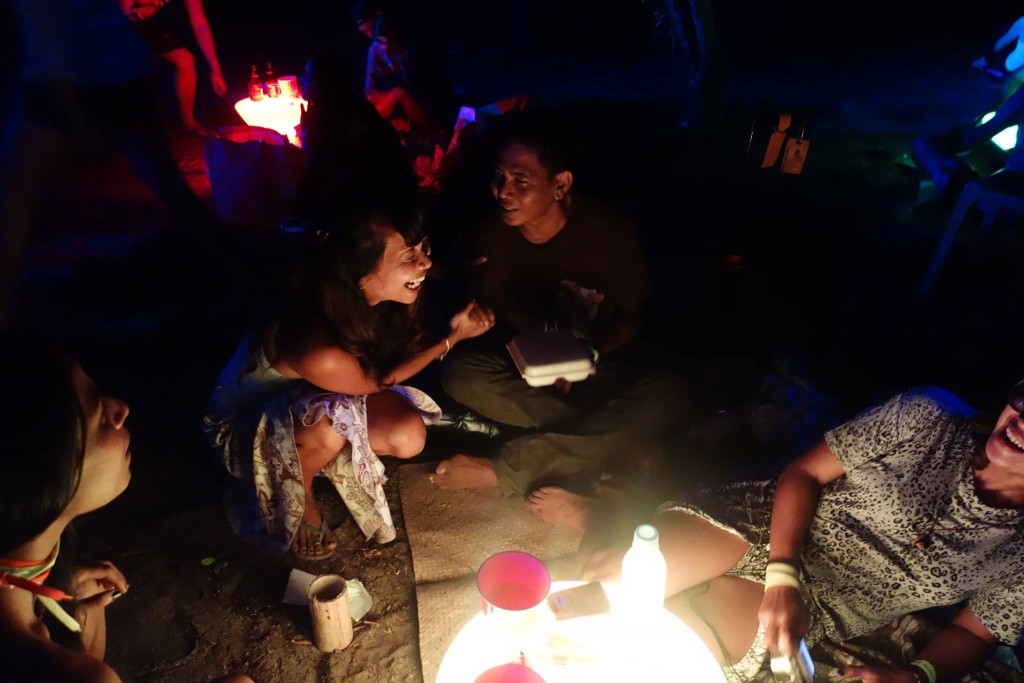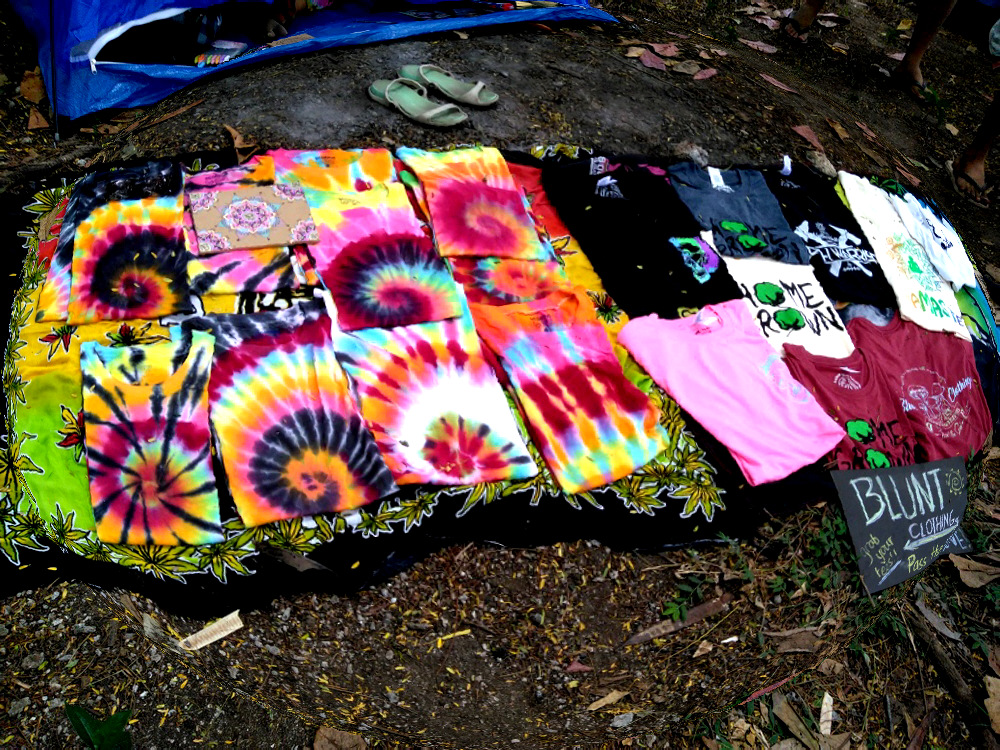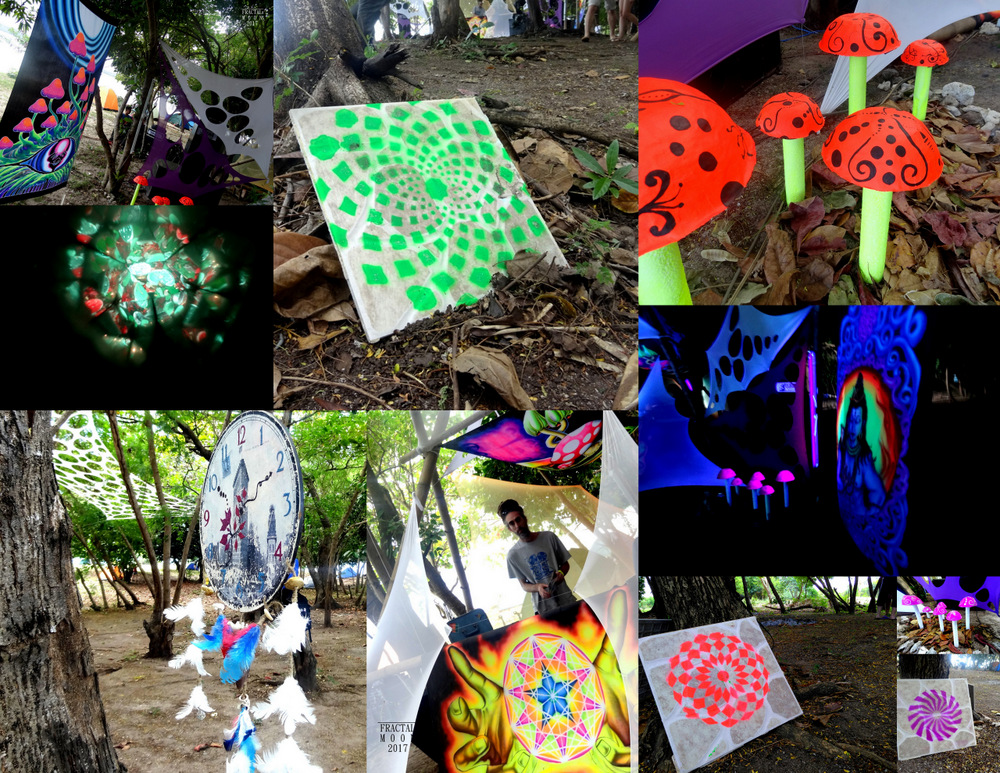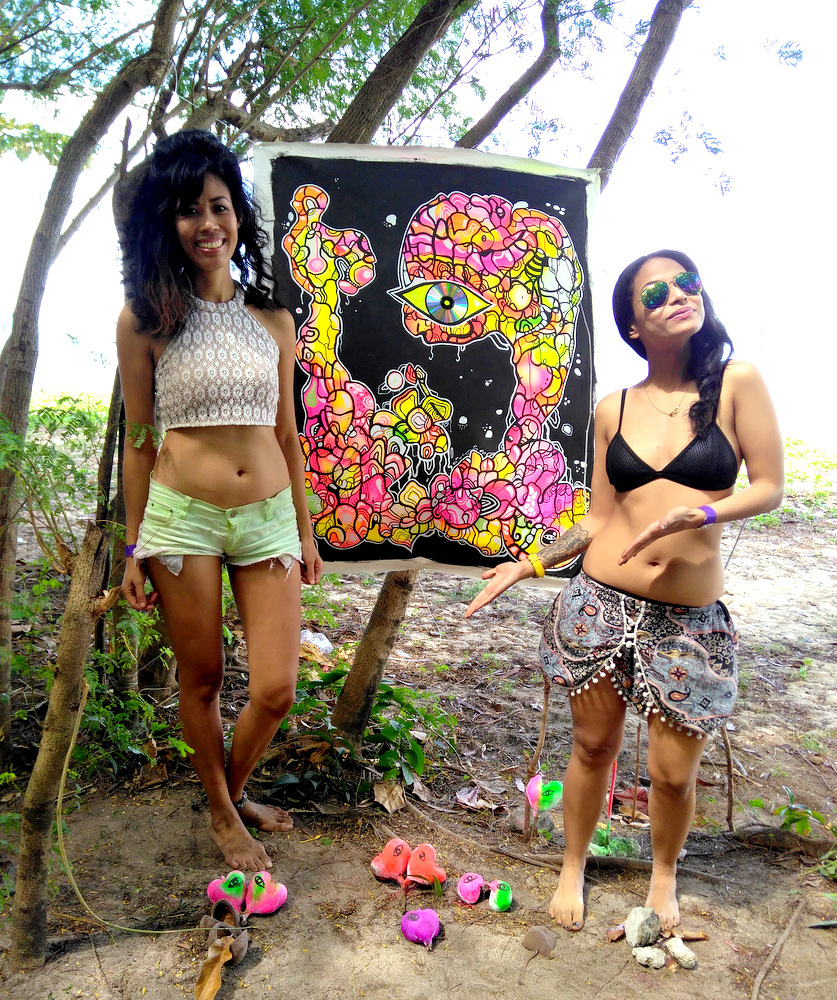 Stay unique. Hope to see you all again.
Thank you to Vik and Kayen for bringing us all together. Rave on!
Related Posts:
Fractal Moon Behind the Scenes
Fractal Moon: Visitors on This Planet
Fractal Moon: Stay Wild, Moon Child
Dance for Peace Festival: Home
DROP ME A NOTE
Your message and contact info will not be published.