FRACTAL MOON – Kalaw
Kalaw Place, Puerto Galera
21 November 2015
We're still enchanted and inspired by the Fractal Moon energy.  Here's the music and visual treats at Kalaw on the night of the 21st!
Excellent set-up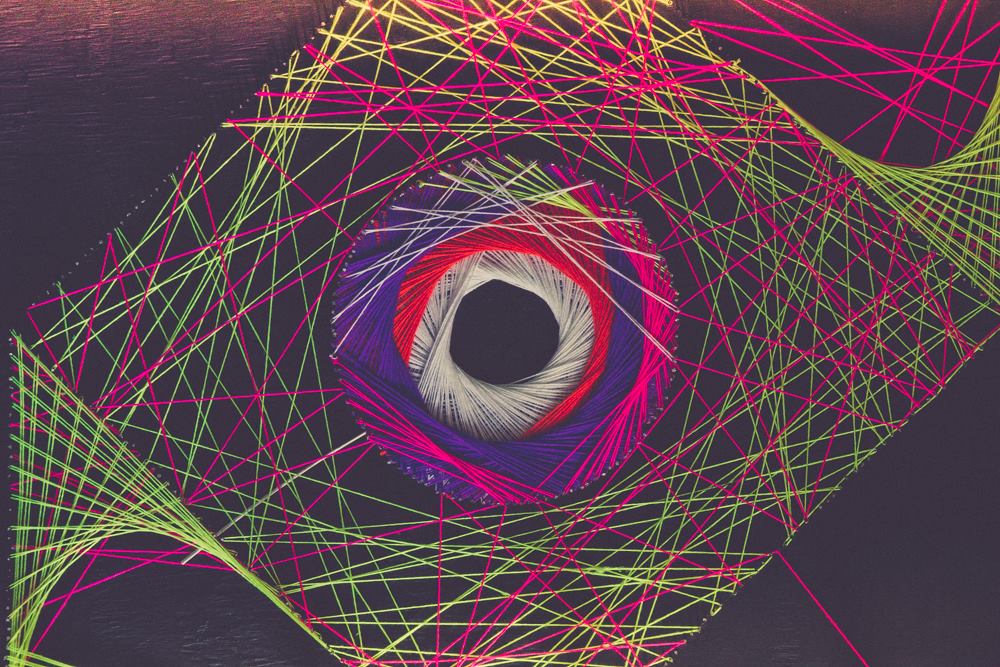 Cool piece by Daveman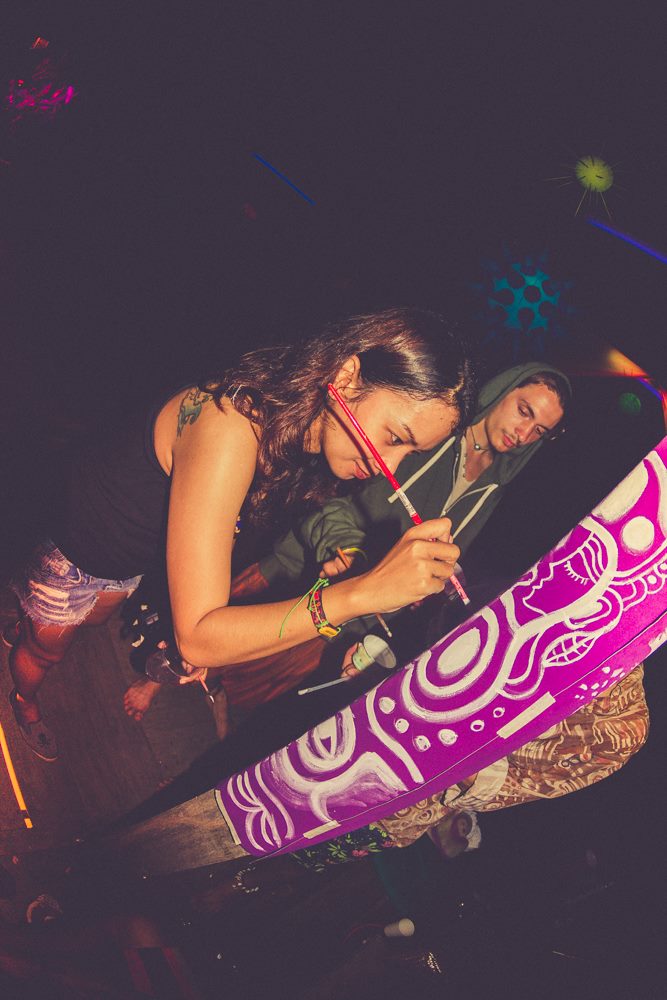 Painting with Mush Project's brilliant Psytrance set on the background
Party Scene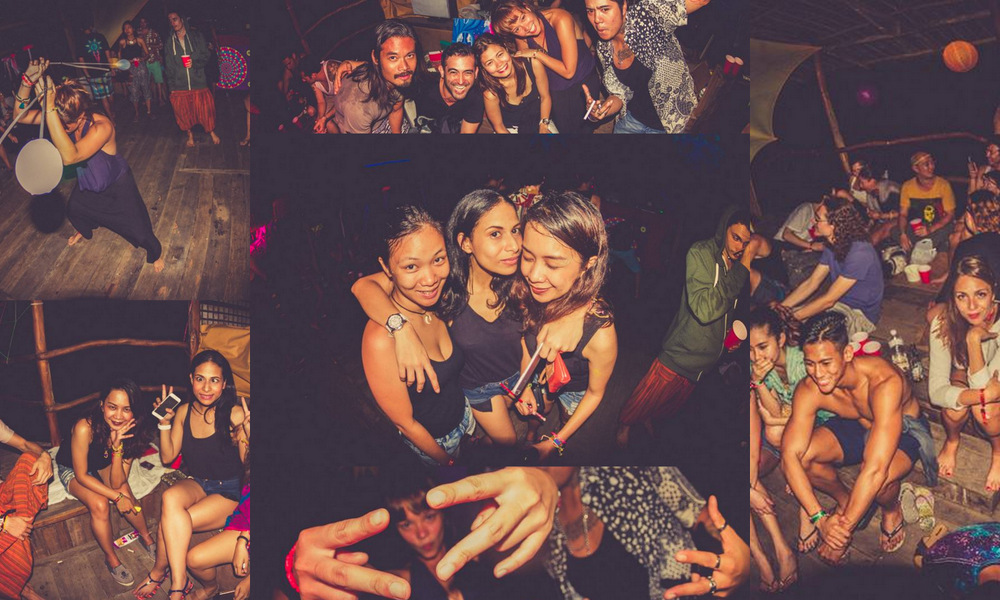 All Photos © 2015 AdaDub | Fractal Moon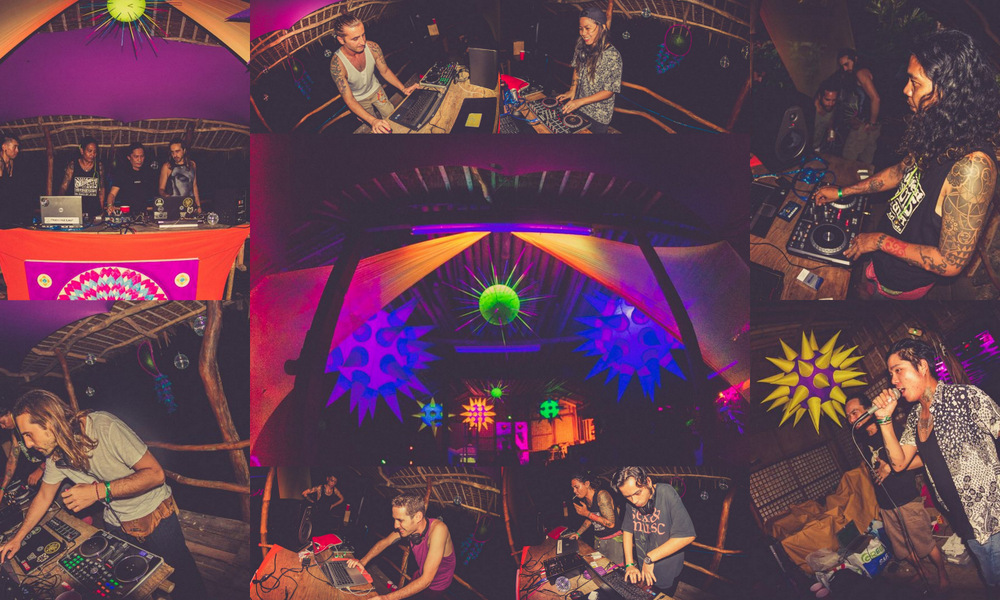 Artwork by Fabrica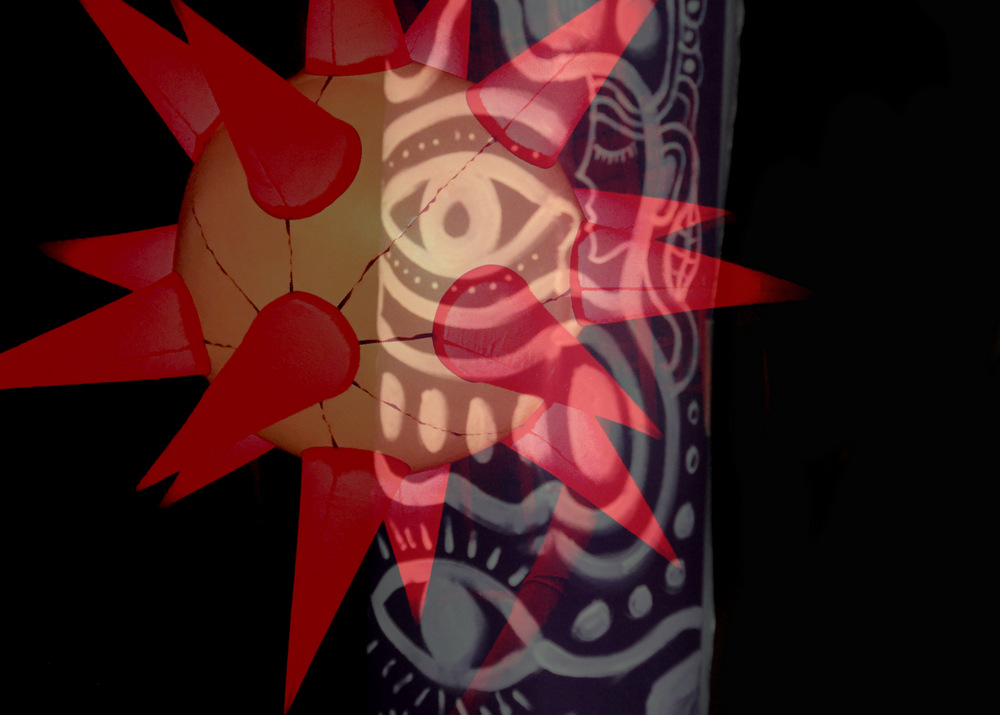 So grateful to be part of this experience! Thank you, Fractal Moon for having me.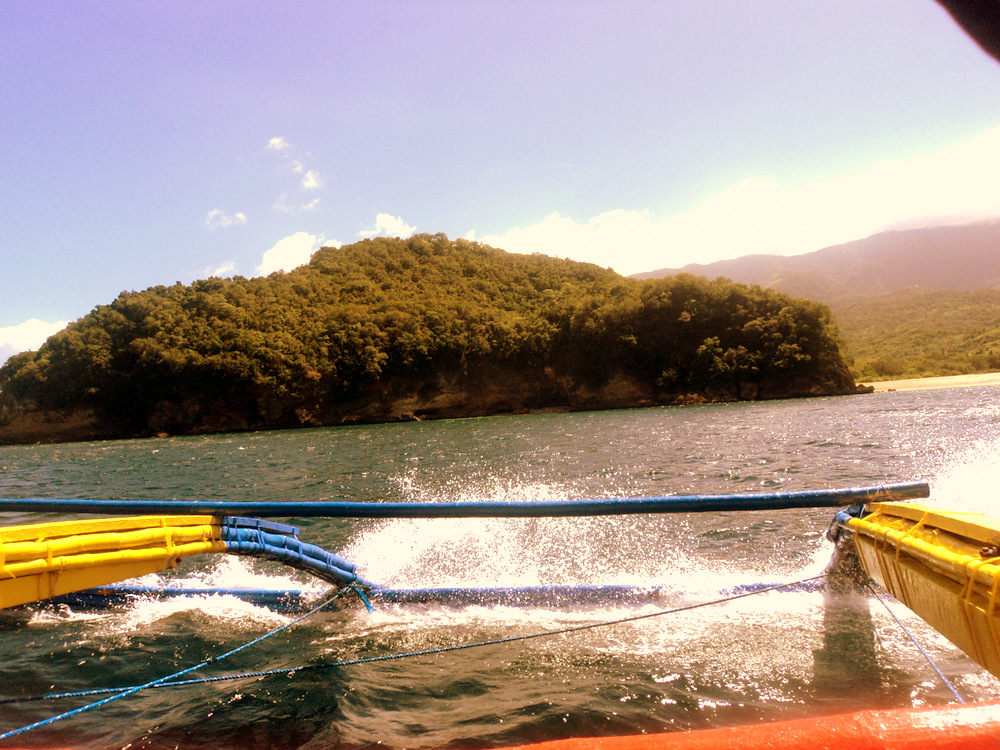 On the way back to the city
Related Posts:
Fractal Moon Behind the Scenes
Fractal Moon: Visitors on This Planet
Fractal Moon: Forging Memories
DROP ME A NOTE
Your message and contact info will not be published.